Military gear including Humvees, uniforms on auction block — VIDEO
December 7, 2018 - 2:26 pm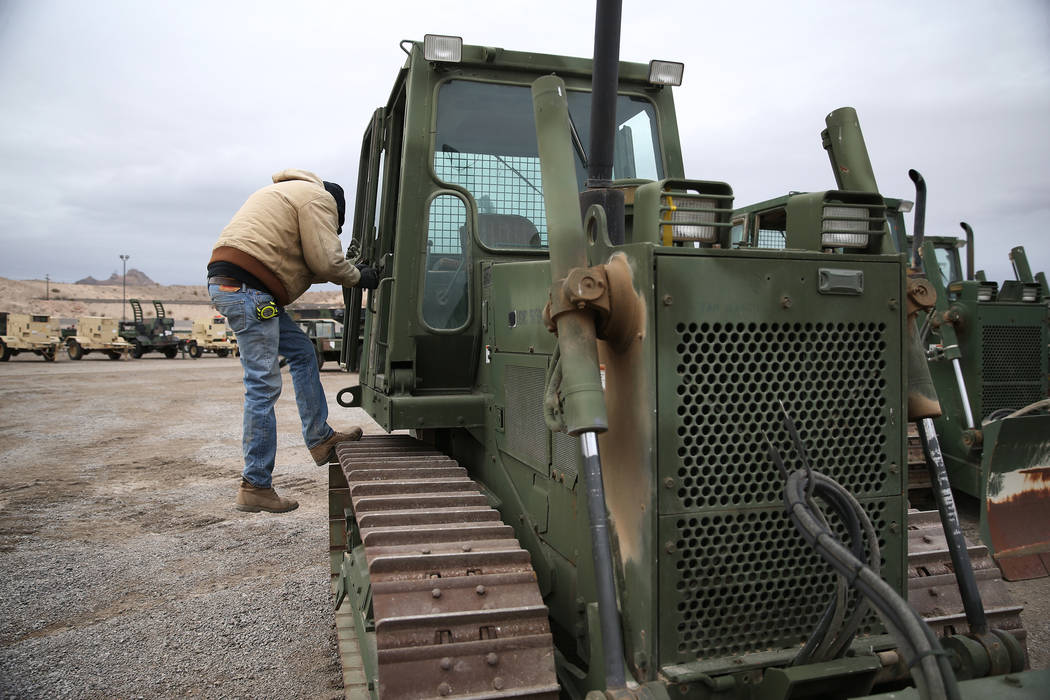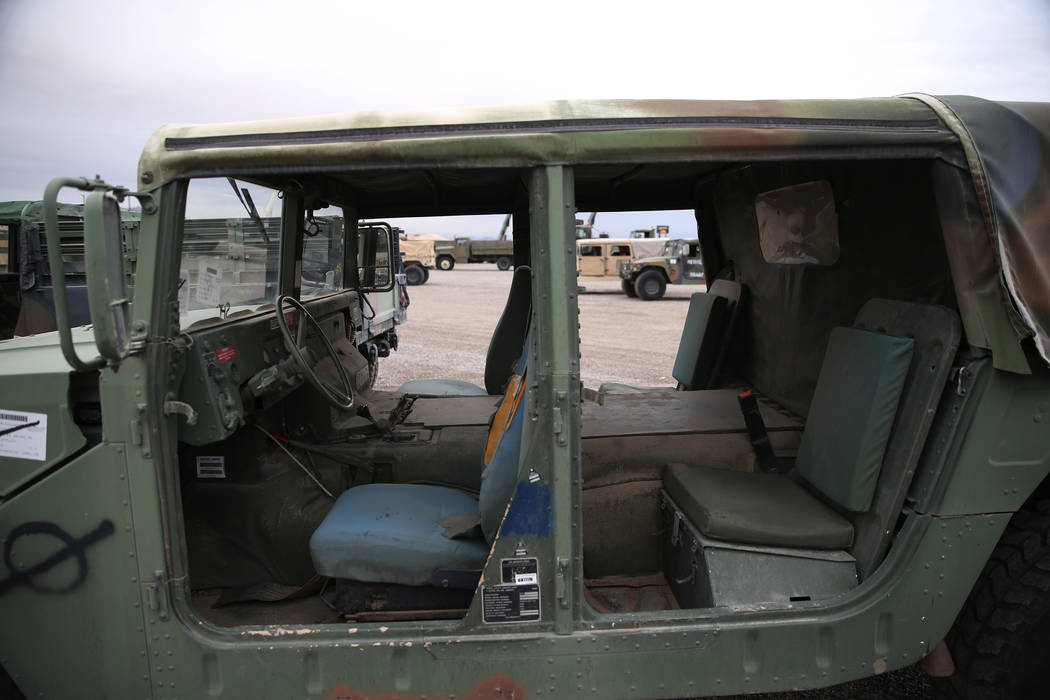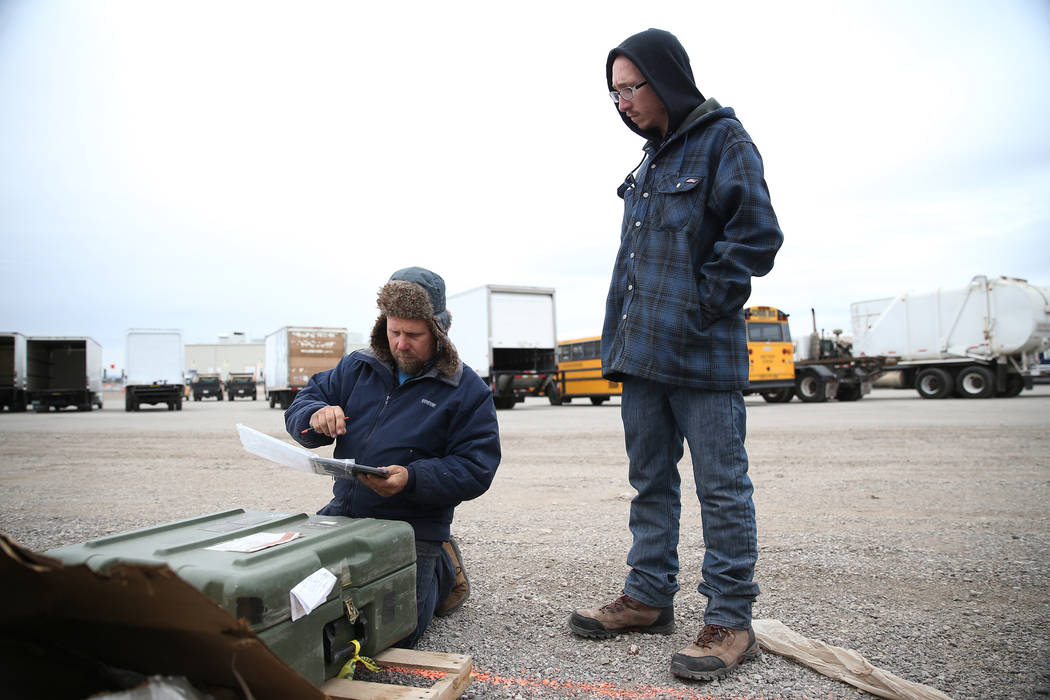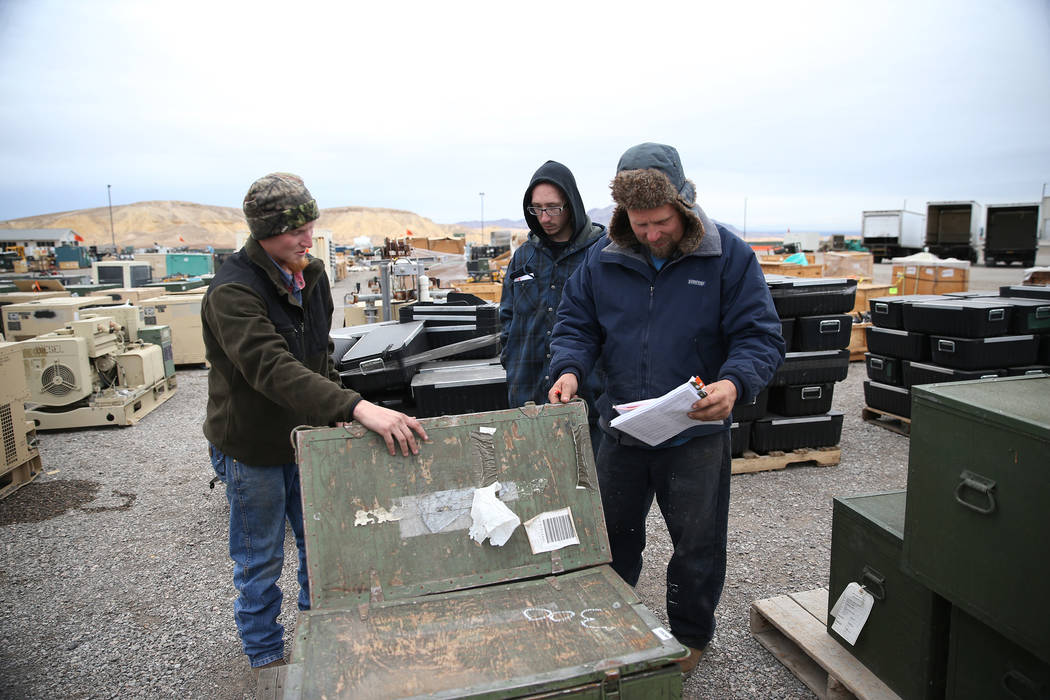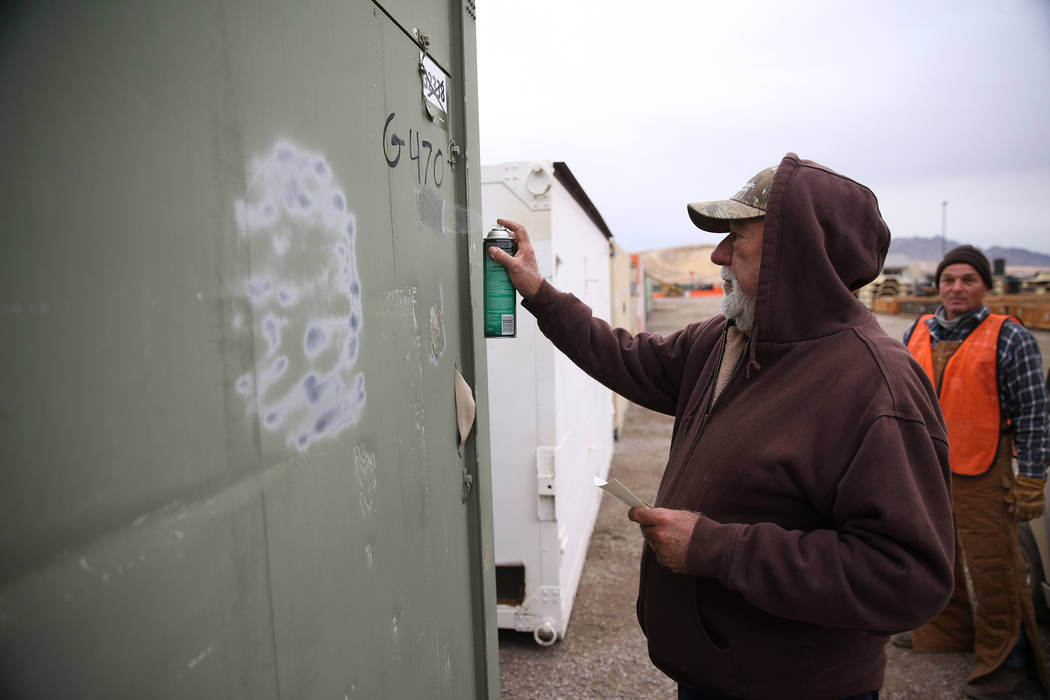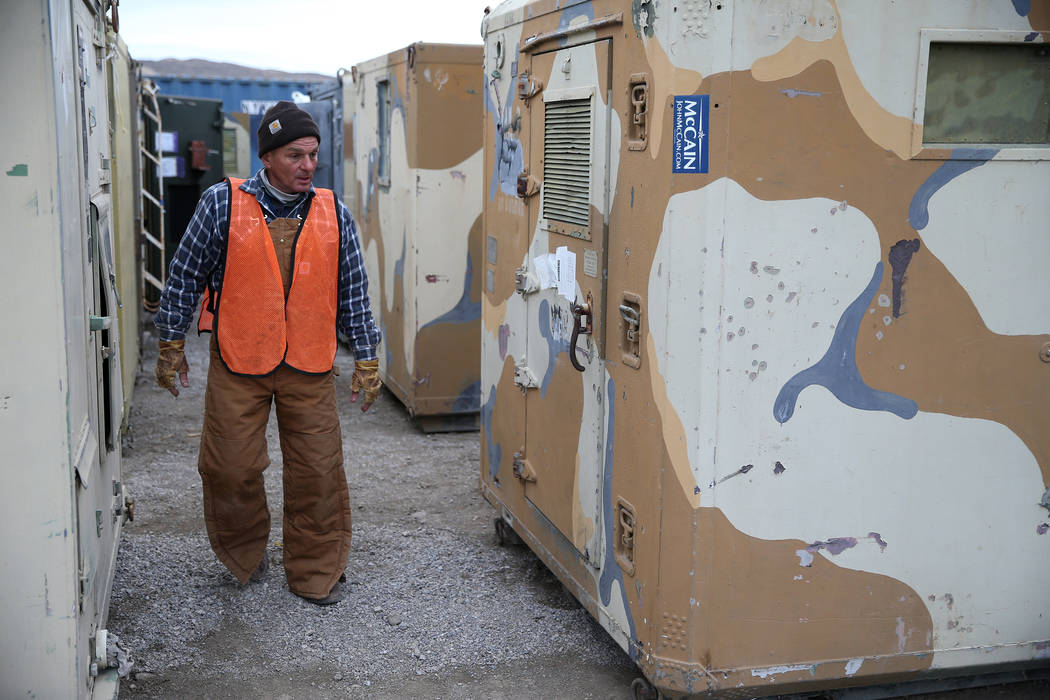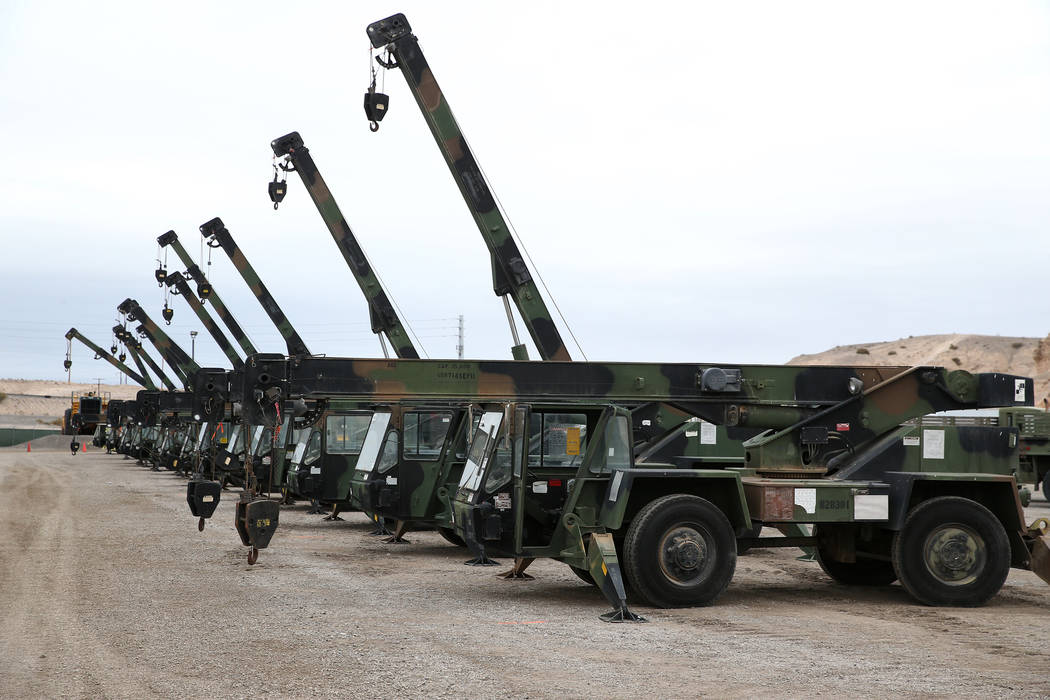 Humvees, ammo cans, construction equipment, field gear and more is on the auction block Friday and Saturday at Ritchie Bros. Auctioneers.
About 10,000 items in all are for sale in what GovPlanet bills as the largest auction of its kind.
Ritchie Bros. runs a lot northeast of Las Vegas, just off Interstate 15 before Apex.
Bidders can also bid online. More information is available at the Ritchie Bros. and GovPlanet websites.