Mojave Max emerges to kick off spring in Southern Nevada
Updated March 23, 2018 - 6:44 pm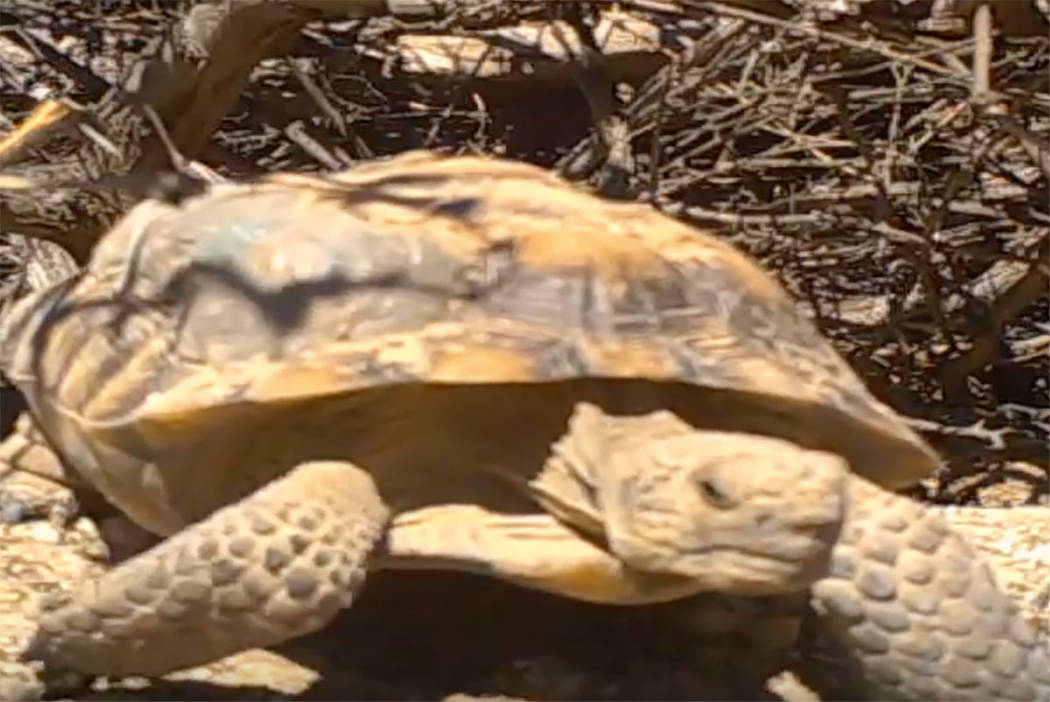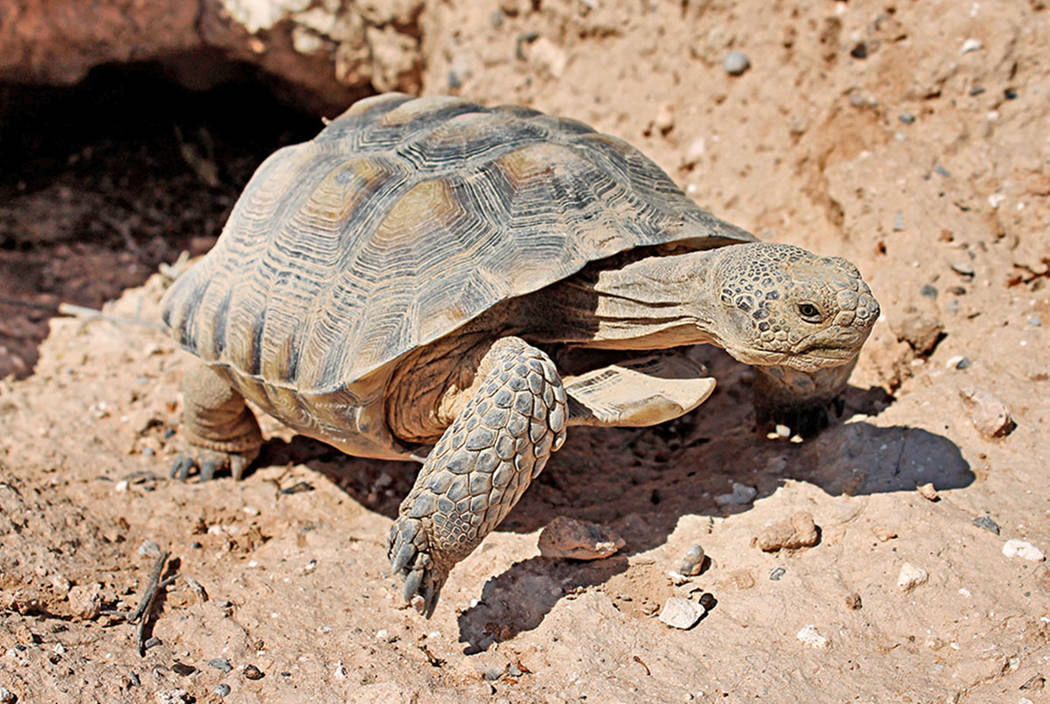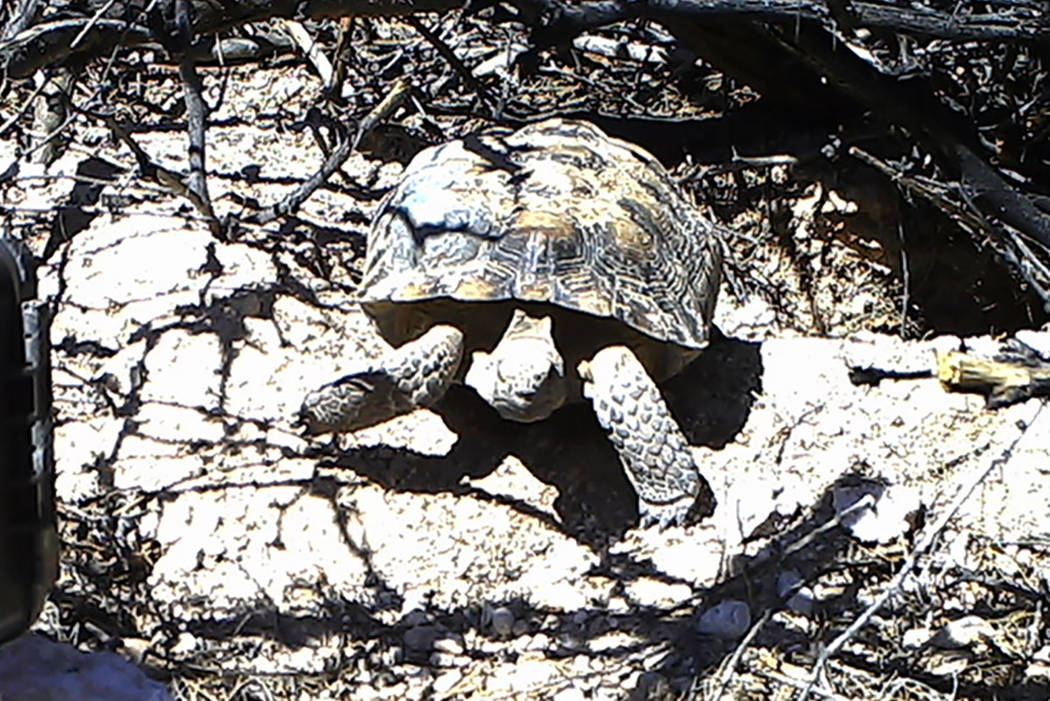 Mojave Max, Southern Nevada's famed desert tortoise, has emerged from his burrow just in time for the weekend.
Max marked the unofficial start of spring when he stepped out of his burrow at 11:11 a.m. Friday, according to a statement from Clark County.
The earliest he has emerged was Feb. 14, 2005, at 11:55 a.m. The latest he has emerged is April 17, 2012, at 12:41 pm.
Max lives at Springs Preserve in Las Vegas.
"Warmer temperatures, longer daylight hours and his own internal clock are factors known to contribute to his emergence every year," according to the county's statement.
Questions about Mojave Max may be directed to Dawn Barraclough with Springs Preserve at 702-822-7733. More information is available at www.ClarkCountyNV.gov or www.MojaveMax.com.
Related
Endangered species find safe harbor at Springs Preserve
Mojave Max contest winner to get laptop, camera, pizza party
New Mojave Max is younger, more urban desert tortoise