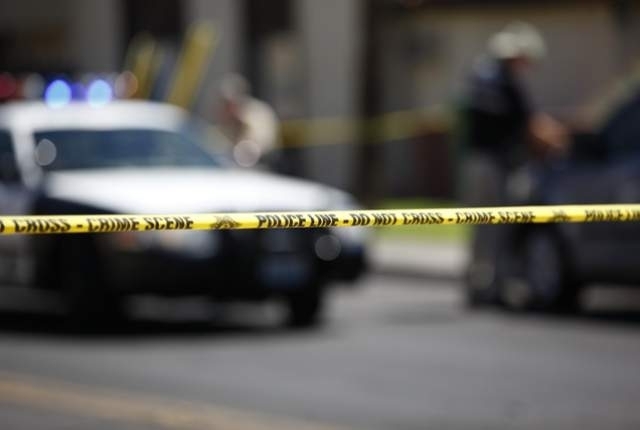 Las Vegas police on Tuesday were notified about the cause and manner of a man's death from a crash in March.
Just before 9:40 a.m. on March 24, a motorcyclist was involved in a single-vehicle crash on West Warm Springs Road, west of El Capitan Way, police said.
The motorcyclist, identified by police as Stephen Dupont, 65, of Las Vegas, was was riding a 2005 Harley-Davidson on Warm Springs when he hit a curb and was ejected from the motorcycle.
Police said Dupont was taken to St. Rose Dominican Hospital-San Martin Campus where he died from his injuries.
A traffic officer was sent to the scene and completed an accident report, but the Metropolitan Police Department's fatal detail did not respond to the crash, police said.
The crash remains under investigation, police said.
Contact Raven Jackson at rjackson@reviewjournal.com or 702-383-0381. Follow @ravenmjackson on Twitter.