Nevada high court upholds joint custody in case with 2 dads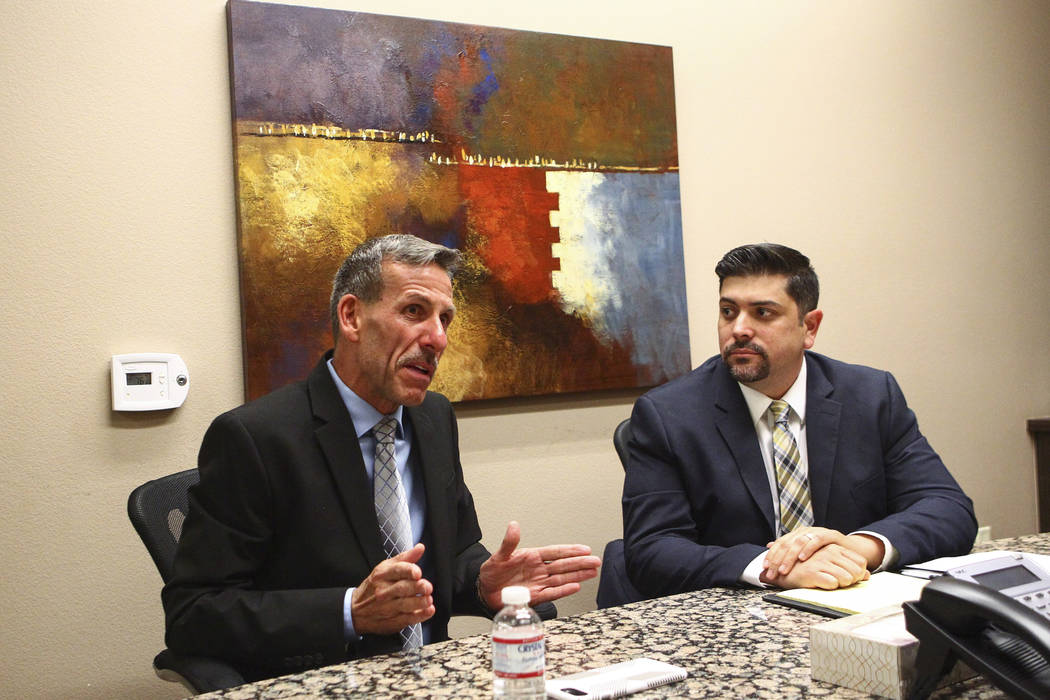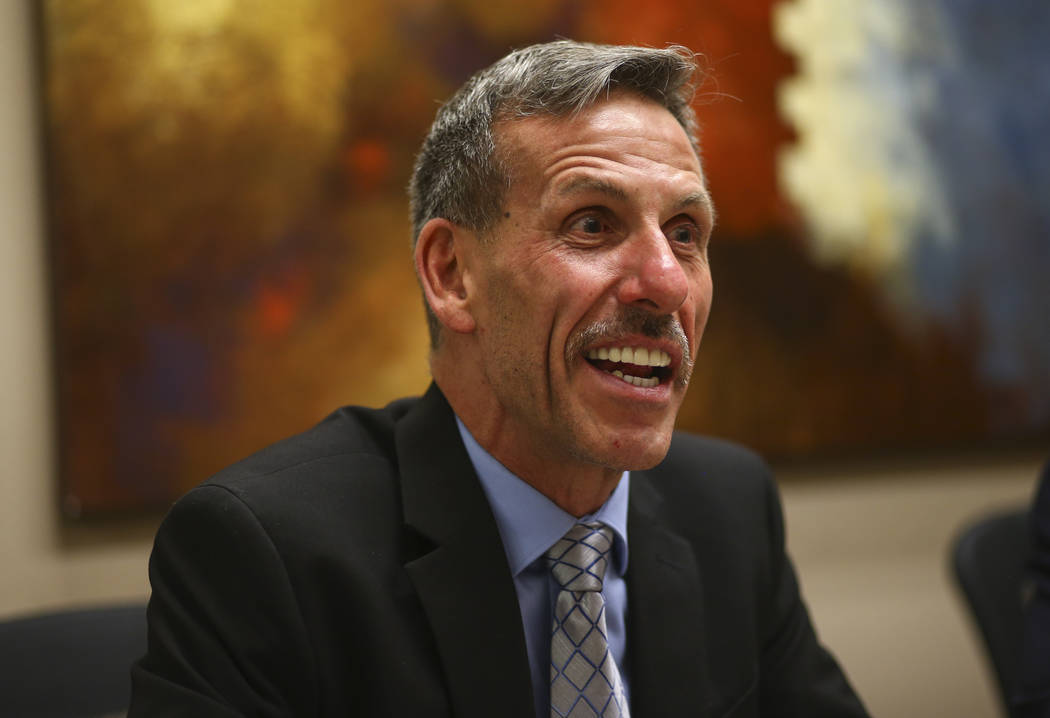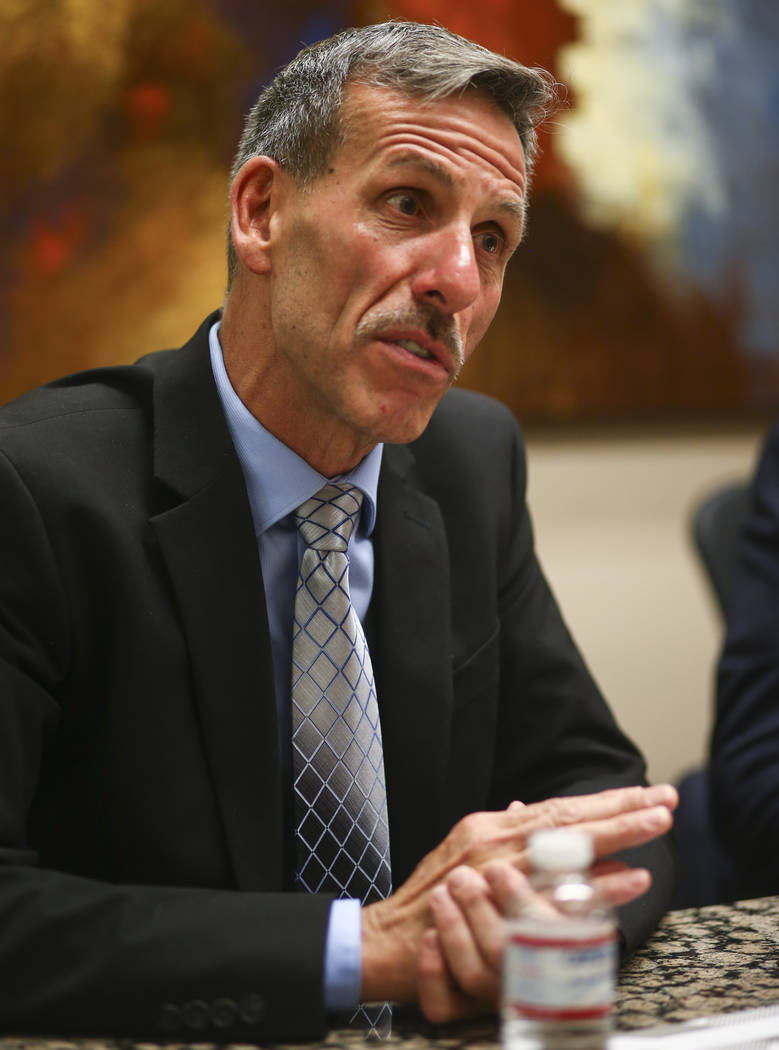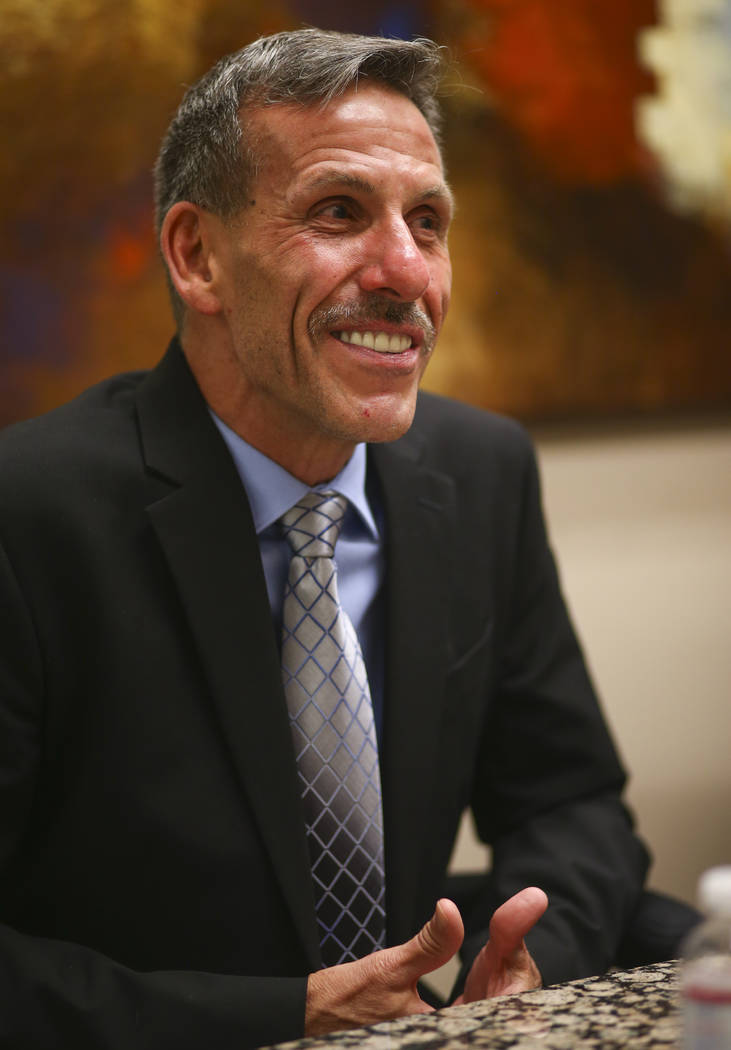 The Nevada Supreme Court recently awarded paternity rights to a man who, with his then-boyfriend, adopted a son from a Catholic charity organization that did not permit joint adoptions by same-sex couples.
In a June 22 decision, the high court ruled in favor of 53-year-old Robert Boynes, who sought joint custody over the child he and Ken Nguyen adopted in 2012, when they were dating. The ruling marks the first time in state history that the high court applied the adoption statute in a case involving parenting rights of same-sex couples.
"We … conclude that the equitable adoption doctrine is applicable to enforce an adoption agreement under the unique factual circumstances of this case," Nevada Supreme Court Justice Ron Parraguirre wrote in the majority opinion.
Boynes and Nguyen adopted their now 4-year-old son from Catholic Charities of Southern Nevada. At the time, Nguyen's name was the only name listed on the birth certificate.
Their legal battle started after they broke up, when Nguyen tried to move across the country with the boy — and claimed that Boynes had no legal rights over the child because he was not listed on the birth certificate as a parent. It ended with the June ruling.
"In my heart, I felt that the Supreme Court would make the right decision, but there was still the chance that they could say it's not your son," Boynes said in a recent interview. "It wasn't until two weeks ago that I could honestly say I went to bed and slept through the night. It was just the best feeling I could ever experience."
'Bun in the oven'
The decision marks the end of a volatile journey for Boynes, who first laid eyes on his son when a social worker dropped the 3-day-old baby off with the couple at a Panera Bread restaurant.
"The term 'bun in the oven' really fits because we picked up our bun at Panera Bread," Boynes joked.
When the men adopted the child, they lived separately, as Boynes needed to take care of his disabled mother. The baby spent the first six weeks living with Boynes, and then they started alternating houses.
The trouble started after their sudden and unexpected breakup, which Boynes said resulted from an event unrelated to their son.
Several months after the breakup, Nyugen formally adopted the child — and said at the adoption hearing that he "would not place Rob's name on the child's birth certificate, nor would he allow a second parent adoption," according to the majority opinion.
Still, the men kept up a joint parenting relationship for a year, until Boynes heard from a mutual friend that Nyugen was talking about moving back East.
"I confronted him with it, and he didn't confirm it or didn't deny it," Boynes recalled. Boynes also remembered Nguyen saying, "You don't have rights. This is my baby."
Nguyen could not be reached for comment through his attorney.
"Long story short: He left the house that night with my son and said, 'You'll never see him again,'" Boynes said.
'Huge step' for gay community
The fight spurred Boynes to call an attorney, and several months later, after an unusually long Family Court trial, a Clark County judge awarded joint custody to Boynes. Nguyen appealed, and the case went to the Supreme Court, which upheld the lower court ruling.
"This is something that is becoming more and more the norm," said Henderson attorney Jack Fleeman, who represented Boynes. "Courts are not looking at it as many courts have in the distant past — which is to say there's no way we're going to grant an adoption or find paternity to a same-sex couple when there's already one male with the child. But that's changed."
The high court granted joint custody under the equitable adoption doctrine, a legal strategy that Fleeman said previously was used only to establish a parent's obligation to pay child support. In this case, Boynes sought legal and physical custody rights, and the court granted them to him.
Nguyen ended up staying in Las Vegas. He and Boynes now share custody of the child.
"Some people asked me, 'Would you do this all over again?' because of the amount of money that it cost," Boynes said. "I would spend my last dollar to keep this child in my life. I don't even consider it a battle."
When asked about the broader implications of the ruling, Boynes said he previously was not openly gay.
But, he said, "I feel like this case has been a huge step for the gay community, and I am proud to be a part of that. I feel like I've made a little history for the gay community."
Contact Jenny Wilson at jenwilson@reviewjournal.com or 702-384-8710. Follow @jennydwilson on Twitter.
The decision
Justices Michael Douglas, Mark Gibbons and Kristina Pickering joined Justice Ron Parraguirre's majority opinion. Justice Lidia Stiglich authored a concurring opinion, and was joined by Justices Michael Cherry and James Hardesty. The concurring justices agreed that Robert Boynes should be awarded paternity rights but used Nevada parenting law, rather than adoption law, to reach that conclusion.