Nevada Highway Patrol 'ghosts' on the lookout for drunken drivers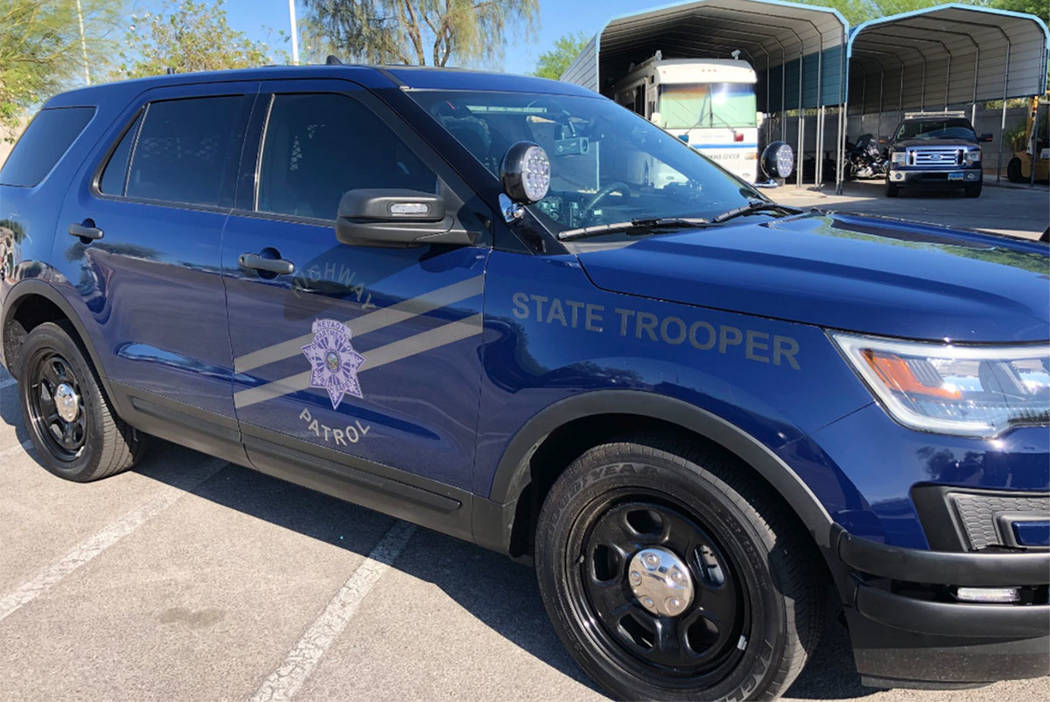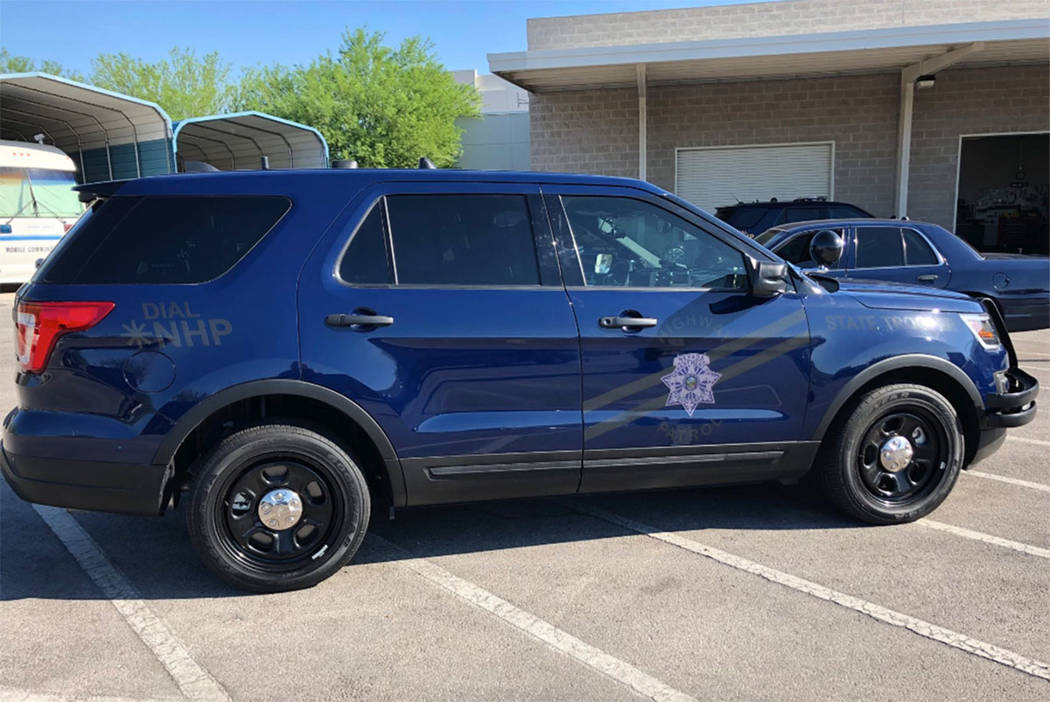 Nevada Highway Patrol's "ghosts" have arrived.
Three new 2018 Police Utility Interceptors will be patrolling southern Nevada highways looking for drunken drivers, speeders and other traffic scofflaws.
The Ford Explorers get their nickname from the markings on the vehicles, which are barely visible until a direct light source shines on reflective markings, according to trooper Jason Buratczuk.
Ghost vehicles have been assigned to troopers patrolling the graveyard shift with a primary role to catch drunken drivers, Buratczuk added.
"We have three ghost vehicles but plan for six in the near future," he said.
On the first night, a trooper in his ghost vehicle made three DUI arrests, Buratzcuk said.
"If you think you can use the cover of darkness to drive impaired on our freeways undetected, get ready for your worst nightmare," Buratzcuk said. "There may be a ghost behind your vehicle."
Graveyard shift just got a little spooky, the Ghosts are here. NHP Southern Command has began to roll out slick top ghost vehicles to graveyard Troopers. Markings on the vehicles a barely visible until a direct light source hits the reflective markings. #driveasfenv #nhpsocomm pic.twitter.com/y8WKySSh31

— NHP Southern Command (@NHPSouthernComm) July 19, 2018