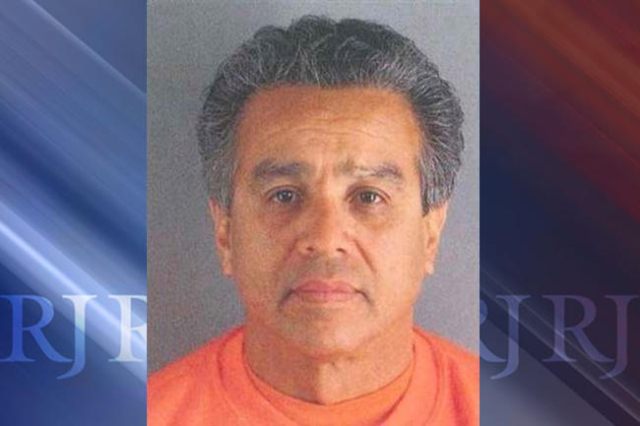 CARSON CITY — The Nevada Supreme Court on Thursday reversed the murder conviction of a motorcycle gang member in a 2011 brawl at a Sparks hotel-casino because the trial judge failed to clear up confusion on the part of the jury during deliberations.
Cumulative errors by Washoe District Court Judge Connie Steinheimer denied Ernesto Gonzalez, a member of the Vagos motorcycle gang, a fair trial, the court said in a unanimous decision. The court, in an opinion written by Justice Nancy Saitta, ordered a new trial for Gonzalez.
Gonzalez had been sentenced to life with a chance for parole after 20 years.
"The district court abused its discretion when it refused to answer the jury's question that suggested the jury was confused or lacked understanding of a significant element of conspiracy to commit murder," the court said.
Other errors were also noted by the court.
The fight was instigated by Stuart Rudnick, a member of the Vagos. During the fight, Gonzalez shot and killed Jethro Pettigrew, a member of the Hell's Angels. Pettiggrew was known as the "godfather" of the Hells Angels in San Jose, Calif.
He was killed when a fight broke out in September 2011 on the casino floor of John Ascuaga's Nugget.
Contact Sean Whaley at swhaley@reviewjournal.com or 775-687-3900. Find him on Twitter: @seanw801