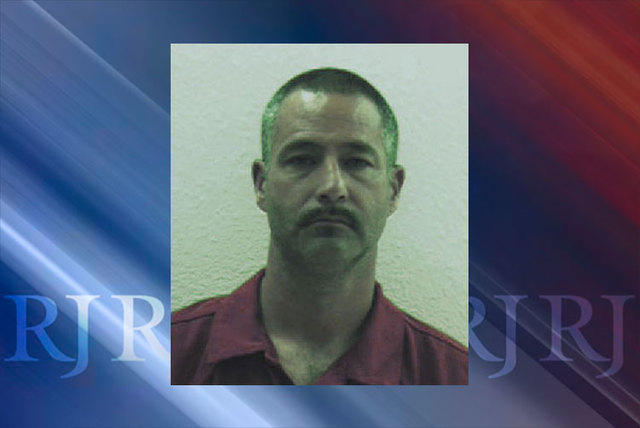 CARSON CITY — You can't burglarize your own home.
That's what the Nevada Supreme Court said Thursday in a ruling upholding the dismissal of a burglary charge against Las Vegas resident Troy White.
It is the first time the court has addressed the issue.
In the unanimous opinion written by Chief Justice Mark Gibbons, the court held that a person cannot commit burglary of a home when the person has an absolute right to enter the home.
The decision upheld the dismissal of a burglary charge against White by the Clark County District Court. The district attorney's office appealed the decision.
The charge stemmed from a July 2012 incident in which White is alleged to have shot and killed his wife, Echo Lucas, several weeks after their separation.
Despite their separation, the couple agreed that Lucas would live in their home with their three children and two other children of Lucas from a prior marriage during the week, and White would live in the residence with the children over the weekend.
White kept his house key, arriving usually on Friday afternoons and leaving on Sundays.
Lucas and her then boyfriend, Joseph Averman, would stay elsewhere until Sunday.
On Friday, July 27, 2012, White arrived at the residence about noon and shot Lucas after an argument, police say. She died from her injuries. White also shot Averman, who survived, according to police.
The burglary while in possession of a firearm charge was one of several filed against White by the district attorney's office.
White argued he could not be charged with the burglary of his own residence and the Supreme Court agreed.
The court said that even though White orally agreed to stay elsewhere during the week, "he still maintained an absolute right to enter the residence and did not forfeit any possessory right he had in it."
The burglary statute is aimed at protecting people from intruders, not at persons committing crimes in their own homes, the court said.
White, 46, remains in the Clark County jail awaiting trial on a charge of murder with a deadly weapon.
Contact Capital Bureau reporter Sean Whaley at swhaley@reviewjournal.com or 775-687-3900. Find him on Twitter: @seanw801.