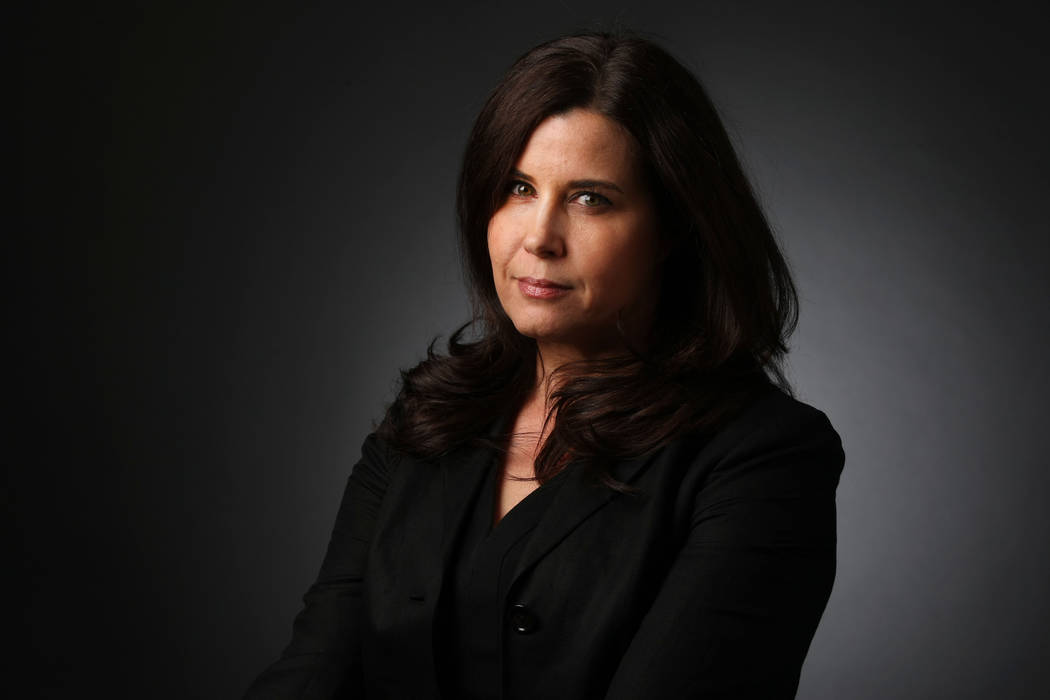 The Las Vegas Review-Journal's assistant managing editor for features will now edit the newspaper's Luxury magazine.
Anastasia Hendrix is the new permanent editor of the magazine as of Friday, Review-Journal editor-in-chief Keith Moyer said.
Publisher Blue Ash will continue in her role. Hendrix will continue to edit the features and entertainment sections.
"Anastasia is the perfect choice," Moyer said Friday.
Before joining the Review-Journal in May 2016, Hendrix spent five years as senior features editor at the San Francisco Chronicle and served as style editor and a reporter.
Hendrix was director of content and communications and editorial director for luxury skin-care company Tatcha before joining the Review-Journal.
Ash previously served as advertising sales director for Luxury for about nine years and sales and marketing director for internet services provider InterQuest for about five years.
Luxury, started in 2003, publishes articles on fashion, food and architecture. It distributes 50,000 copies monthly.
Contact Wade Tyler Millward at wmillward@reviewjournal.com or 702-383-4602. Follow @wademillward on Twitter.