North Las Vegas residents can sign up for crime alerts via email, texts, push
April 30, 2014 - 11:04 am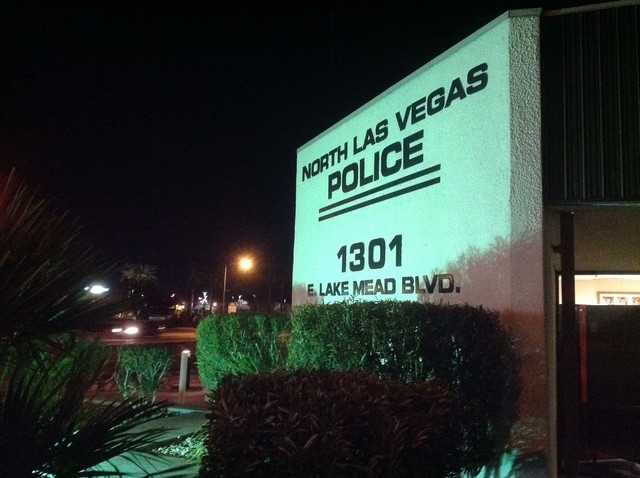 North Las Vegas residents can keep up with reported crimes by signing up for a new police alert service.
The North Las Vegas Police Department on Wednesday invited residents to sign up for AlertID, a communication platform that connects citizens and federal, state and local authorities to provide information that can help protect families and communities.
Residents can sign up to receive alerts of any suspicious or criminal activity at www.AlertID.com. The notifications are free and can be sent via email, text or push notification from AlertID's app. Users simply input an address and select the information they want to receive.
Residents can categorize the severity of their alerts: low, medium or high. High level activity includes reports of violent crime. The decision to receive all alerts, no matter the severity, is available and users would be alerted to any suspicious activity, whether it's reported as trespassing, burglary or a stolen vehicle.
Users have the option to choose how informed they want to be, said Sgt. Chrissie Coon, North Las Vegas police spokeswoman.
Coon said she hopes the app will promote cooperation between law enforcement and the public, helping to solve crimes and provide tips.
Metro and Henderson police also partner with AlertID.
Contact reporter Cassandra Taloma at ctaloma@reviewjournal.com or 702-383-0391.