O.J. Simpson threatens to sue Cosmopolitan of Las Vegas
January 5, 2018 - 11:44 pm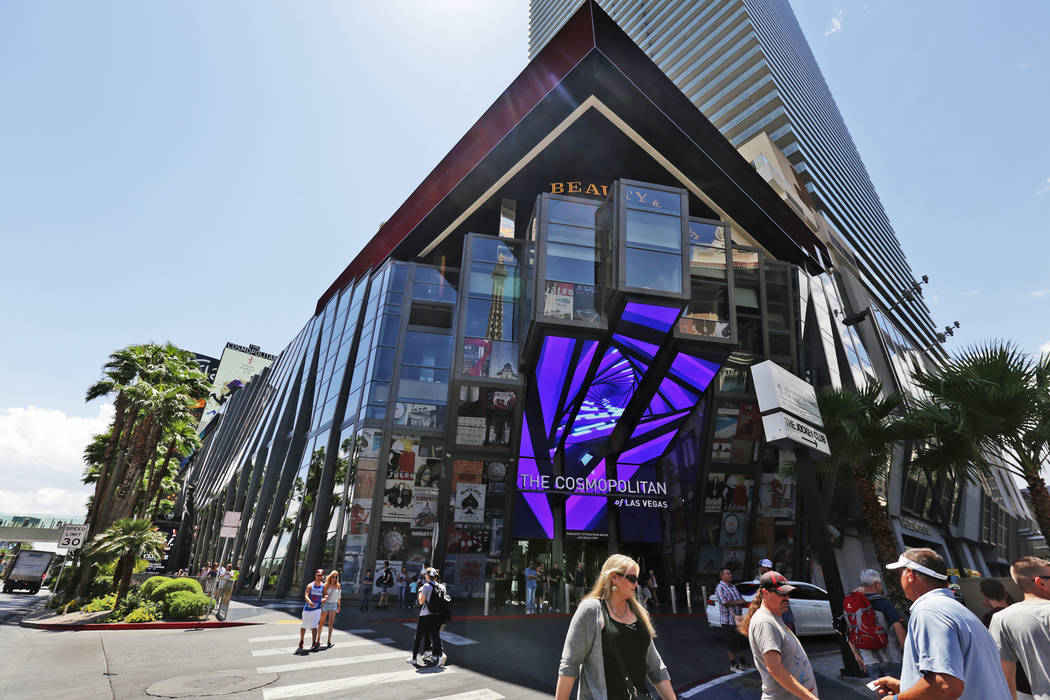 O.J. Simpson is threatening to sue The Cosmopolitan of Las Vegas over an incident at the Strip resort last November.
In a letter to The Cosmopolitan that was distributed to media outlets Friday, Simpson's attorney Malcolm LaVergne claims the "casino staff, employees, agents, and other higher-level decision makers or affiliates, including STK Las Vegas and Clique Bar & Lounge, acted with malice and racial prejudice" toward Simpson.
The former NFL star, who is living in Las Vegas, was "drunk and unruly" at the hotel's Clique bar and then was banned from the property, TMZ reported last year.
LaVergne confirmed the ban in an Associated Press report the next day.
The incident happened about five weeks after Simpson was released from a Northern Nevada prison.
The letter says Simpson could sue for at least $100 million.
Related
O.J. Simpson is out and about in Las Vegas
Paroled O.J. Simpson registers with Las Vegas police
Freed O.J. Simpson will live in Las Vegas, official says