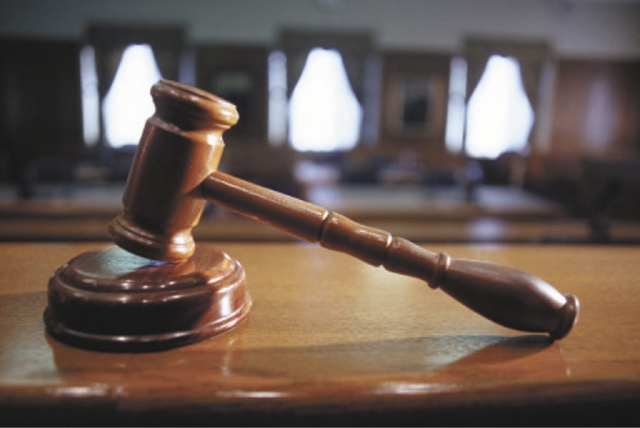 An Ohio man who hit and killed a father of three who was walking to work on the Strip was ordered to serve 26 months to 10 years in prison Tuesday.
Jesus Andrade was killed while walking on the south end of the Las Vegas Boulevard, near Four Seasons Drive, in the early morning hours of Jan. 31.
Authorities said Todd Seifert, a 30-year-old Cincinnati resident, returned the rental car he was driving and flew home.
In June, however, Seifert pleaded guilty to felony hit-and-run, according to court records.
Andrade was headed to work at the Mandalay Bay at the time, according to family members.
The victim's wife, Gabriela Rodriguez, also filed a lawsuit against Seifert in June for negligence. The couple, who had three boys, ages 14, 9 and 7, had purchased a home in Las Vegas six months before Andrade was killed.
A change in Nevada law requires a sentence of between two and 20 years for hit-and-runs resulting in injury and death. That law went into effect Oct. 1 and may not apply to Seifert's months-old guilty plea.
This is a developing story. Check back for updates.
Contact reporter David Ferrara at dferrara@reviewjournal.com or 702-380-1039. Find him on Twitter: @randompoker