Oscar Goodman revisits his criminal defense days in RJ's 'Mobbed Up' podcast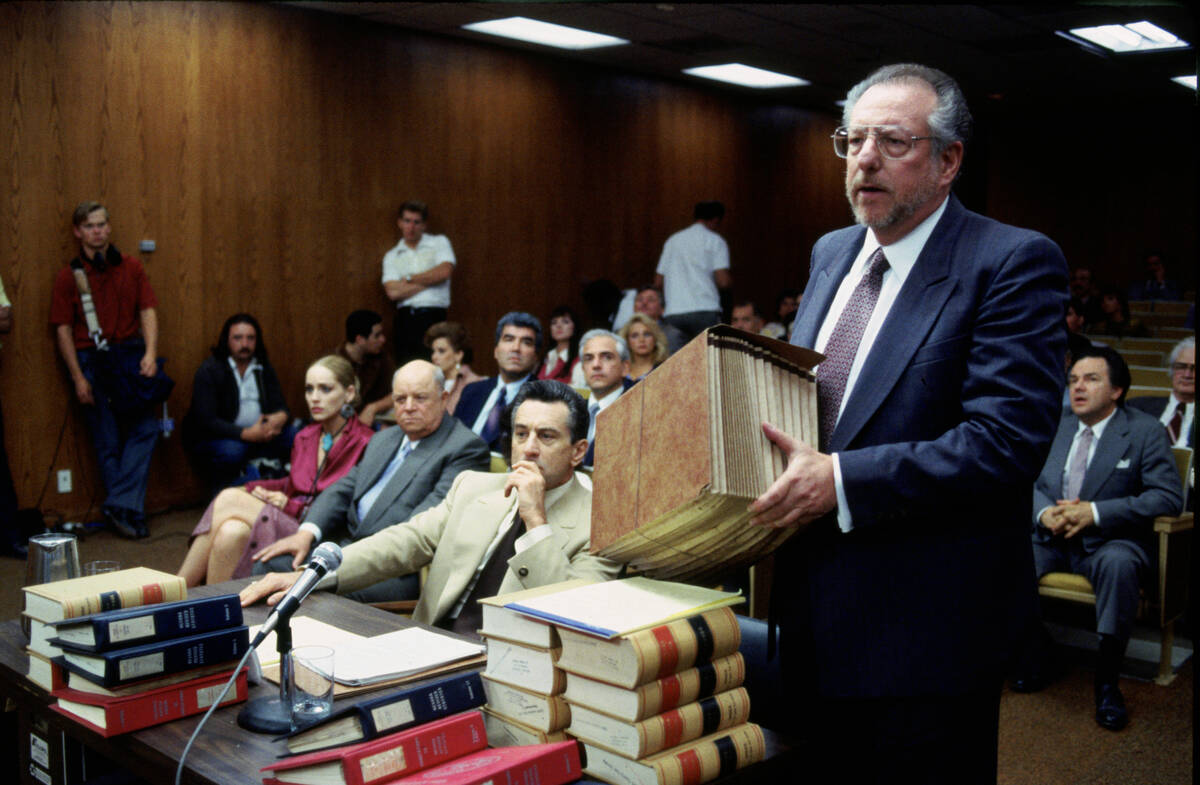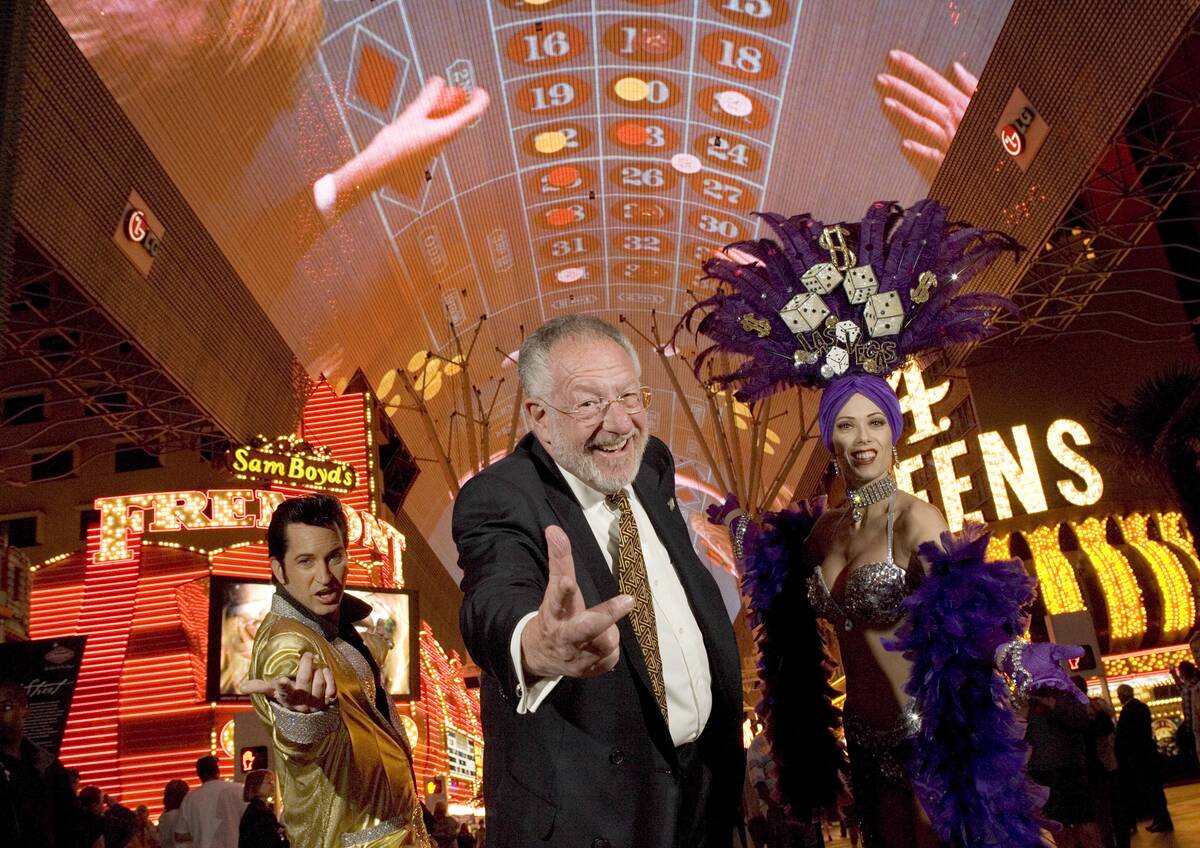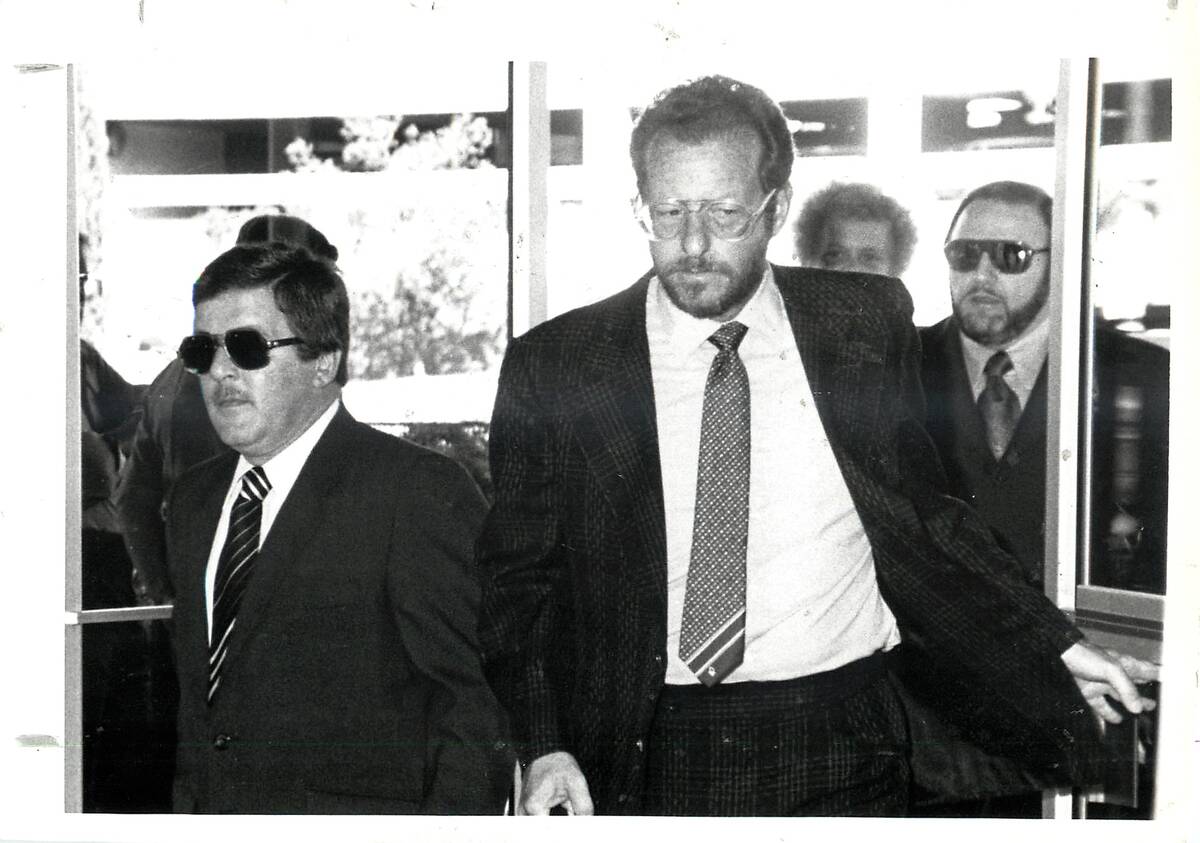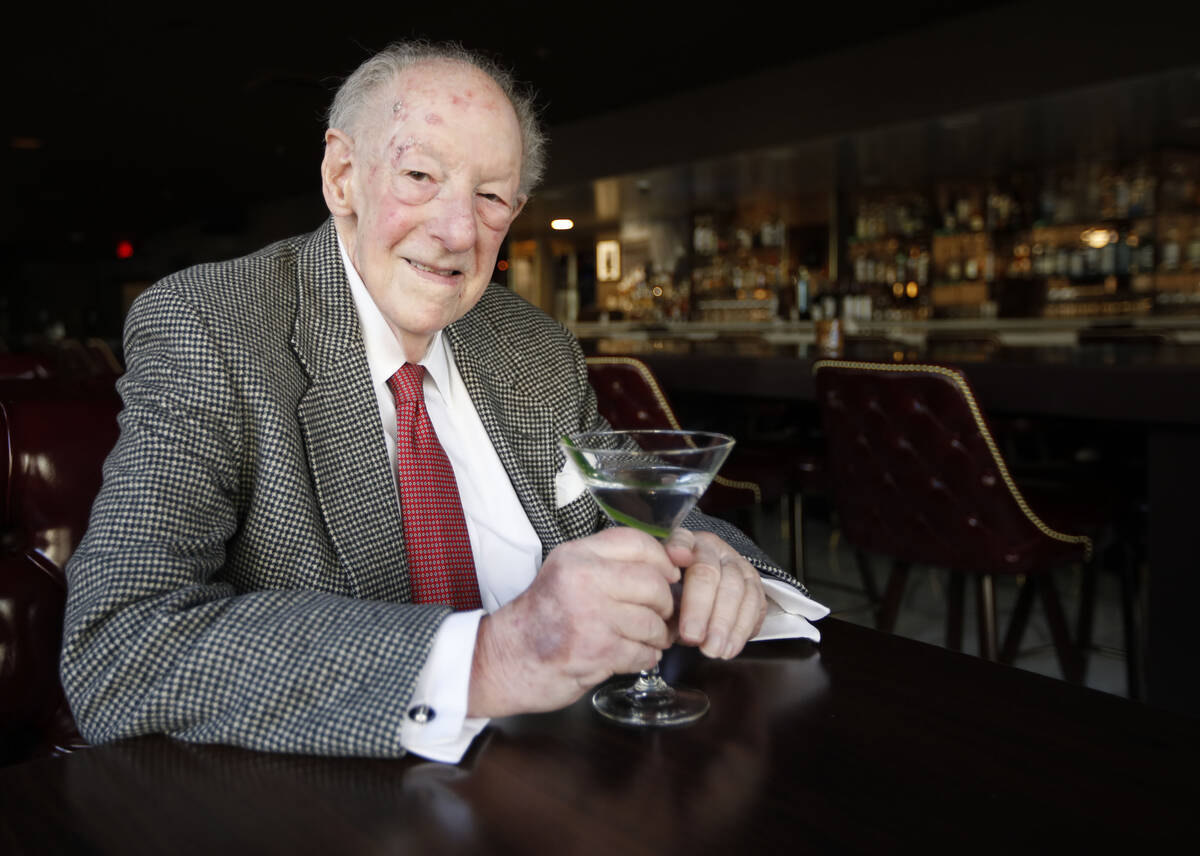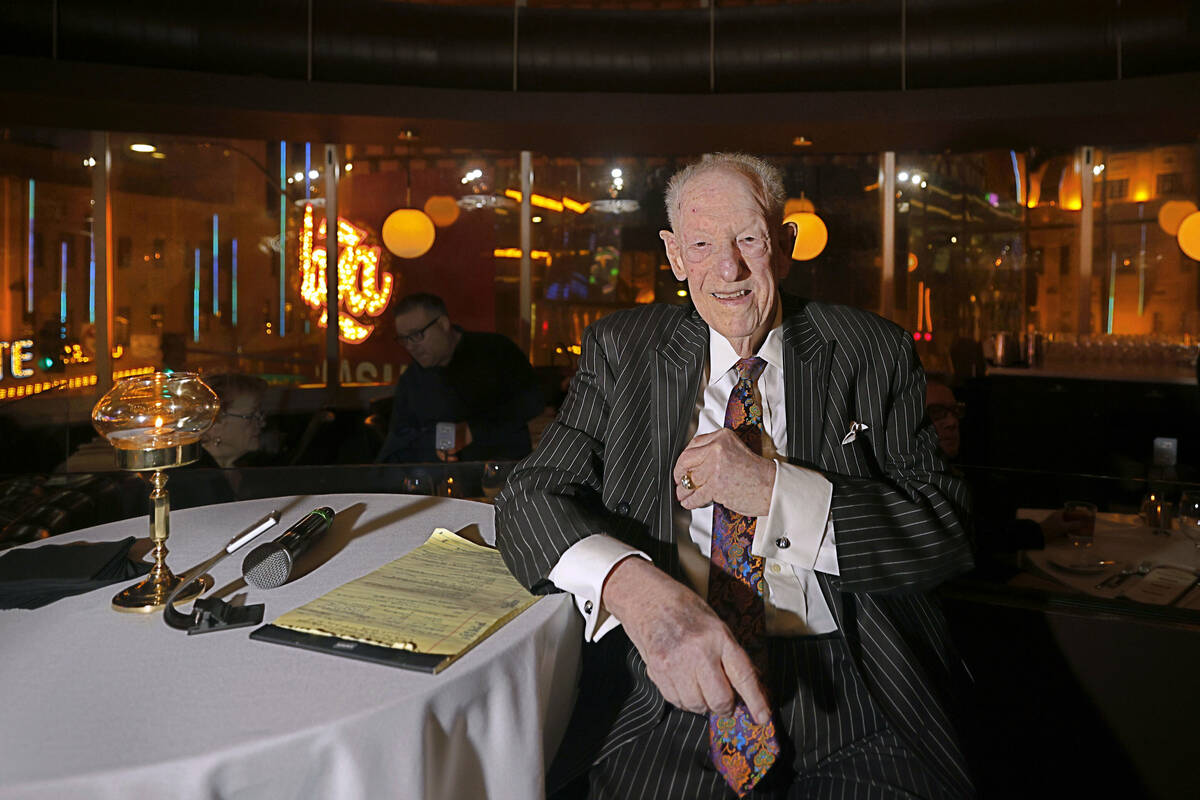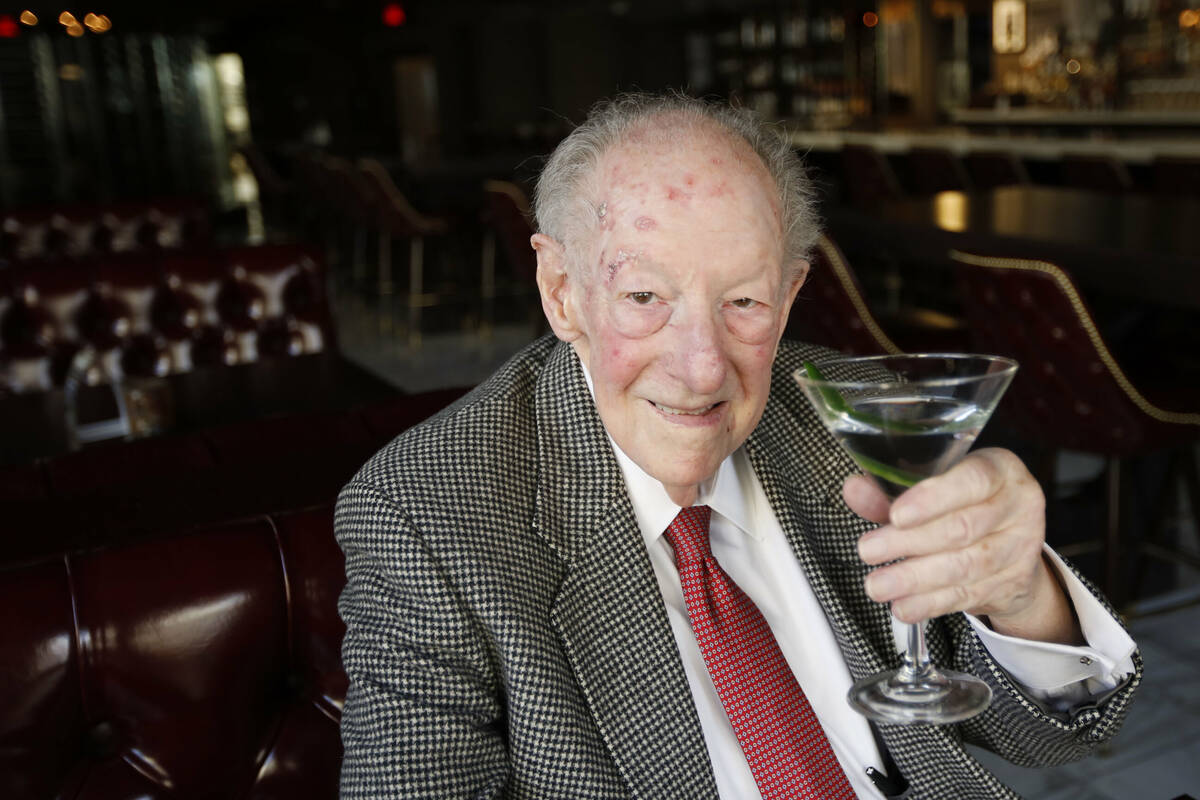 Oscar Goodman loves telling a good story — almost as much as he enjoys his Bombay Sapphire gin.
He had both at his disposal while recording Season 3 of "Mobbed Up," the Review-Journal's award-winning podcast that returns Thursday and focuses on the former mob attorney turned three-term mayor.
"Oscar Goodman is a central figure in Las Vegas' mob era, so we wanted his story preserved, in his voice," Review-Journal Executive Editor Glenn Cook said. "The result is a season that's every bit as fascinating as Seasons 1 and 2."
The first season focused on mob informant Frank Cullotta. The second, covering the various battles over the Aladdin, was hosted by the late investigative journalist Jeff German. Those two seasons combined for 2.3 million downloads and counting.
Longtime Review-Journal entertainment writer John Katsilometes took the reins for the eight episodes of Season 3.
"I think we all felt it was going to be about four hours of interviews," Katsilometes said of his involvement with Goodman. It ended up being 15 weekly sessions of around an hour each, all at Oscar's Steakhouse at the Plaza, and all with one of Goodman's ubiquitous martinis at the ready.
"As it turned out, we could've done multiple seasons about Oscar," Katsilometes said. Goodman's defense of drug kingpin Jimmy Chagra, who was accused of paying hitman Charles Harrelson — aka Woody's dad — $250,000 to murder a federal judge could've been one of those seasons. Goodman's dealings with client Tony Spilotro, the inspiration for Joe Pesci's character in "Casino," could've filled another. Instead, they're condensed into single episodes.
"There are a few throughlines that you're going to see with Oscar. He hates the black book," Katsilometes said of the documents officially known as the state's List of Excluded Persons. "Oh, does he hate the black book. And when he gets locked on that topic, it's very hard to get him away from it." Other Goodman agitators that pop up in the series include "rats" who inform on their friends and surveillance tactics, legal and otherwise.
Season 3 of "Mobbed Up," produced in partnership with The Mob Museum, can be found at reviewjournal.com/mobbedup. You can listen to Seasons 1 and 2 there as well.
Contact Christopher Lawrence at clawrence@reviewjournal.com or 702-380-4567. Follow @life_onthecouch on X.