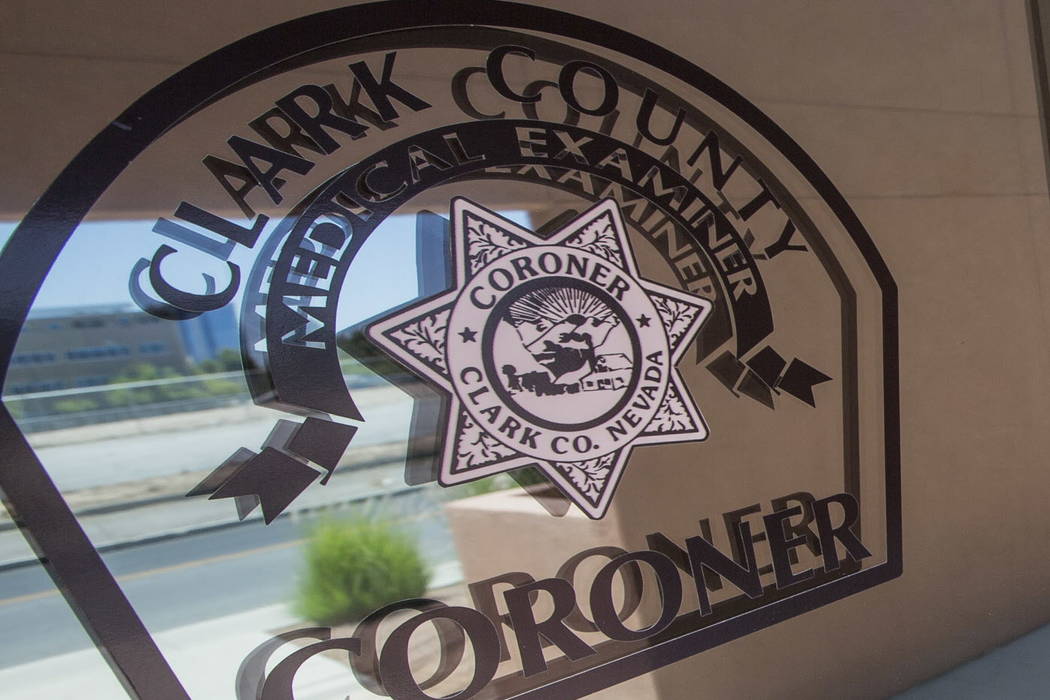 Robert Niedbalski was a fighter.
The 58-year-old North Las Vegas resident had a stroke in August that left him with no motor skills and unable to speak. For the last six months, he had been working to regain basic skills the stroke took away.
He also had a brain tumor and was undergoing rounds of radiation and chemotherapy. But Niedbalski was determined to get better.
"He fought back," his brother, John Niedbalski, said Wednesday in a phone interview. "He learned how to eat again, talk again, walk again."
Niedbalski's journey back to full health was cut short when he was killed in an ambulance crash just before midnight Tuesday. Niedbalski was being taken from a hospital to a nursing facility at about 11:30 p.m. Monday when the ambulance hydroplaned on an oil-slicked ramp on the 215 Beltway.
Robert's rehabilitation was going so well that there was a chance he could live on his own again after spending the last few months in and out of a hospital and a group home.
The Clark County Coroner's office released Niedbalski's identity on Wednesday. His death, of multiple blunt force injuries, was ruled an accident.
The news was a blow for John. The two had no other siblings and their parents died years ago. Robert never married and didn't have any children, John said.
"We were close," John said. "It was only me and him."
The two grew up in Philadelphia, where they became fans of every local sports team: the 76ers, the Flyers, the Phillies and especially the Eagles. Robert was ecstatic when his favorite team won its first Super Bowl this month.
Robert moved to Las Vegas after high school in 1978, his brother said. He worked first for National Car Rental and then as a bus driver for over 25 years.
"He was a great guy. He was a really good guy," John said. "He was hard working and a great uncle to his niece and nephews."
Contact Madelyn Reese at mreese@reviewjournal.com. Follow @MadelynGReese on Twitter.
Crash details
The Nevada Department of Public Safety on Wednesday released more details about the deadly ambulance crash on in Las Vegas.
Robert Niedbalski, 58, was in a 2008 Ford Econoline Cargo Van ambulance by American Medical Response. The driver of the van was traveling too fast for the wet conditions and lost control of the vehicle, according to a press release.
The vehicle spun off the road to the left, hit a fence and overturned.
AMR medical attendant Garry John, 57, also died in the crash. The identity of the driver, who suffered minor injuries, has not been released.