Pedestrian dies after being struck by car in western valley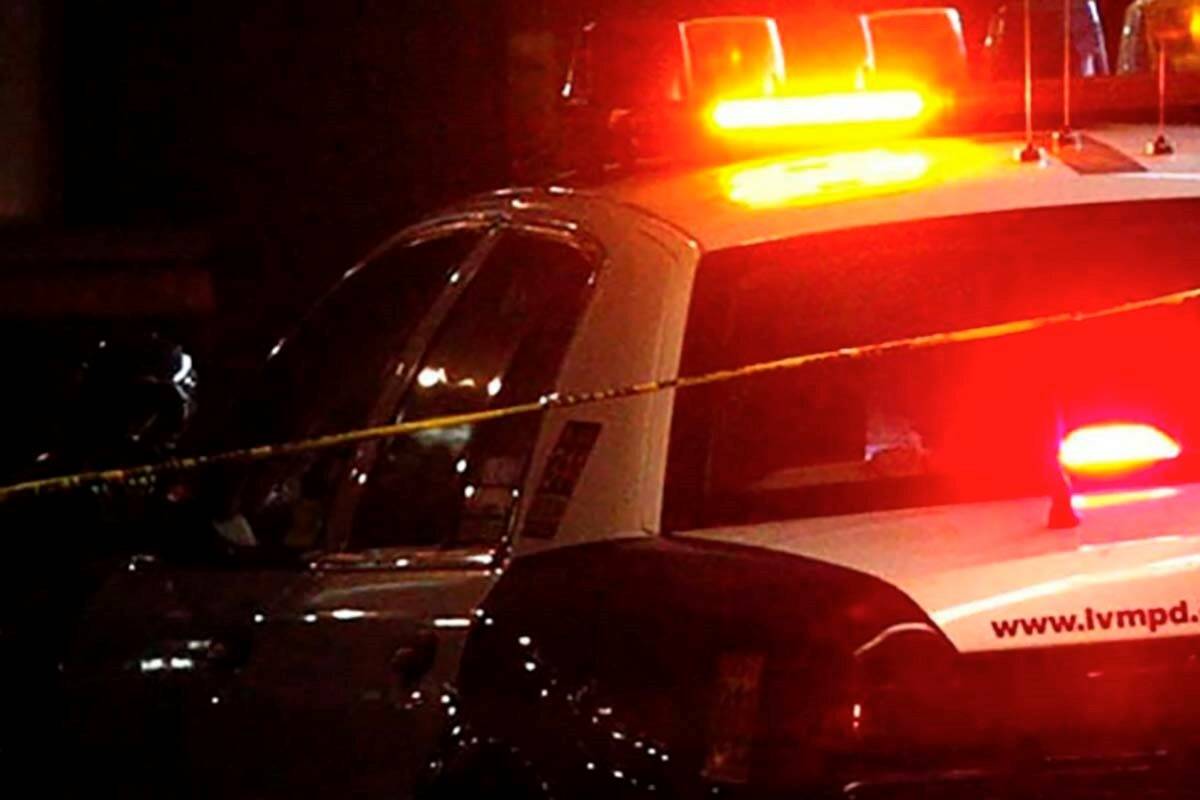 One person died after being struck by a car in western Las Vegas on Friday night, according to the Metropolitan Police Department.
Officers responded at 7:45 p.m. Friday to a car crash on West Charleston Boulevard, near the intersection with Rainbow Boulevard.
Metro Lt. Aaron Lee said a pedestrian walked into the roadway and was hit by a single vehicle. The pedestrian was not responsive at the scene and was taken to a local hospital, where the individual was pronounced dead.
Lee said Charleston was closed both directions from Rainbow Boulevard to Antelope Way as of just after 8:45 p.m. Friday night.
Contact Mark Credico at mcredico@reviewjournal.com.