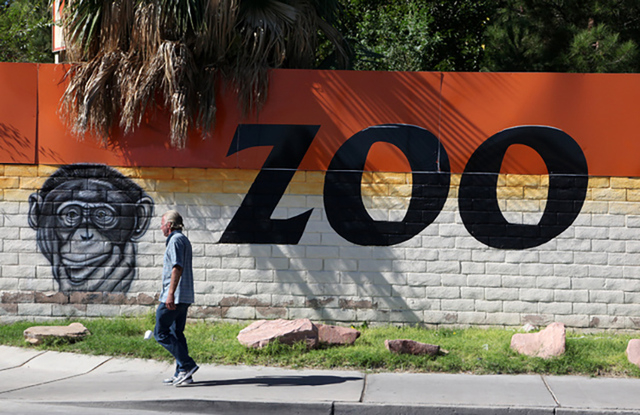 Some of the animals from a shuttered Las Vegas zoo are finding homes in a sunny spot not far from home.
The Phoenix Zoo announced it had acquired two Patagonian cavies, two red-rumped agoutis and two Chinese alligators from the Southern Nevada Zoological Park.
The owner of the small zoo told inspectors from the U.S. Department of Agriculture that he wanted to close the facility, and USDA's been helping find homes for the animals.
Reasons for the closure aren't clear.
The Phoenix Zoo already has one Patagonian cavy, which resembles a cross between a rabbit and a deer. It previously owned a Chinese alligator, which is critically endangered and is the only living alligator species besides American alligators.