Pirate Fest sails into North Las Vegas park — VIDEO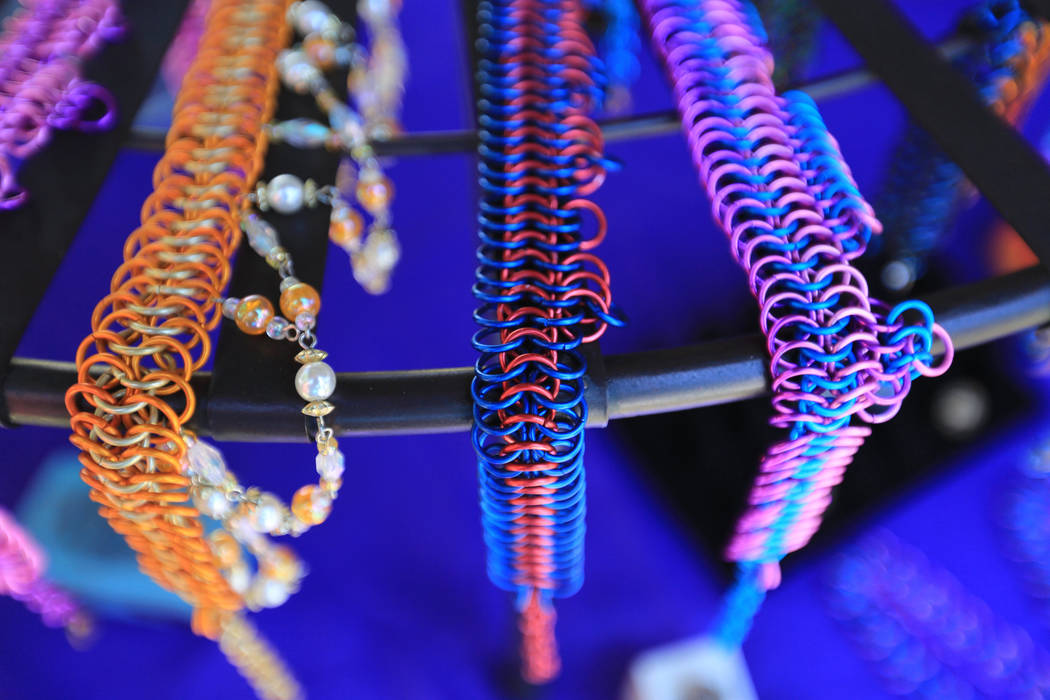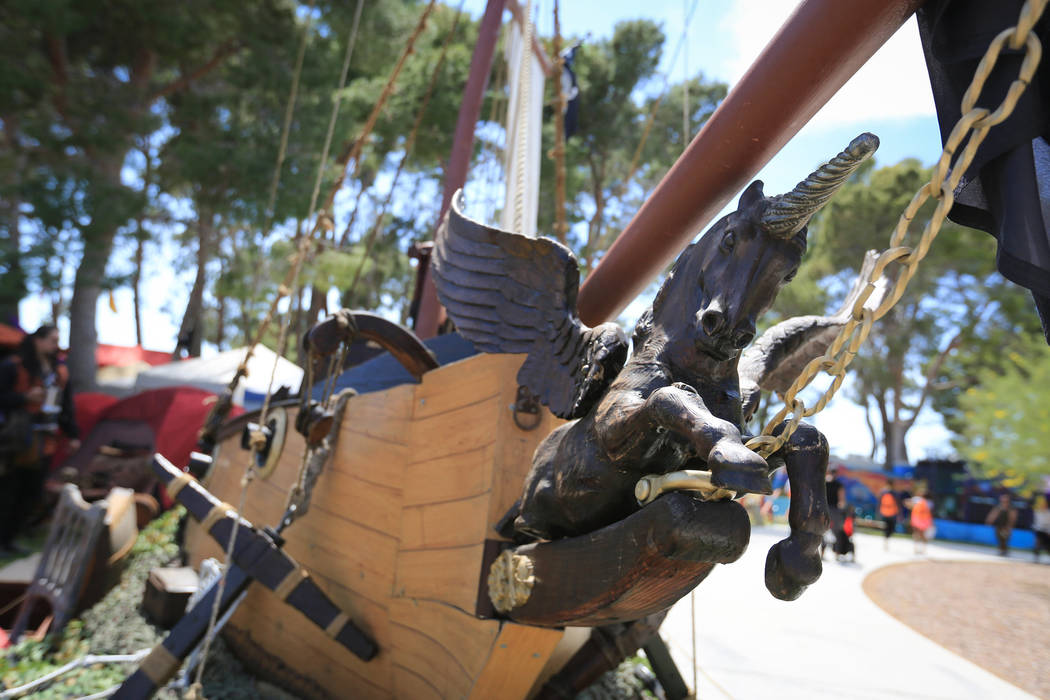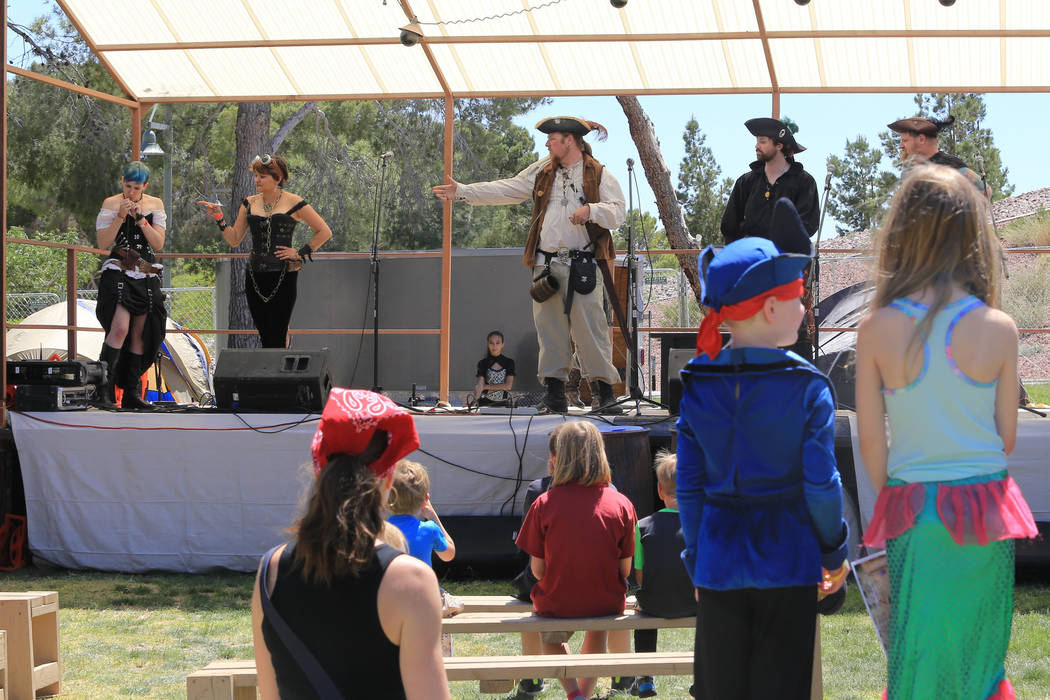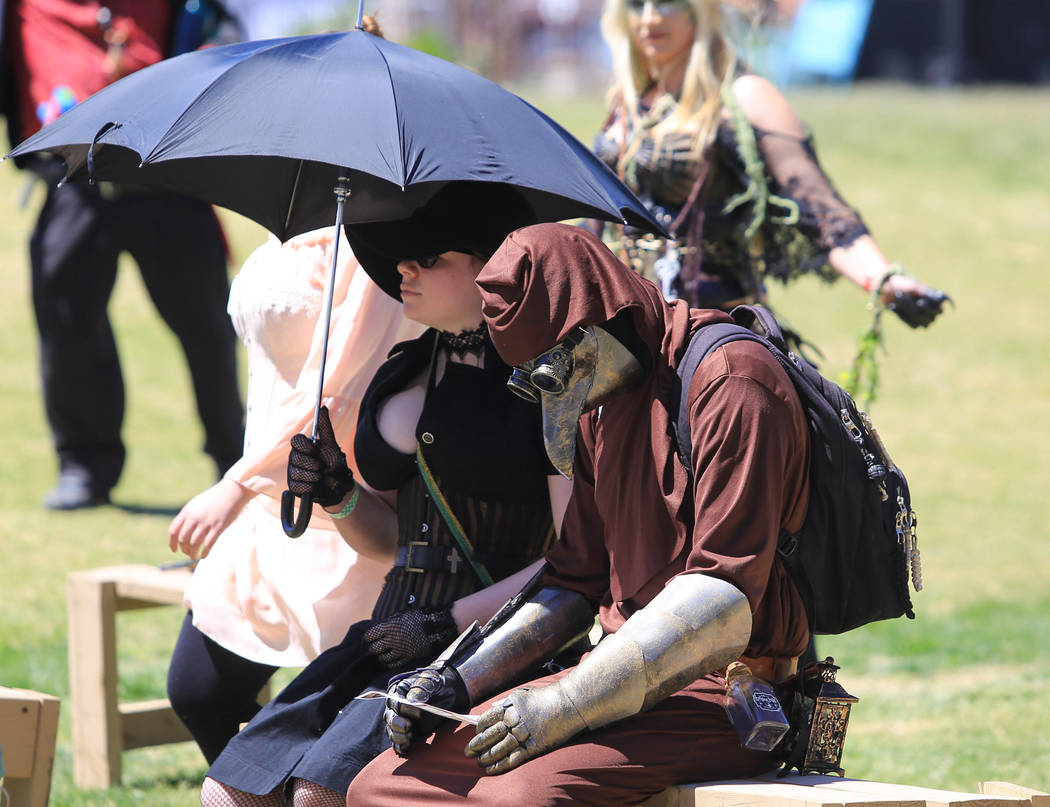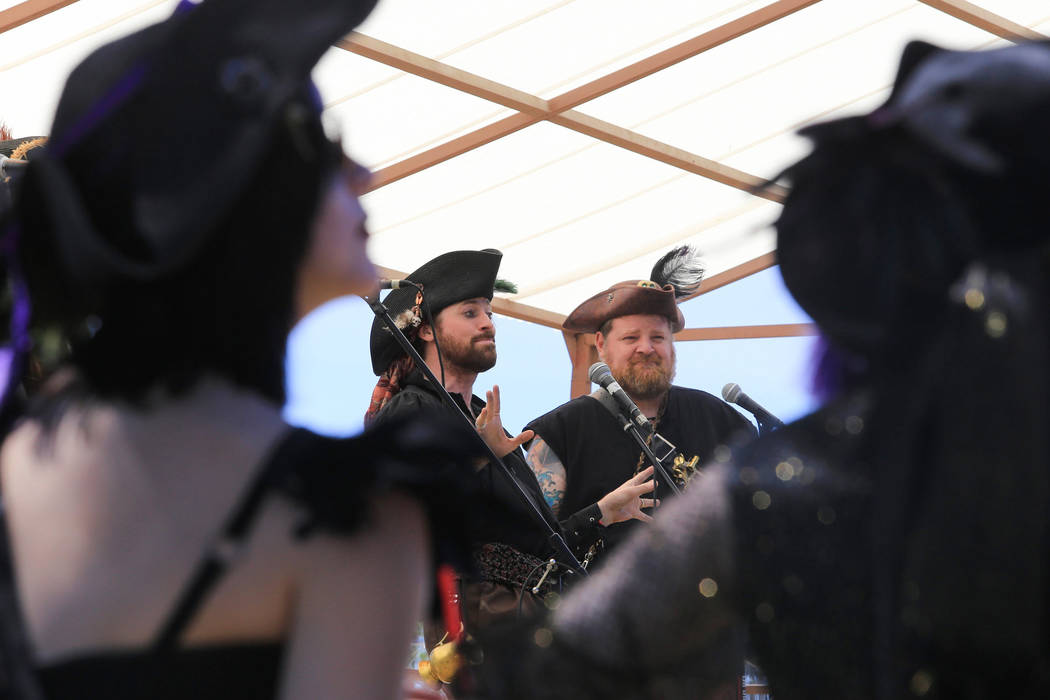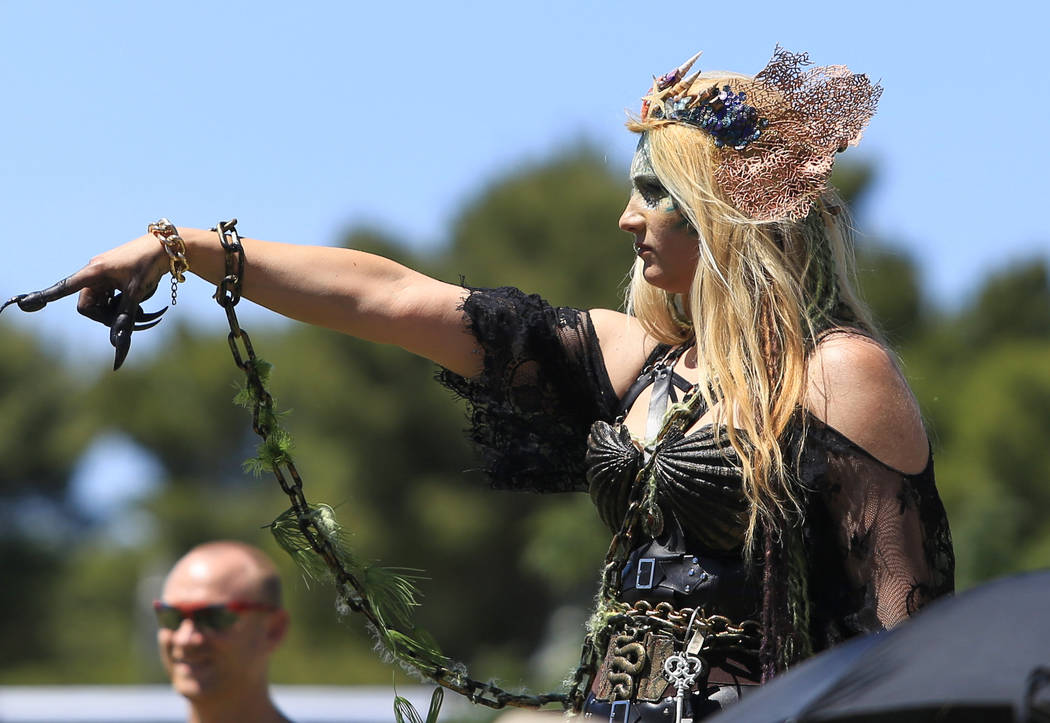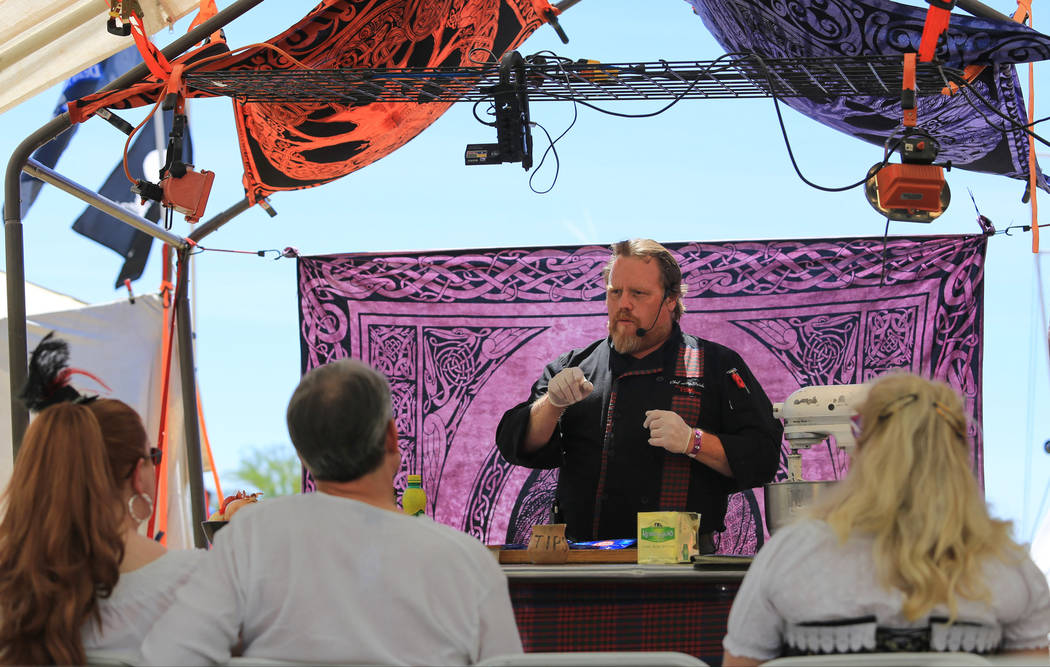 Ahoy, there. All pirates, steampunks, mermaids and fairies on deck!
Pirate Fest has returned to the valley, but this time it's moved to Craig Ranch Regional Park in North Las Vegas to accommodate the growth of the event since its birth in 2013 at Lorenzi Park.
Patrons can enjoy food, games, vendors and entertainment throughout the weekend.
The 4th annual Zappos Carboard Regatta takes place Sunday, April 23 at 1 p.m.
Check out the video and photo gallery above.
TICKETS: piratefestlv.com