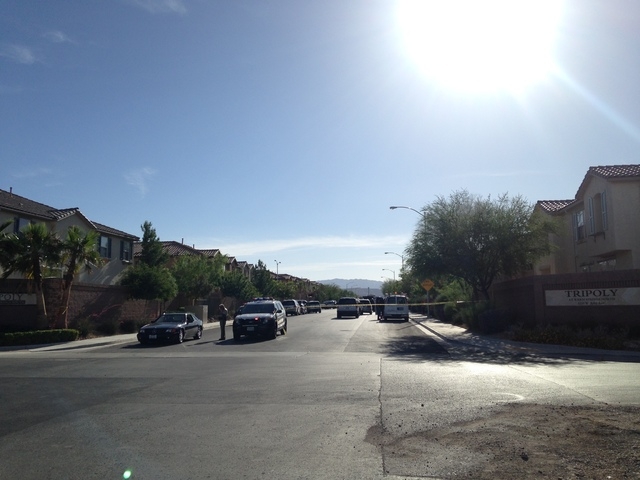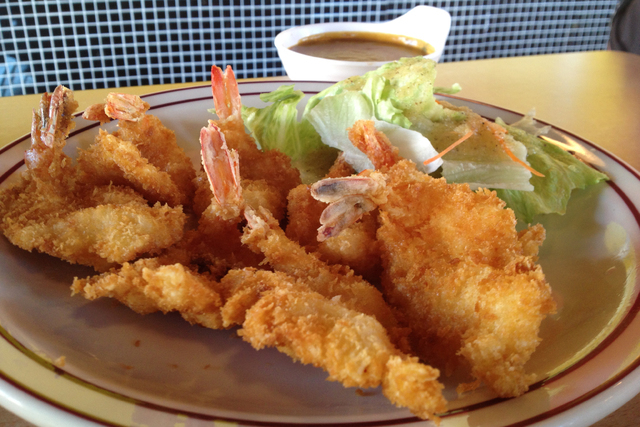 A domestic dispute investigation ended Monday afternoon when SWAT realized the apartment they were surrounding was empty, police say.
The situation started in an apartment near Jones Boulevard and Warm Spring Road, Las Vegas police said. The woman involved got out, but police believed the man had locked himself inside. After they were unable to make contact with him from outside, they realized the apartment was empty.
As of 8:45 p.m., the man still had not been found.
Contact reporter Annalise Porter at aporter@reviewjournal.com or 702-383-0391.