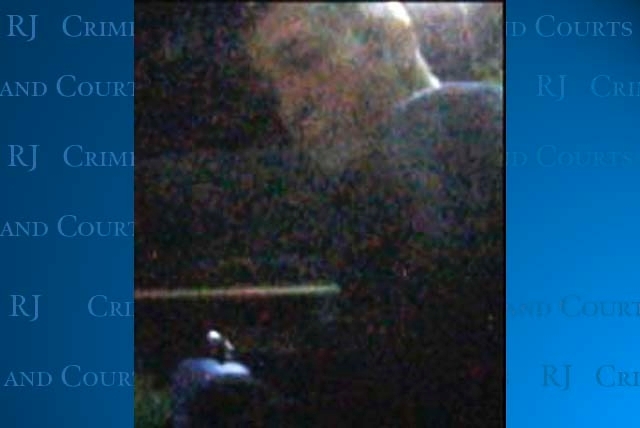 Las Vegas police are requesting the public's help to identify a man suspected in an armed robbery July 18.
According to police, a person drove up to an ATM machine on South Rainbow when the suspect approached the vehicle. He pointed a gun at the victim and demanded money.
The man was described by police as 20-25 years old, about 6 feet tall and between 155 and 165 pounds. He has short brown hair and a goatee.
Anyone with information is asked to call Metropolitan Police Department robbery section at 702-828-2591 or Crime Stoppers at 385-5555.
Contact reporter Colton Lochhead at clochhead@reviewjournal.com or 702-383-4638. Follow him on Twitter @clochhead44.