Police officer charged in battery of suspected prostitute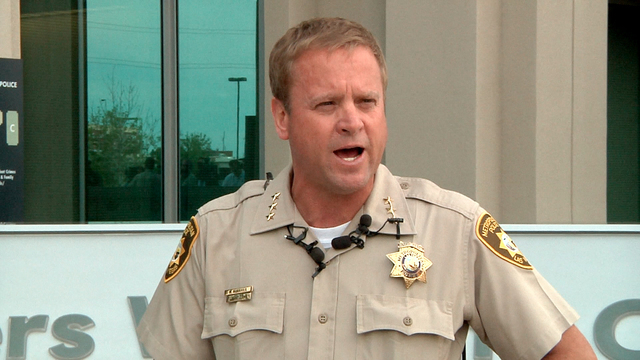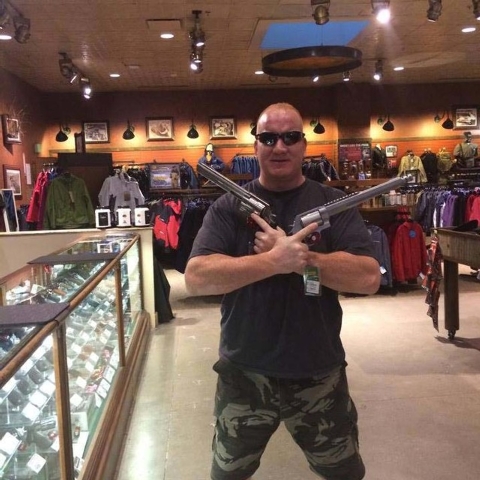 A Las Vegas police officer is on paid leave after being charged with roughing up a woman suspected of being a prostitute.
Metro officer Richard Scavone, 48, is accused of using unlawful force on the woman, the Clark County district attorney's office announced Tuesday. He faces a misdemeanor battery charge.
He has not been arrested.
Scavone stopped a woman about 5 a.m. Jan. 6 near where Tropicana Avenue crosses Inter­state 15, the district attorney said in a news release. The officer said the woman was loitering, trying to solicit work as a prostitute.
When Scavone told her to move, the DA said, the woman refused and threw a cup of coffee over her shoulder — not in the officer's direction. The officer then got out of his car to arrest the woman and "used force and violence against her, which was not justified or required for purposes of his investigation," the DA's office said in a news release.
Scavone's supervisors investigated his use of force and deemed it was "not only excessive, it was unreasonable," Las Vegas police Undersheriff Kevin McMahill said Tuesday during a news conference. Metro submitted the case to the district attorney's office for prosecution.
McMahill said Scavone was wearing a body camera during the incident but that footage would not be released yet.
"I can tell you that she did have a mark on her face at the conclusion of this incident," McMahill said. "It appears to have come from the interaction with officer Scavone."
The woman Scavone is accused of battering initially was charged with littering and loitering, McMahill said, but those charges have been dismissed.
"Police officers deal with a wide variety of situations, and the vast majority handle themselves in a professional and appropriate manner," District Attorney Steve Wolfson said in a written statement. "For those who take it too far, there are consequences."
In March 2010, Scavone was placed on routine paid administrative leave after shooting a burglary suspect.
McMahill would not comment on Scavone's use of force prior to January. Scavone has worked at Metro for eight years.
The same year Scavone shot someone, he received a Metro award for "Meritorious Service," given "for a highly unusual accomplishment under adverse conditions with some degree of hazard to life," according to the department website.
Contact Kimberly De La Cruz at Kdelacruz@reviewjournal.com or 702-383-0381. Find her on Twitter: @KimberlyinLV.