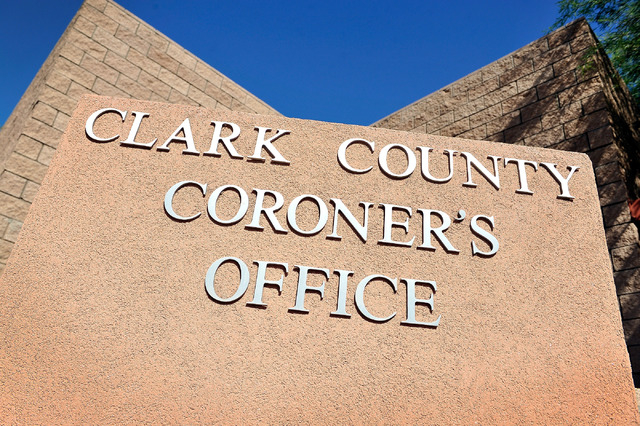 Las Vegas police confirmed Tuesday that a Christmas Eve car crash caused the death of an infant that had to be delivered prematurely.
On Dec. 24, 2014, police said a 2007 Toyota FJ Cruiser and a 2008 Dodge Caliber collided at the intersection of Buffalo and Alta drives. The 38-year-old woman driving the Toyota suffered minor injuries, as did the passengers of the Dodge, a 3-year-old boy and a 28-year-old man, police said.
The 26-year-old woman driving the Dodge was not so lucky. She also suffered minor injuries, but was 35 weeks pregnant.
Police said the crash happened at 6:40 p.m. The vehicles were moving in opposite directions toward the intersection, and the Toyota crossed in front of the Dodge during a left turn.
Less than two hours later, at 8:26 a.m., the woman driving the Dodge underwent an emergency Cesarean section delivery at Summerlin Hospital Medical Center. The baby was pronounced dead at 11:41 p.m., police said.
A medical examiner with the Clark County coroner's office determined the cause of death: maternal blunt-force trauma due to motor vehicle collision. The coroner's office listed the manner of death as an accident.
But police said Tuesday that the collision is still under investigation by Metro's accident investigation section, and could result in criminal charges.
This was the 94th traffic-related fatality in Metro's jurisdiction for the year 2014.
Contact Wesley Juhl at wjuhl@review-journal.com and 702-383-0391. Find him on Twitter: @WesJuhl.