Pride Parade showcases diversity in Las Vegas — PHOTOS
October 12, 2019 - 7:25 am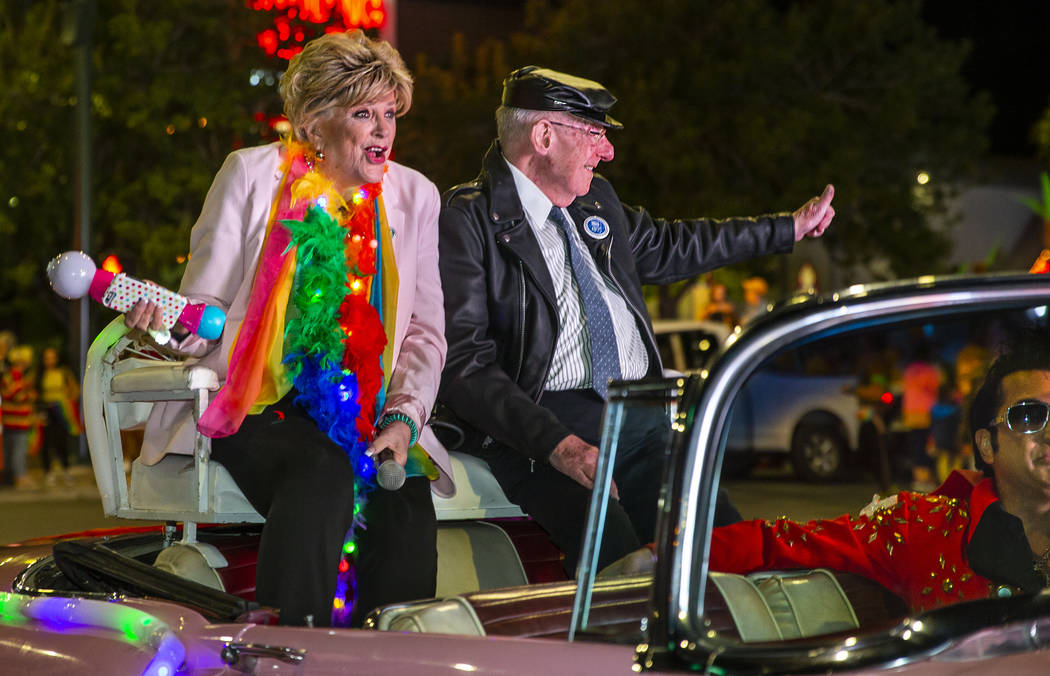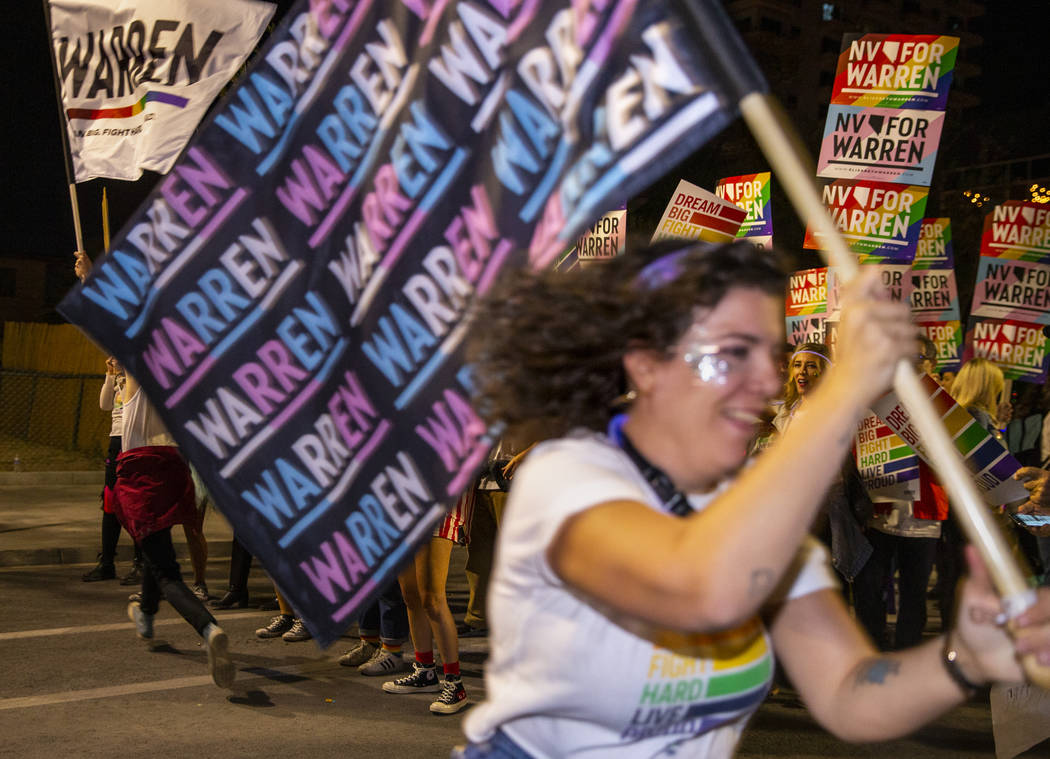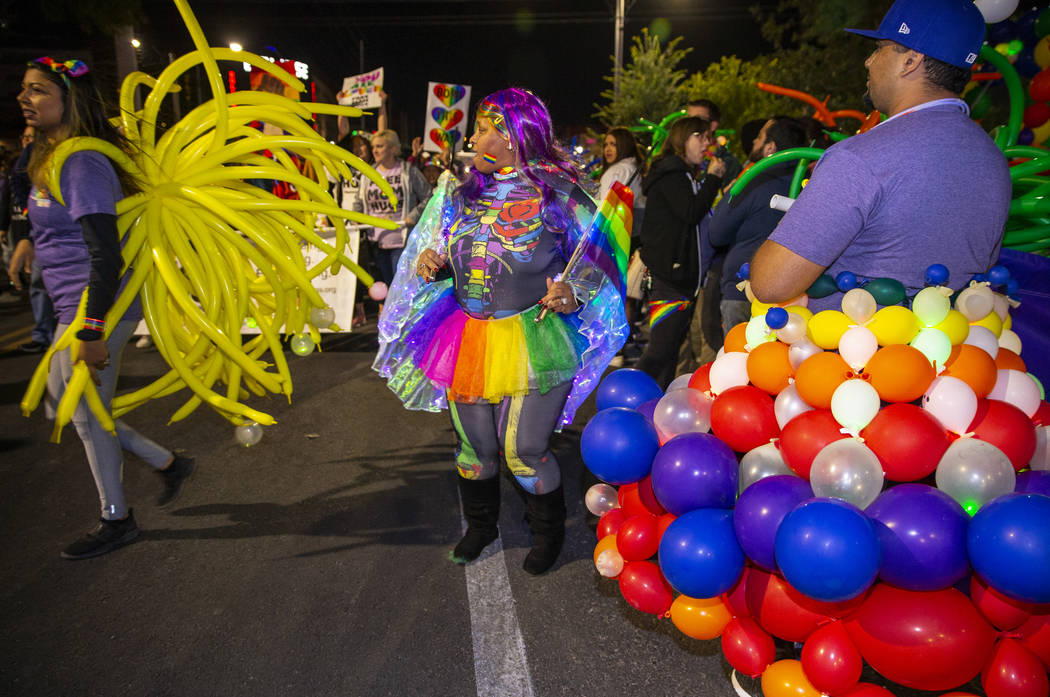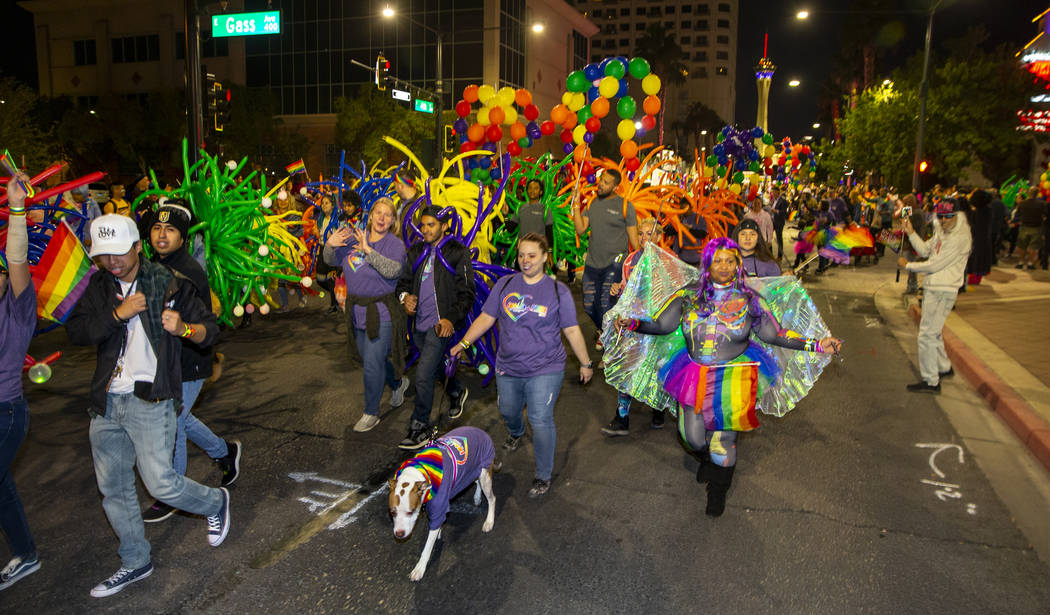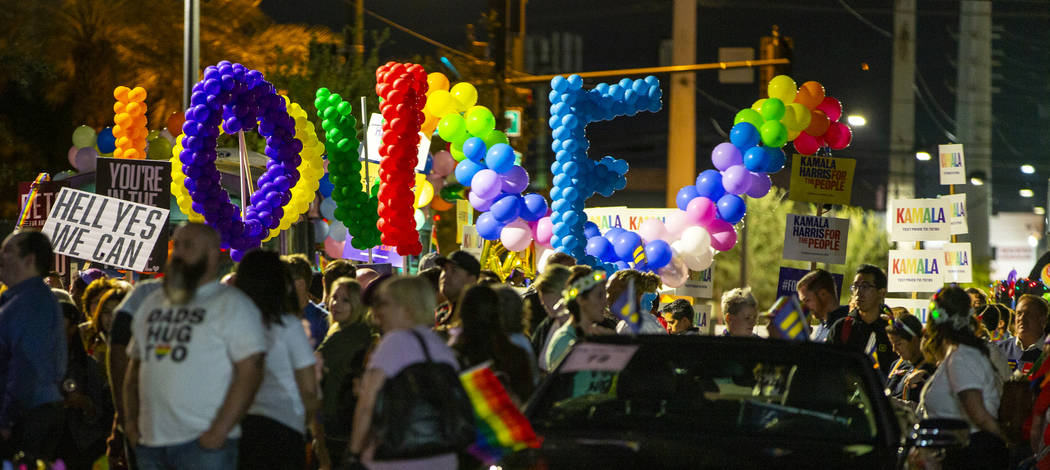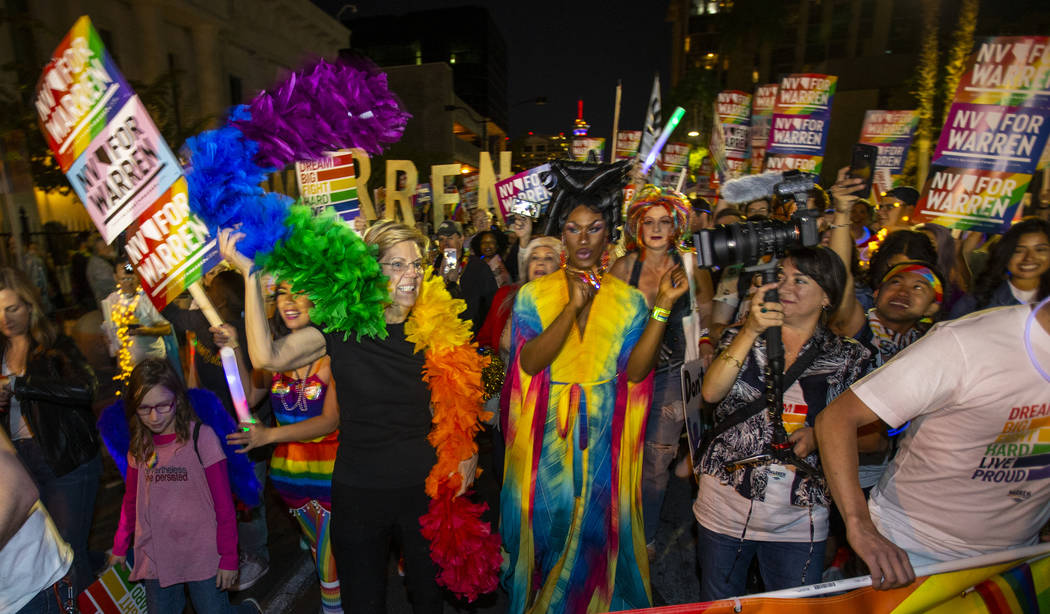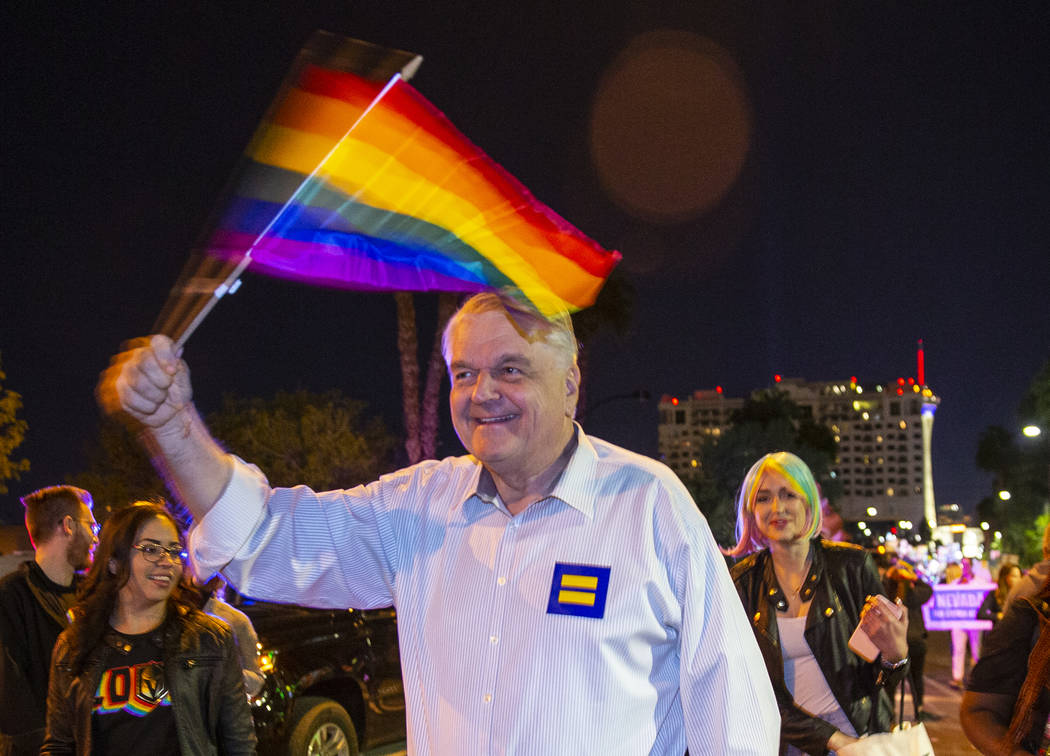 Brighter, bigger and more glittery than ever, the 22nd annual Las Vegas Pride Night parade on Friday attracted thousands to downtown Las Vegas.
The gay and straight communities were well-represented as were Democratic presidential candidates.
The parade kicked off a weekend showcasing Las Vegas' diversity. For more information on Saturday's events, go to lasvegaspride.org.