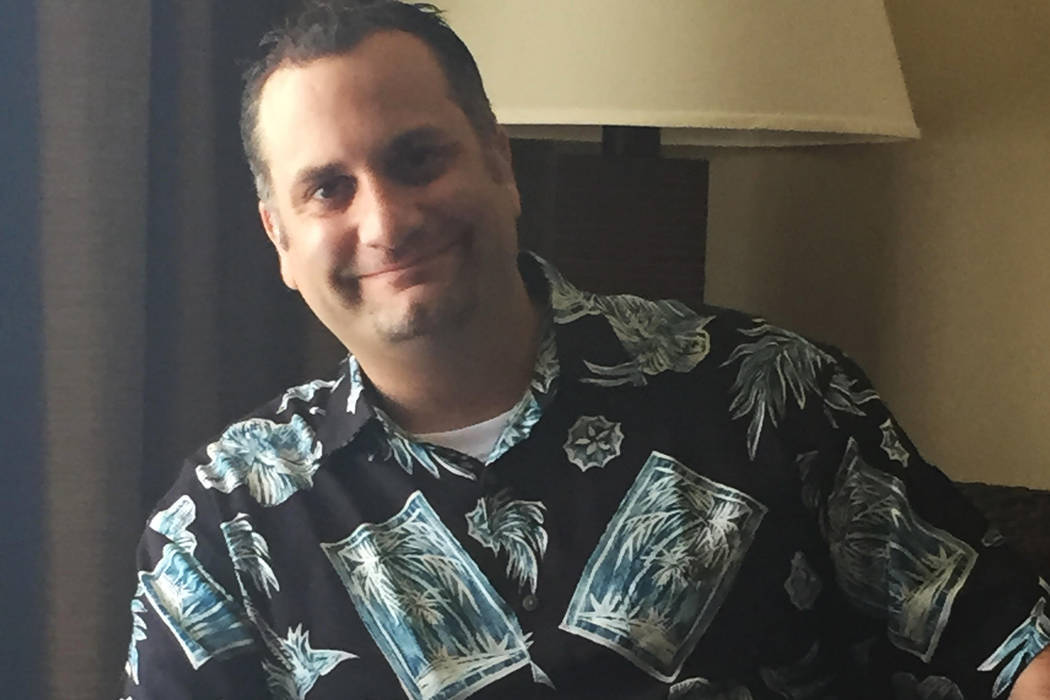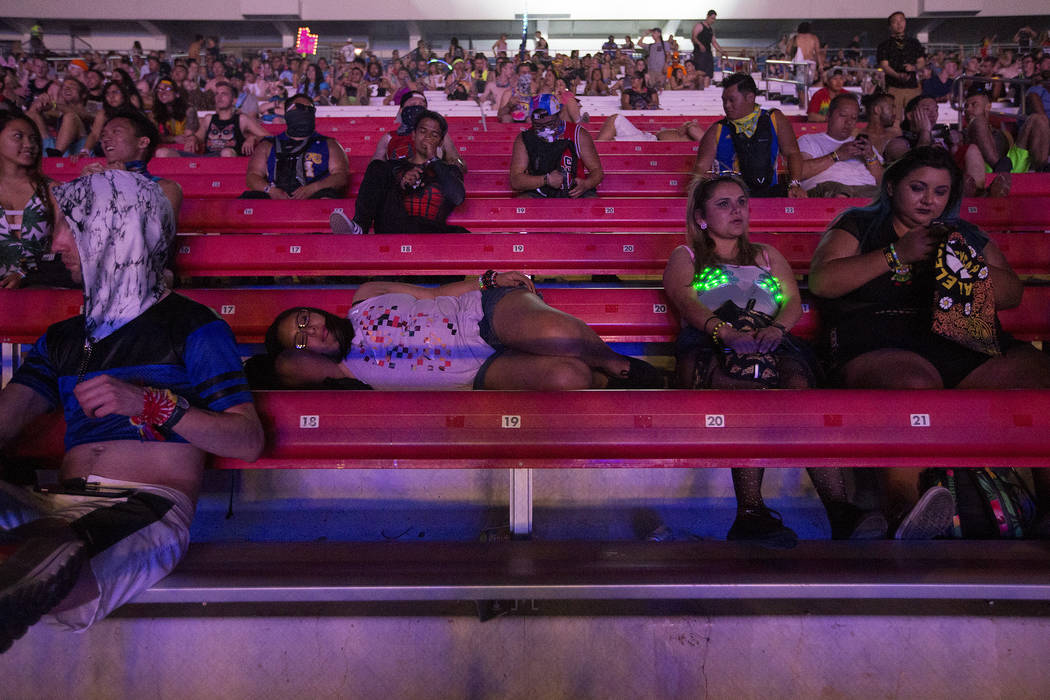 Insomniac Events has released a statement regarding the death that occurred this weekend in Las Vegas at the Electric Daisy Carnival.
At 7:41 a.m. Saturday, 34-year-old Michael Morse died after attending the first night of the electric music festival. The coroner said Morse had a temperature of 109 degrees at the time of his death. His family believes he succumbed to the hot temperatures at the festival, about 106 degrees, and wonders whether the event could have done a better job of keeping Morse safe.
Insomniac Events is an American tour promoter that specializes in electronic dance music events. EDC is one of the events the promoter puts on every year.
In the statement, Insomniac Events said, "The unexpected passing of a loved one is tragic, and while the exact cause of this tragedy is still unknown, we do know that family and friends are grieving. It is with great sadness that we send our thoughts and condolences to the loved ones of the man who passed away after the festival had ended."
Morse's wife, Jennifer Marshall, told the Review-Journal that Insomniac Events claimed there were no major issues at the event, even though her husband had died. She also said she saw reports online that attendees of EDC had difficulty finding water stations and that there were long waits to get water.
In the statement, Insomniac Events also said, "Our health and safety plan is created over several months with local agencies. Our roaming medical personnel are available 24 hours a day, free of charge, with the best doctors, nurses, EMTs, and paramedics in the country." The statement also said everyone in attendance was encouraged to approach staff if help was needed.
The cause and manner of Morse's death had not been released by the coroner as of Tuesday morning.
Contact Dana Rutkin at drutkin@reviewjournal.com or 702-383-0381. Follow @danadrutkin on Twitter.
Related
EDC medical calls up nearly 77 percent over last year