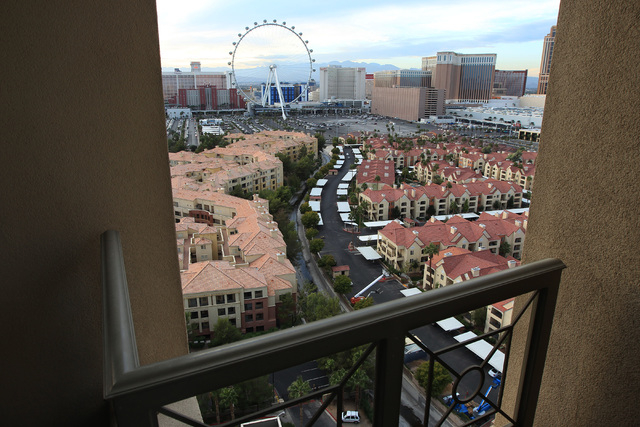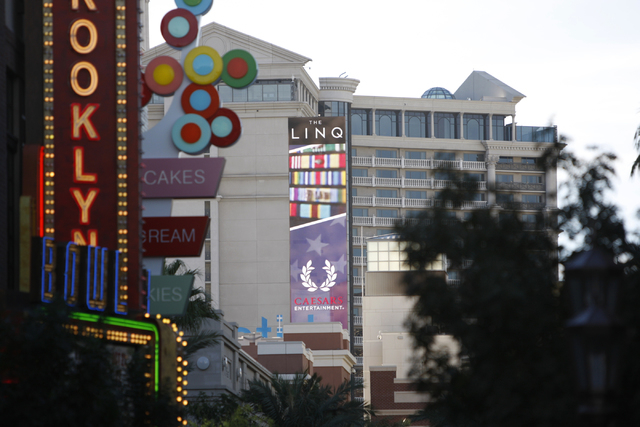 A controversial request by Caesars Entertainment Corp. to move a 38.5-acre parking lot behind the Linq into the Gaming Enterprise District was delayed Tuesday when the company asked that the issue before the Clark County Planning Commission be moved to a Jan. 6 meeting.
The Planning Commission granted the postponement, so local residents who oppose the issue will to have to wait to attend the public session then.
Residents in neighboring homes argue that the Linq parking lot, when converted into an event site, creates noise, traffic, bright light and litter problems in the Koval Lane and Flamingo Road area.
The county has received more than 50 emails from residents opposing the request. Clark County commissioners are expected to take the issue up in February.
Contact Alan Snel at asnel@reviewjournal.com or 702-387-5273. Find him on Twitter: @BicycleManSnel.