Rescued Treasures cat cafe opens its doors in Las Vegas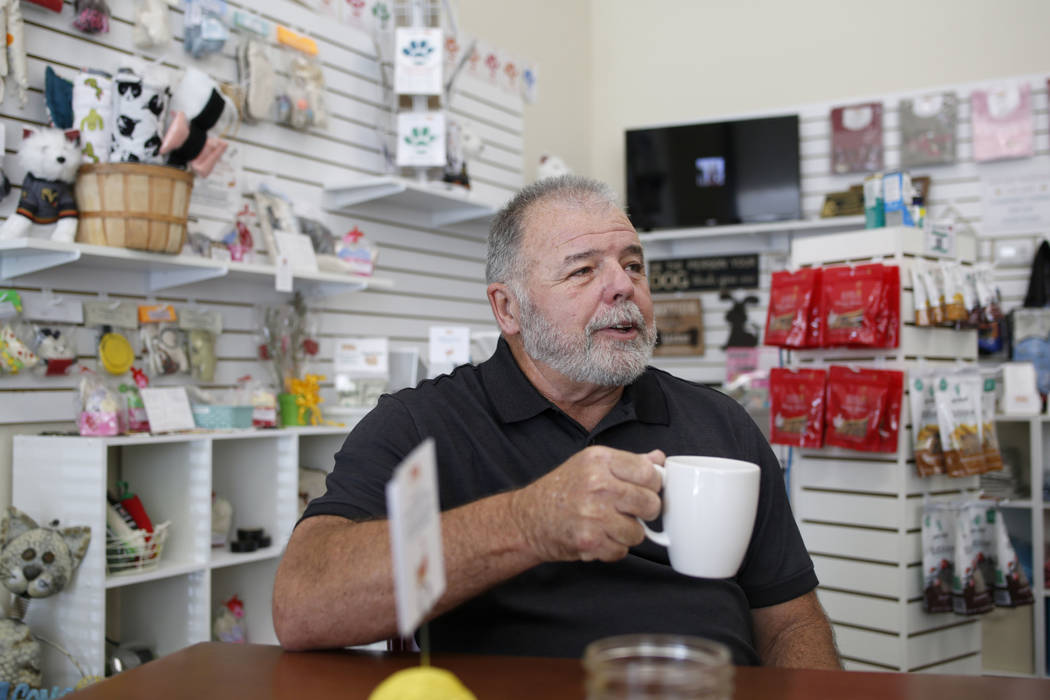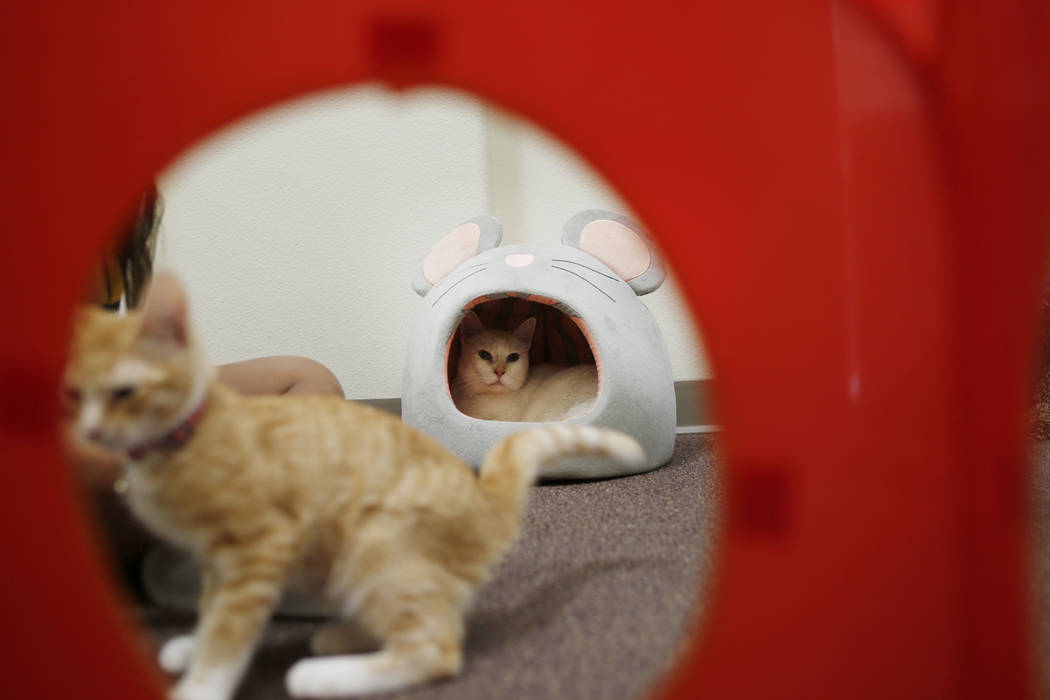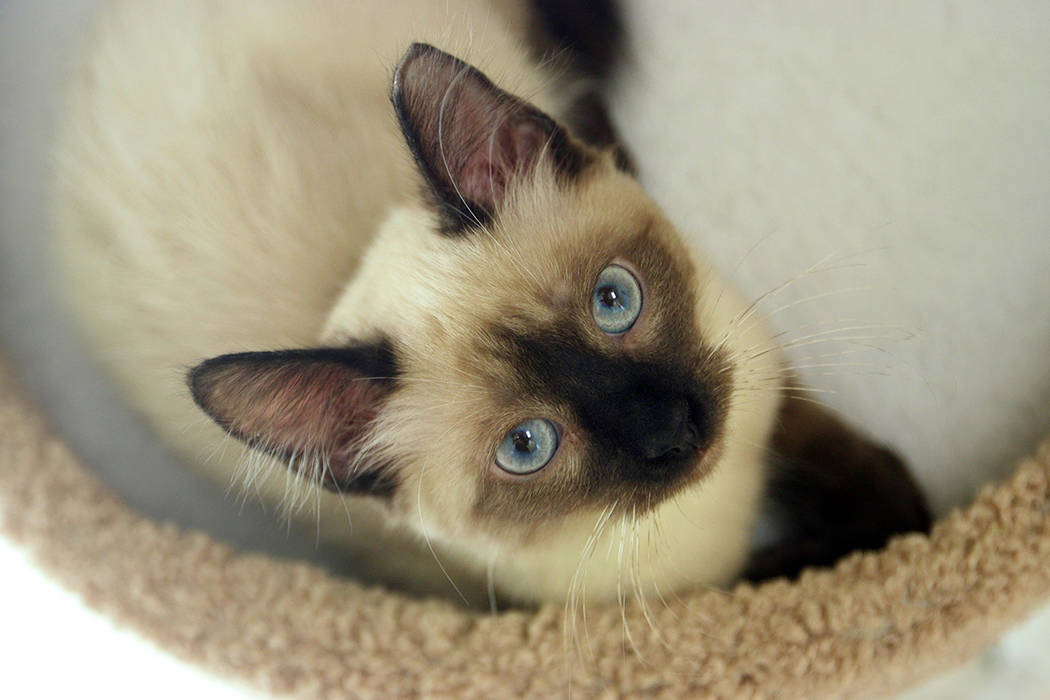 Las Vegas on Tuesday welcomed the opening of Rescued Treasures cat cafe in the northwest valley.
The cafe, which organizers say is the first of its kind in Nevada, is a collaboration of more than 60 local animal coalitions.
Rescued Treasures' goal is to help the cats get adopted by providing a more inviting space for people to visit with the animals.
Guests can sit and interact with the felines while enjoying some food and drinks. Visiting the cafe costs $10 an hour, except during special events and cat yoga nights, which are $30 to attend.
Rescued Treasures Cat Cafe is located at 4155 N. Rancho Drive, #150.
Contact Mat Luschek at mluschek@reviewjournal.com. Follow @matluschek on Twitter.