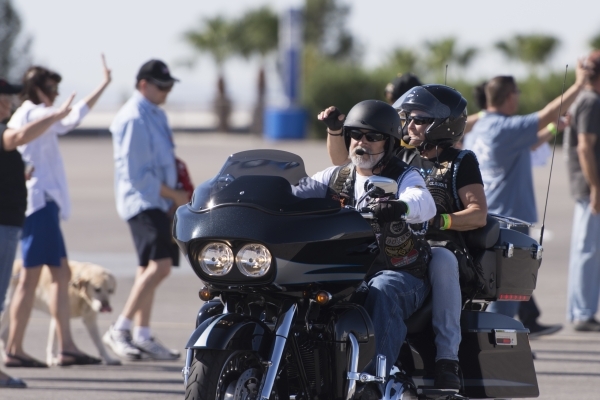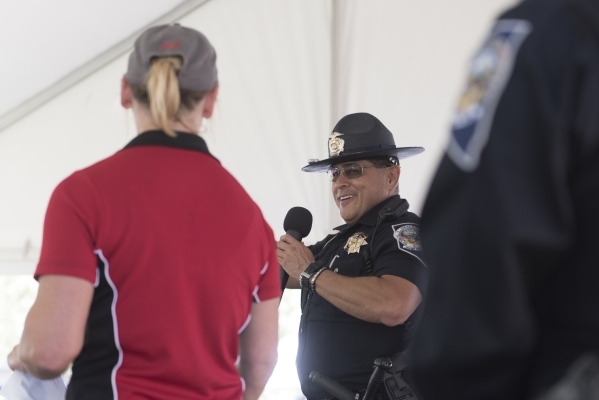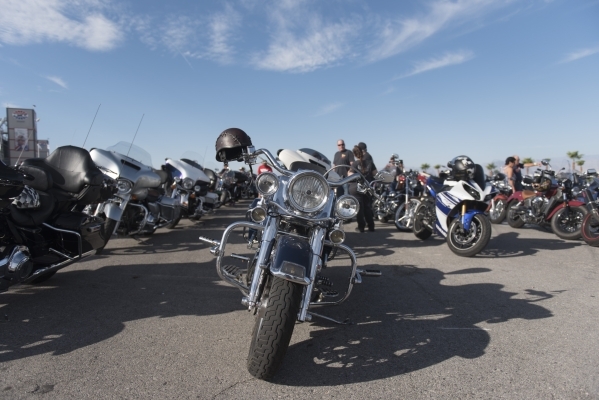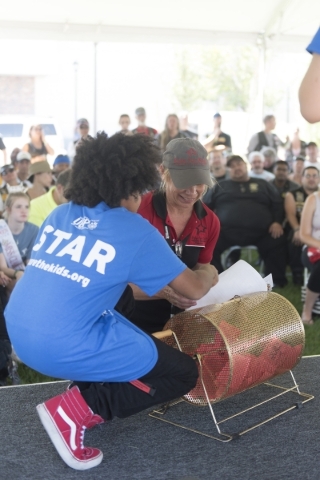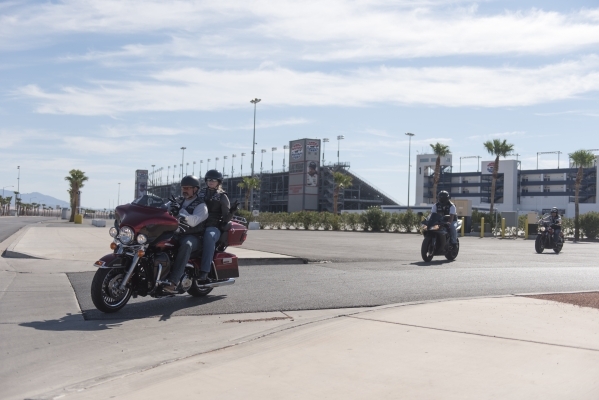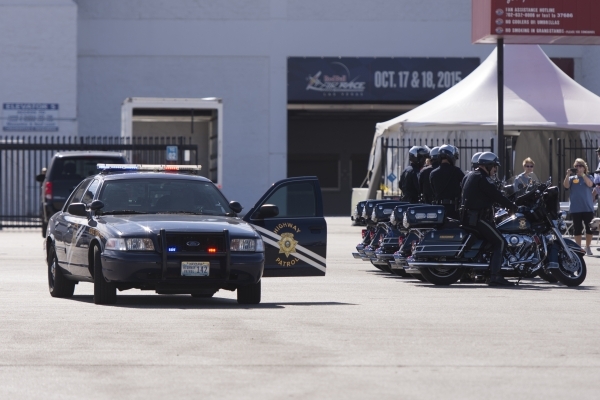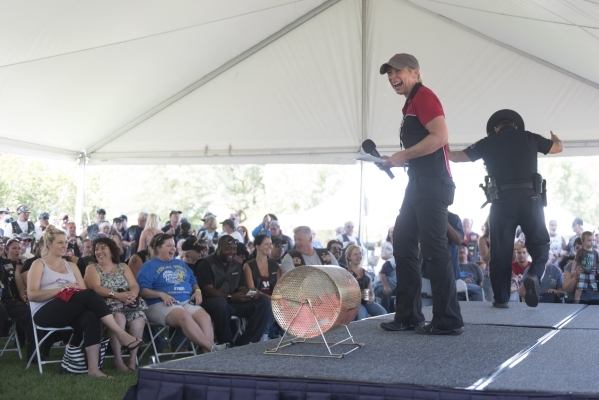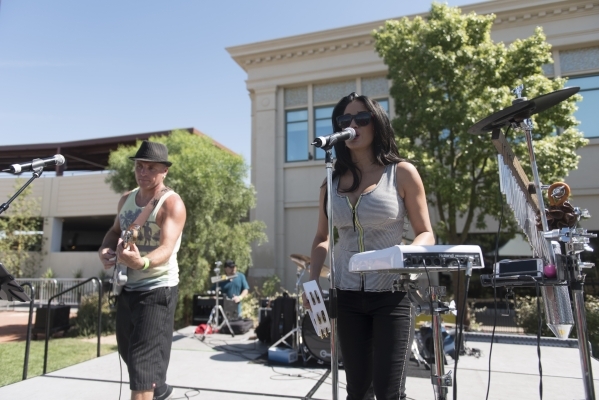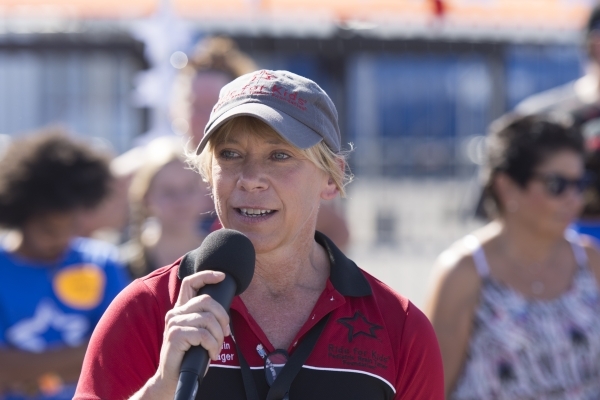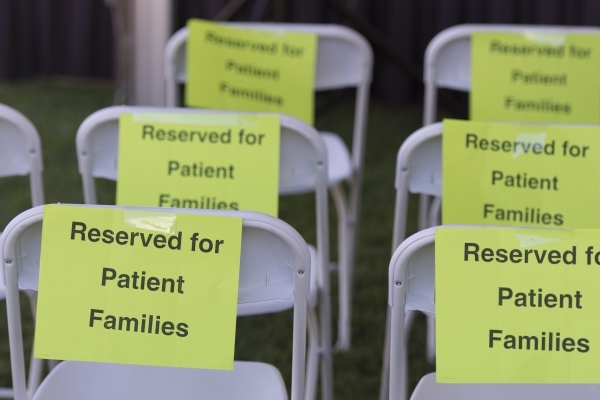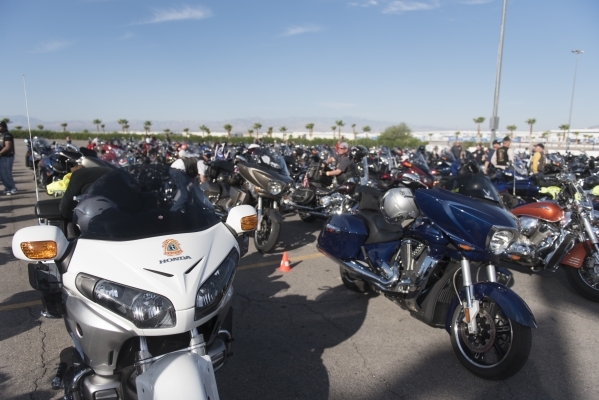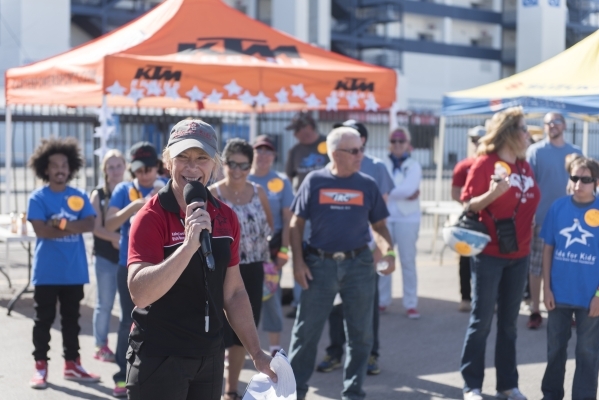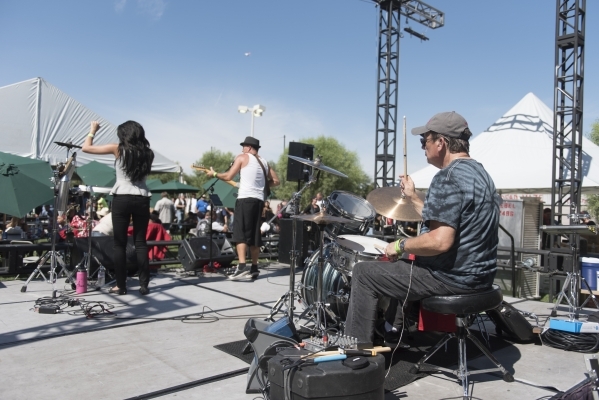 Motorcycle riders raised money for the Pediatric Brain Tumor Foundation on Sunday, gathering at the Las Vegas Motor Speedway for a procession that ended at Town Square.
More than 28,000 children and teens in the United States are living with the diagnosis of a brain tumor, and nearly 13 more cases are identified each day, according to the foundation.
Ride for Kids is a national series of motorcycle charity events that raise awareness and funds for the Pediatric Brain Tumor Foundation, the world's largest nonprofit funder of research into one of the deadliest forms of childhood cancer.
The Ride for Kids program also funds free educational resources and college scholarships for brain tumor survivors. For more information, visit www.rideforkids.org.