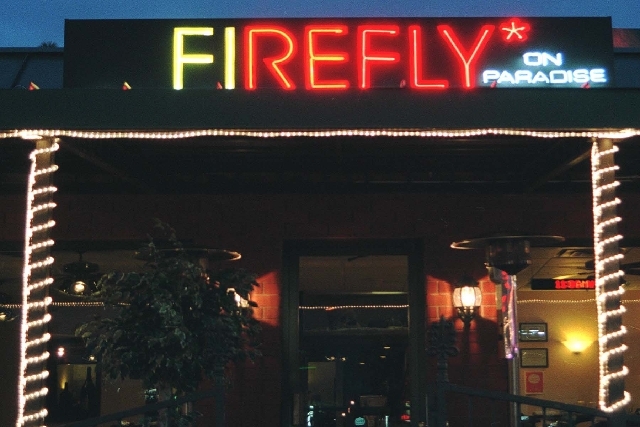 A fixture in the Las Vegas restaurant scene was shut down by the Southern Nevada Health District after at least 39 people contracted a food-borne illness.
The Firefly Tapas Kitchen and Bar on Paradise Road was closed after the Health District said several customers became ill after eating at the establishment last week.
According to Amy Irani, director of the environment health division of the Health District, at least 10 people who contracted the illness have sought medical attention with symptoms that include diarrhea and vomiting.
Irani said Monday that the cause of the illnesses will not be known until a full round of testing on food samples has concluded, which could take at least a couple of business days.
The closure has been a blow to restaurant owner and chef John Simmons.
"I've been cooking for 30 years, and I've never had a situation like this," he said. "This is my business, my family, my life."
According to Irani, Simmons and the other Firefly owners have been extremely cooperative in the investigation.
Simmons insisted that his restaurant strictly follows the Health District's policies and that it was an isolated incident. "Right now, we're just trying to get to the bottom of it," Simmons said.
The support has been surprisingly positive, especially from those who were directly affected, he said.
"We've been serving Las Vegas for almost 10 years," he said. "It's something that we're going to have to work through and work hard to regain people's confidence."
The restaurant will remain closed until the Health District probe has concluded. The restaurant will have to pay the Health District's $715 closure fee.