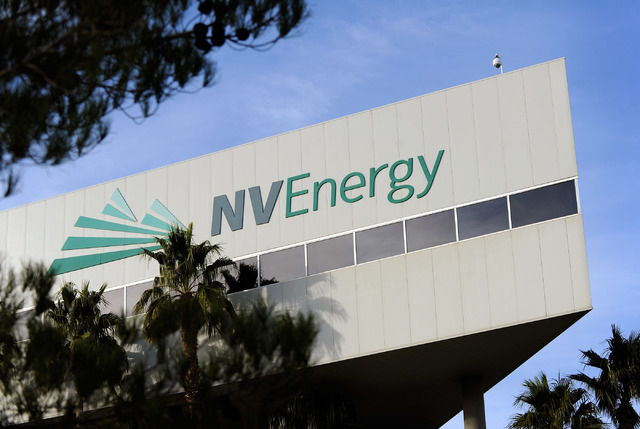 A power outage in the southeast valley that left 766 NV Energy customers without electricity was fully restored as of 1:30 p.m. on Tuesday.
The outage near Interstate 15 and Warm Springs Road was the result of construction in the area, and it caused two Nevada Department of Business and Industry offices to close for the remainder of the day.
The Nevada Housing Division and the Mortgage Lending Division, in the McCarren Center complex at 7220 Bermuda Road, closed for business late Tuesday morning due to the outage which was first reported at 9:48 a.m.
NV Energy generates 80 percent of the energy used by its customers, according to NV energy spokeswoman Jennifer Schuricht, and the rest is bought on the market.
NV Energy reached peak energy consumption levels in 2007, but Schurict said demand hasn't been as high since. NV Energy does not anticipate any problems with brown-outs, which are power outages resulting from demands for energy exceeding a power company's ability to generate it.
"We have no problem serving the valley's needs, even on the hottest days," Schuricht said.
Two other power outages were listed on NV Energy's site on Tuesday morning: a construction-related outage left 36 without power about 9:30 a.m. in the northeast valley and 47 customers experienced an outage about 10:30 a.m. caused by 'wildlife.'
Wesley Juhl contributed to this report. Contact Kimber Laux at klaux@reviewjournal.com or 702-383-0381. Find her on Twitter: @lauxkimber.