Stanley Gibson's mother settles lawsuit; total payout at $2 million
April 10, 2014 - 11:06 am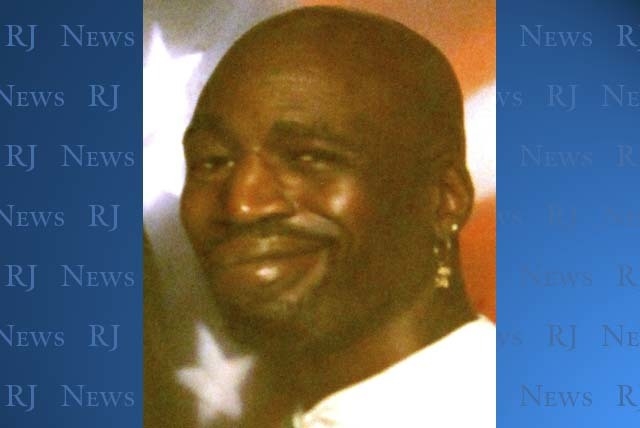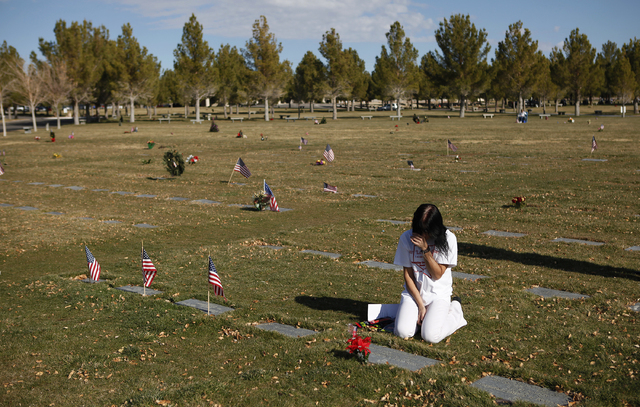 Las Vegas police are set to pay $500,000 to the mother of Stanley Gibson, the unarmed, disabled veteran shot and killed by an officer in 2011.
The settlement, which hasn't been finalized, brings Metro's total payout for the Gibson shooting to $2 million, the largest amount the agency's ever spent on a single shooting.
Rondha Gibson, Stanley Gibson's widow, received a $1.5 million settlement from Metro in October.
Celeste Gibson, his mother, filed a separate lawsuit against the department. She declined comment through her lawyer Thursday.
Clark County Sheriff Doug Gillespie will ask Metro's Fiscal Affairs Committee to approve the tentative settlement. Their next meeting is April 28.
Gibson, 43, was killed Dec. 12, 2011, during a standoff at the Alondra apartments, 2451 N. Rainbow Blvd., near Smoke Ranch Road, which began with a mistaken attempted burglary report.
His family said Gibson suffered from post-traumatic stress disorder and his mental condition had deteriorated in the weeks before the shooting.
Lost, the Gulf War veteran drove into the apartment complex near his home and was circling the parking lot when officers arrived and boxed his Cadillac between two patrol cars. Gibson refused to get out of the car.
Officer Jesus Arevalo shot and killed Gibson after a failed plan to remove Gibson from the car by using a beanbag shotgun and pepper spray. Arevalo fired several rounds from his AR-15 after hearing the shotgun blast, killing Gibson.
The settlement effectively concludes Clark County's response to the Gibson shooting.
Arevalo was fired after a lengthy internal review. David Dockendorf, who supervised the incident, was demoted from lieutenant to officer, but an arbitrator reinstated him to the rank of sergeant.
District Attorney Steve Wolfson convened a grand jury to hear evidence in the shooting, but the jury declined to indict the officers on criminal charges.
Metro's previous largest settlement was in 2012 when the department paid $1.7 million to the family of Trevon Cole, an unarmed man killed in a botched drug raid in 2010.
Before the Cole and Gibson shootings, Metro's previous record payout was $300,000 for the 2003 shooting of Orlando Barlow, who was unarmed and surrendering to police when he was shot in the back by an officer.
The recent million dollar payouts follow a trend of big-money settlements by Metro.
The department paid out a combined $2.5 million to settle two lawsuits in 2011. One was for a man who was imprisoned for several years after the department's laboratory swapped his DNA with that of another man. The other case was for the family of a mentally ill man who died after an officer placed him in a form of a choke hold.
Contact reporter Mike Blasky at mblasky@reviewjournal.com. Follow @blasky on Twitter.