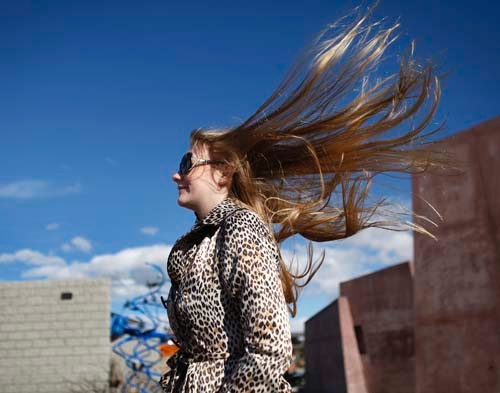 It's been a very windy Mother's Day.
Parts of Southern Nevada were under a high wind warning for a good part of Sunday.
The warning affected the Spring Mountains, Red Rock Canyon and the western portion of the Las Vegas Valley. Winds came from the west between 30 and 40 mph, with gusts hitting over 60 mph.
Winds were gusting around 45 mph at Kyle Canyon and portions of the valley this afternoon, the National Weather Service reported. A wind gust of 54 mph was recorded at Red Rock Canyon shortly after noon.
Below-normal temperatures are expected for Monday, with highs in the low 70s and lows in the mid 50s.