Suspect facing murder charges in North Las Vegas attack
March 20, 2016 - 12:02 pm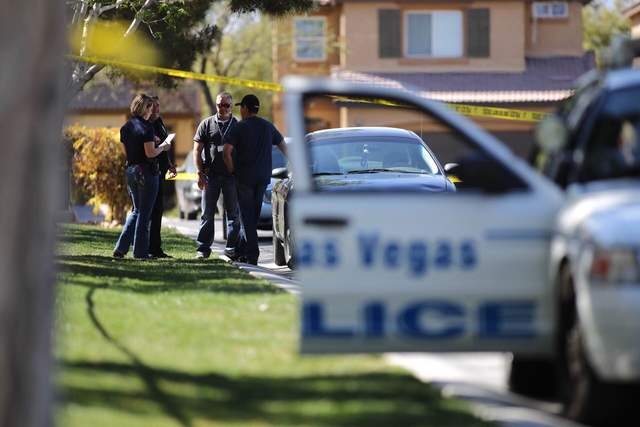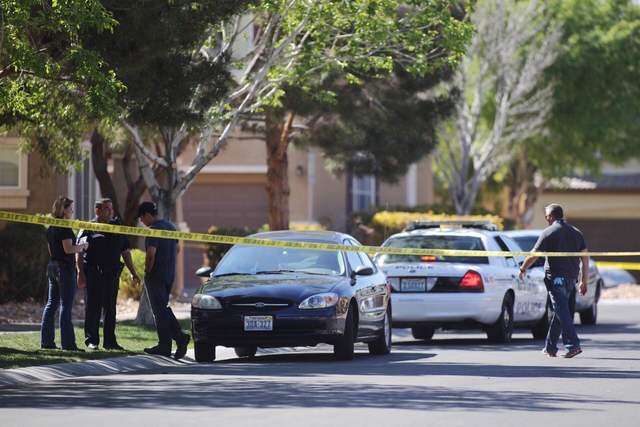 A man has been arrested after an attack that left one man dead and another injured Friday morning in North Las Vegas, according to police.
Sean Szymborski, 23, was arrested and faces charges of first-degree murder, domestic battery with substantial bodily harm to a victim over 60, first-degree kidnapping and first-degree kidnapping of a victim over 60, North Las Vegas officer Ann Cavaricci said.
Officers were sent to a home in the 4400 block of Nestos Valley Avenue at 11:40 a.m. Friday in response to a domestic disturbance involving roommates, police said. Upon arrival, officers found a 71-year-old man who had sustained nonlife-threatening injuries, who was transported to Centennial Hills Hospital. Inside the home, officers also located a 55-year-old man who was dead.
Szymborski was located by officers shortly after their arrival, Cavaricci said.
The investigation suggests all three men lived in the home, she said.
The Clark County coroner's office will identify the one man following notification of next-of-kin.
Anyone with additional information regarding this case is urged to call the North Las Vegas Police Department at (702) 633-9111 or, to remain anonymous, call Crime Stoppers at (702) 385-5555.
Contact Raven Jackson at rjackson@reviewjournal.com or 702-383-0381. Follow her on Twitter: @ravenmjackson