Suspect in crash that killed pedestrian bonds out of jail
December 3, 2014 - 3:30 pm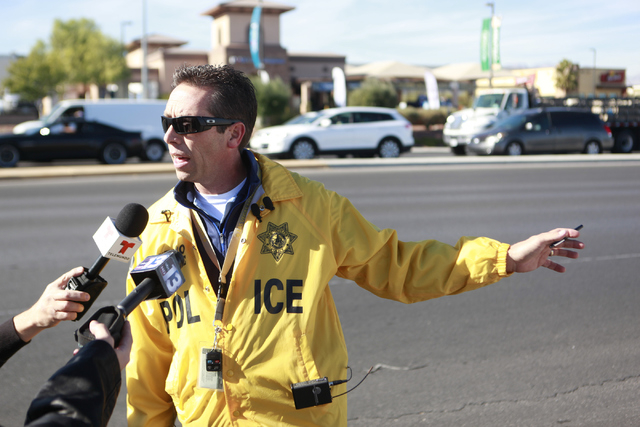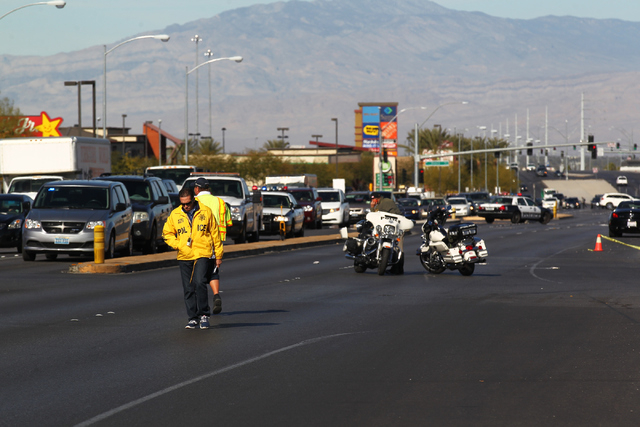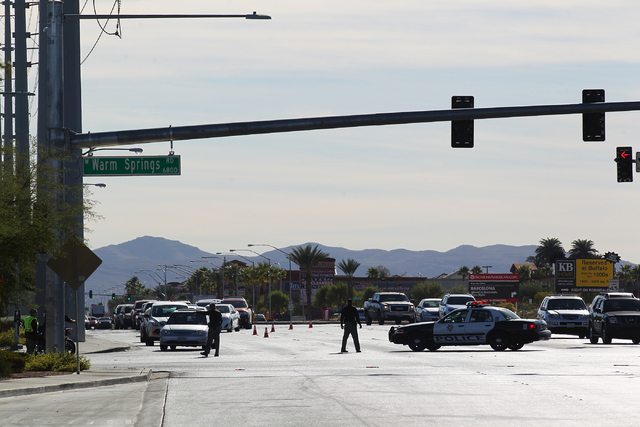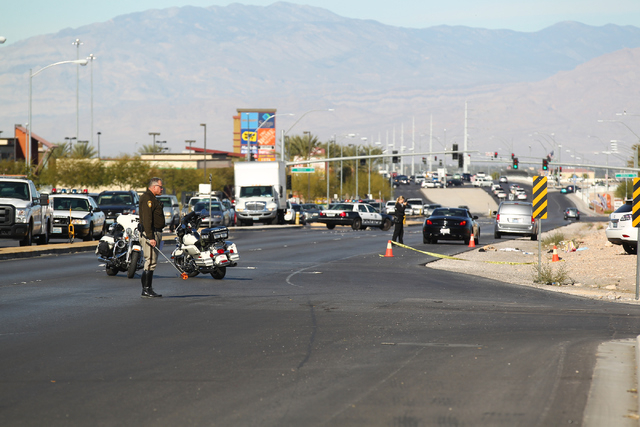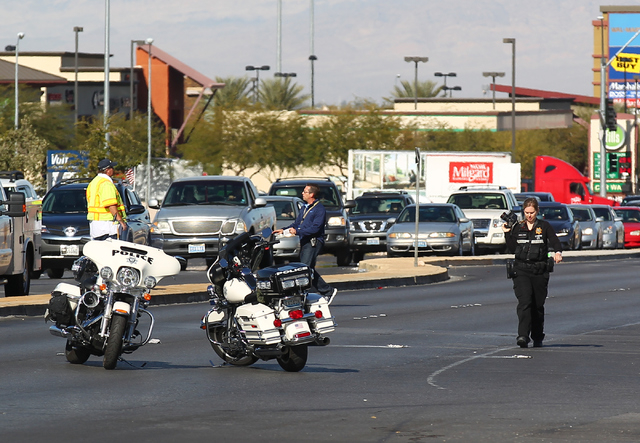 The woman who waited over a week to surrender after saying she was the driver in a crash that killed a 63-year-old pedestrian spent a mere 12 hours in jail before posting bail.
Galina Kilova, 29, turned herself in about 2 p.m. Tuesday in connection with last month's hit-and-run crash that killed Michael Grubbs. She was released on $20,000 bond just before 2:30 a.m. Wednesday, according to Las Vegas police.
Grubbs was pushing his 18-month-old granddaughter on the gravel shoulder of Rainbow Boulevard near Warm Springs Road Nov. 24 when they were hit by a Honda Civic that just kept going after impact.
Kilova's attorney, Herb Sachs, contacted a Las Vegas news outlet last week to say that his client believed she was the driver in the fatal collision and that she was going to turn herself after the Thanksgiving weekend.
The hit and run wasn't Kilova's first run in with Metro.
Kilova was arrested in December 2007 on charges of drinking and driving, failure to use due care and driving without a valid license, according to a Tuesday evening release from Metro.
Clark County court records show Kilova pleaded guilty to a parking violation in July. A $798 court payment in that case posted Monday.
Kilova's court date is set for Feb. 17 at 8 a.m.
Contact reporter Colton Lochhead at clochhead@reviewjournal.com or 702-383-4638. Find him on Twitter: @ColtonLochhead