Teen indicted in bonfire explosion
September 17, 2014 - 4:36 pm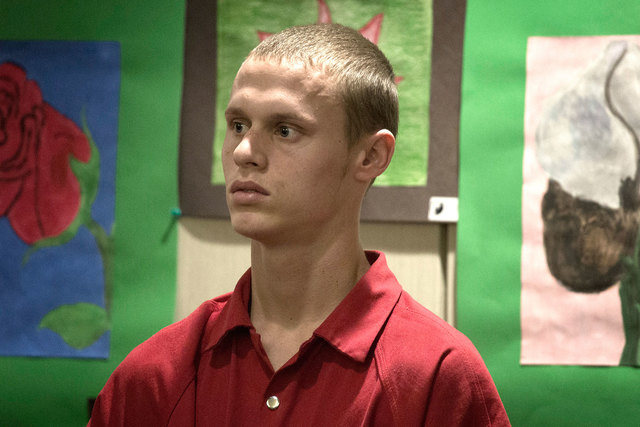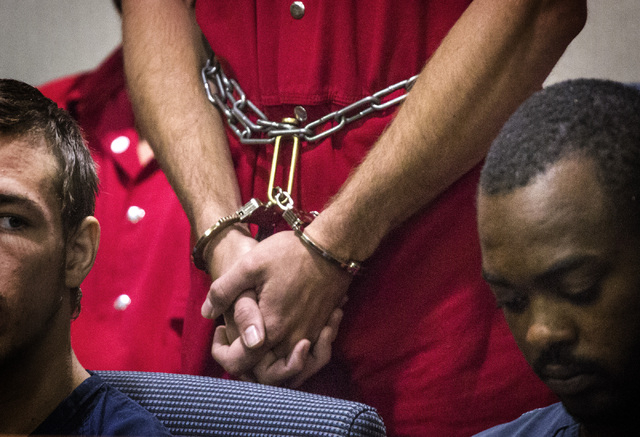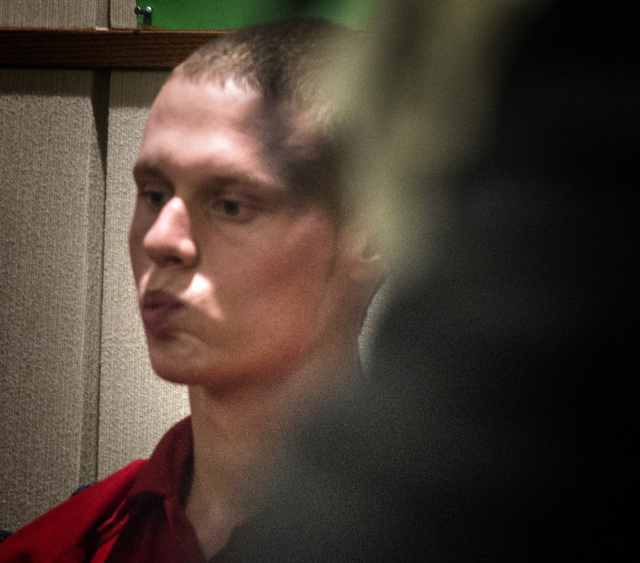 A grand jury indicted a 19-year-old man on charges he caused an explosion that severely burned a girl and six of her Basic High School classmates at a bonfire in the desert south of Henderson, Clark County prosecutors said Wednesday.
Michael Brandon Boyd, Jr. faces 15 charges including mayhem, third-degree arson and acting in reckless regard.
Boyd was ordered held on $215,000 bail.
His defense lawyer, Terry Jones, has described what happened as a "tragic accident."
The June 9 bonfire was at an abandoned mill site on Bureau of Land Management land in the far southeast valley, about 5 miles south of Henderson.
A group of teenagers gathered on the night of Basic High's graduation ceremony, but their celebration was interrupted when a man identified by students as "Mikey" rolled a 55-gallon drum containing fuel into the fire, authorities said.
The barrel exploded, sending flaming diesel fuel into the air and onto the teenagers. Three were severely injured, including a 16-year-old girl who suffered burns on more than 80 percent of her body.
Boyd told investigators several stories about what happened that night, including that he started the bonfire but another person rolled the fuel drum onto the blaze, according to a police report.
Review-Journal writer David Ferrara contributed to this report. Contact Francis McCabe at fmccabe@reviewjournal.com or702-224-5512. Find him on Twitter: @fjmccabe