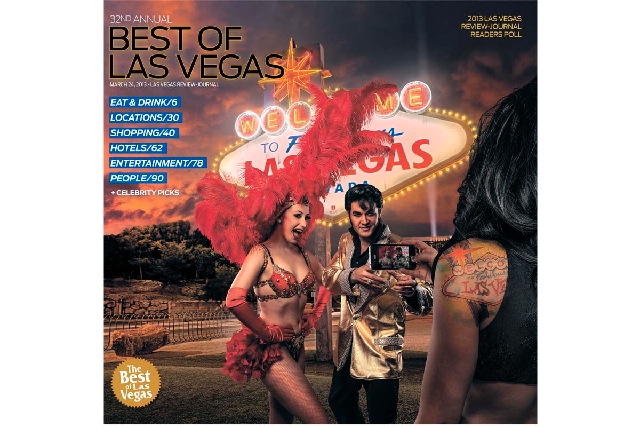 The votes are in, the ballots are counted and the ink is dry — and oh, what amazing ink. It's time to reveal the winners.
The Best of Las Vegas.
This year, it's downright presidential. President Barack Obama campaigned in Las Vegas so often that our readers took note and placed him in the list of Best Celebrity Tourists. We won't give away the answer here — visit bestoflasvegas.com to see where he ended up.
Voters had 149 decisions to ponder in a ballot offered in the newspaper and online. In addition, a new online ballot at bestoflasvegas.com contributed crossover results in many categories. That also made tabulating participation a little more complicated, but our best guestimate is that about 12,360 people cast votes somewhere.
For those who still feel the need to vote, the ballot from bestoflasvegas.com remains in action for smartphones.