These recent disasters have scarred Las Vegas-area mountains — PHOTOS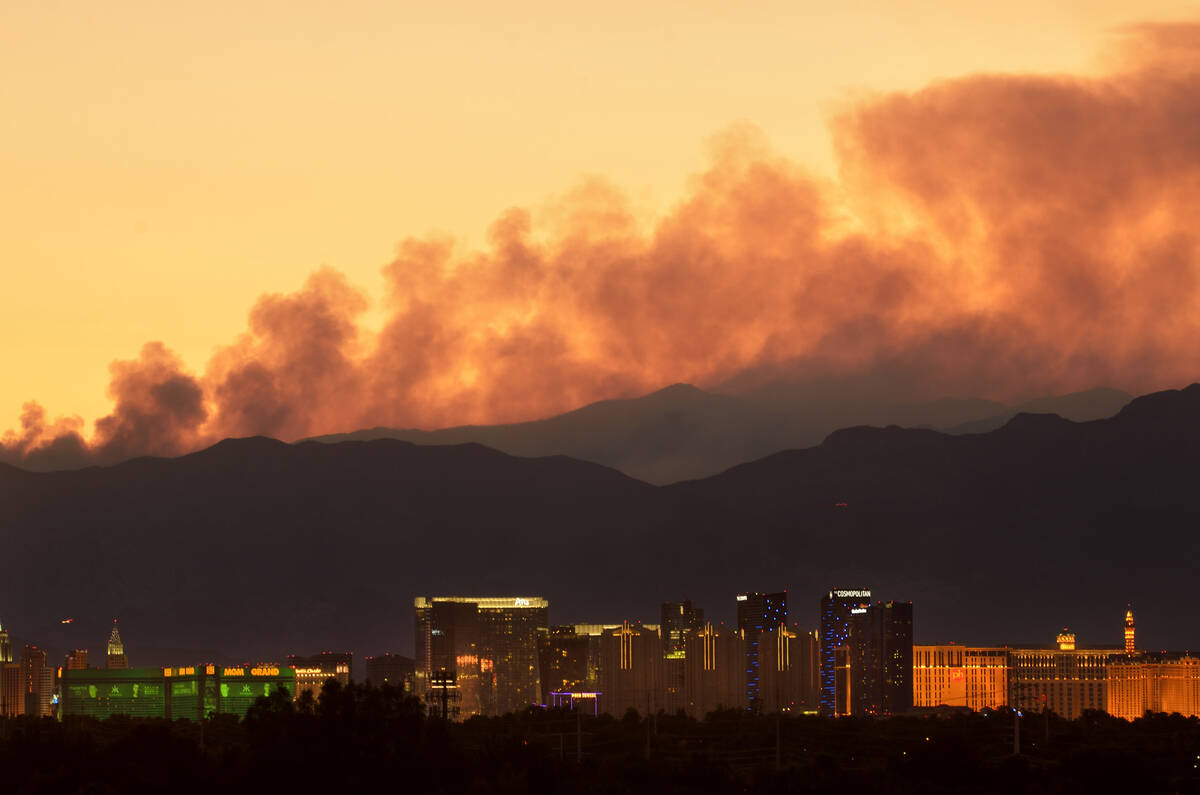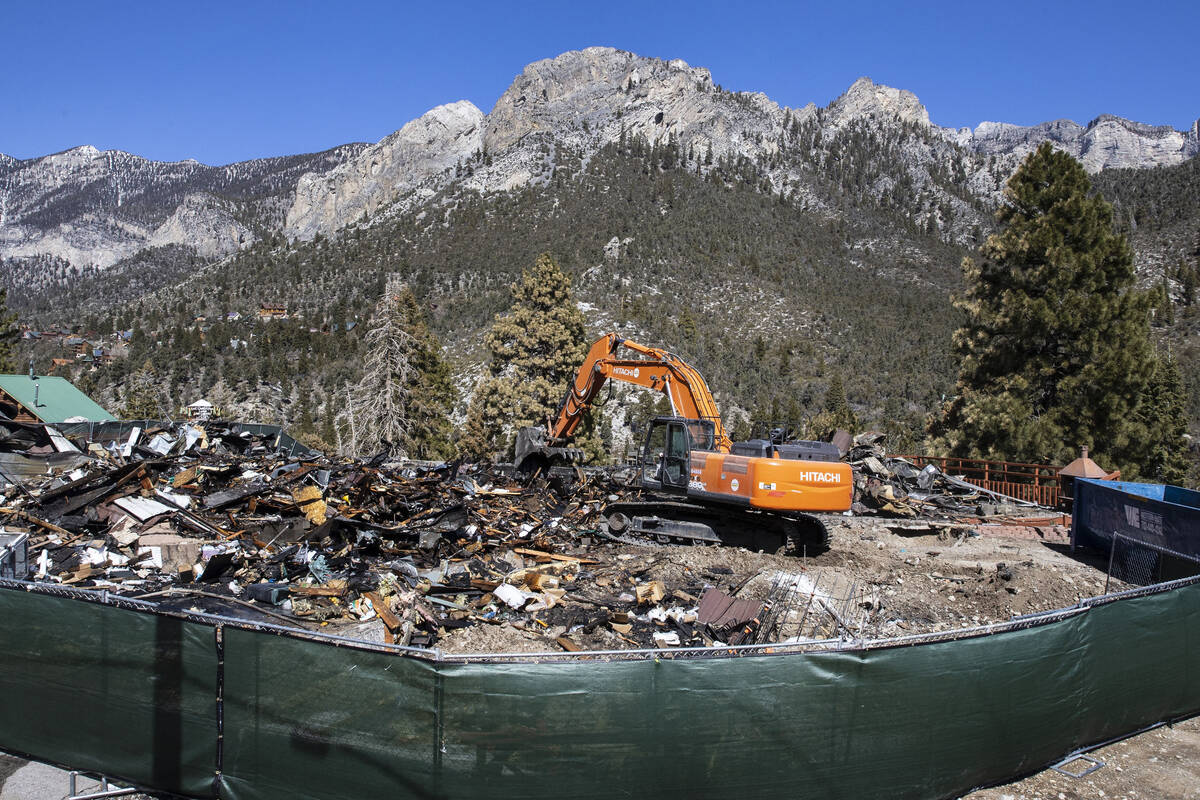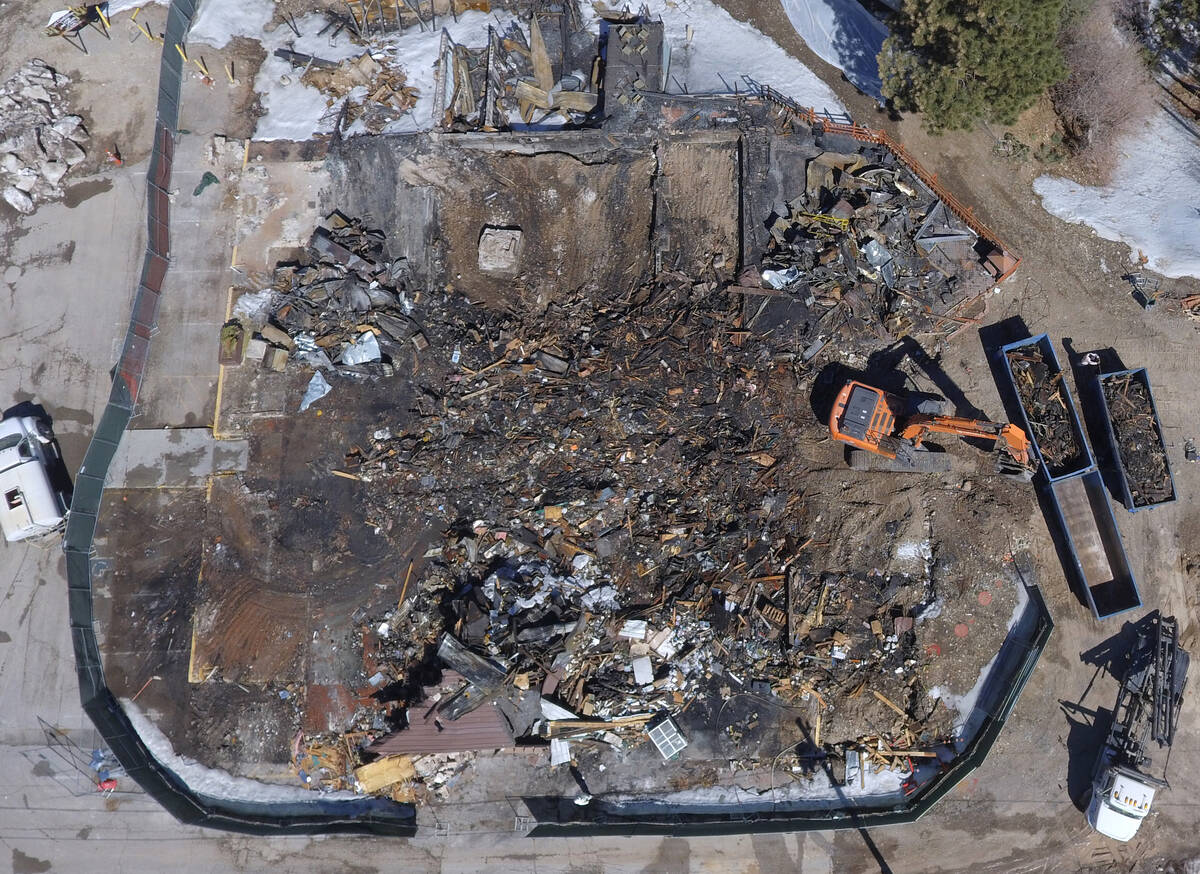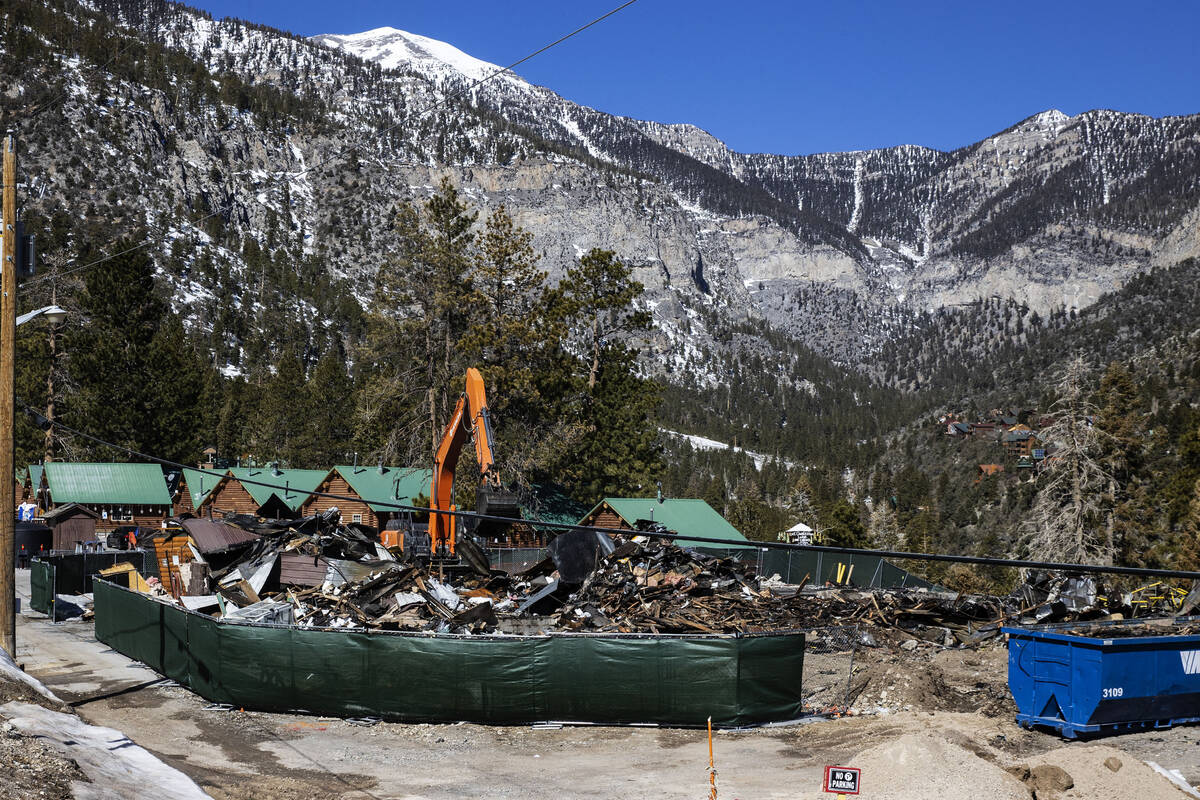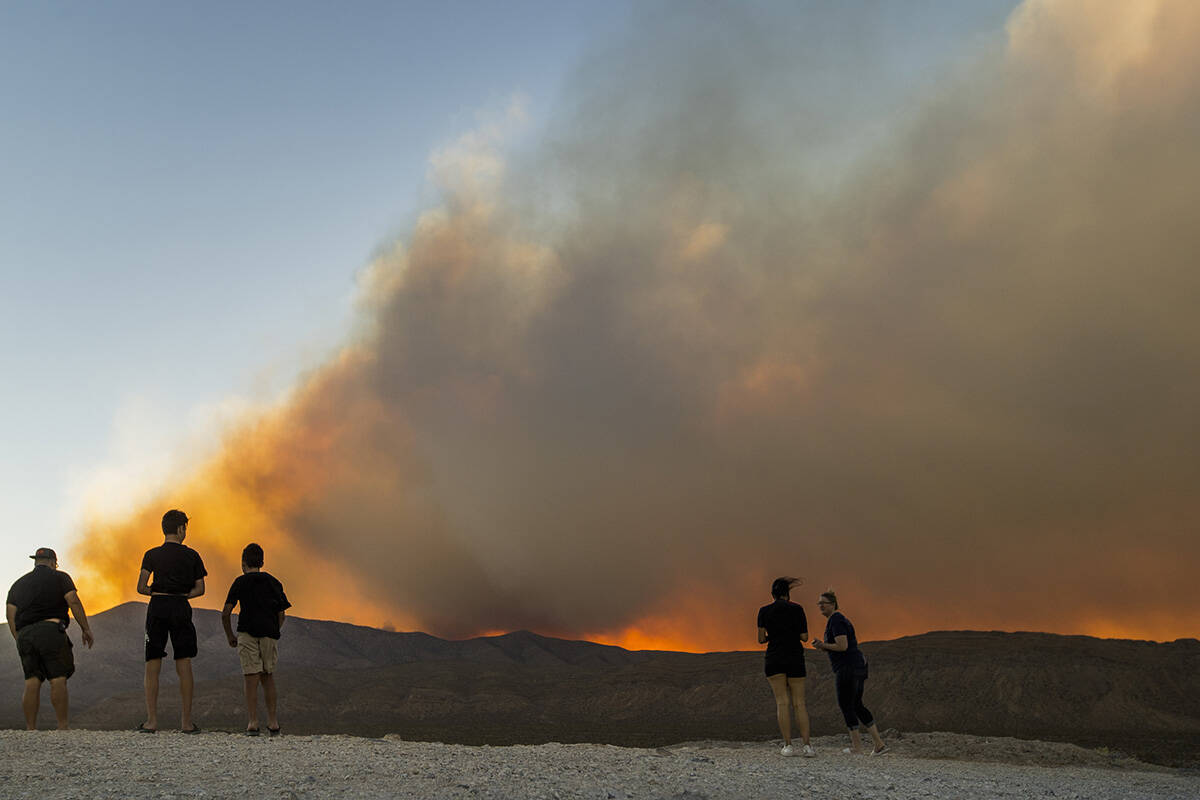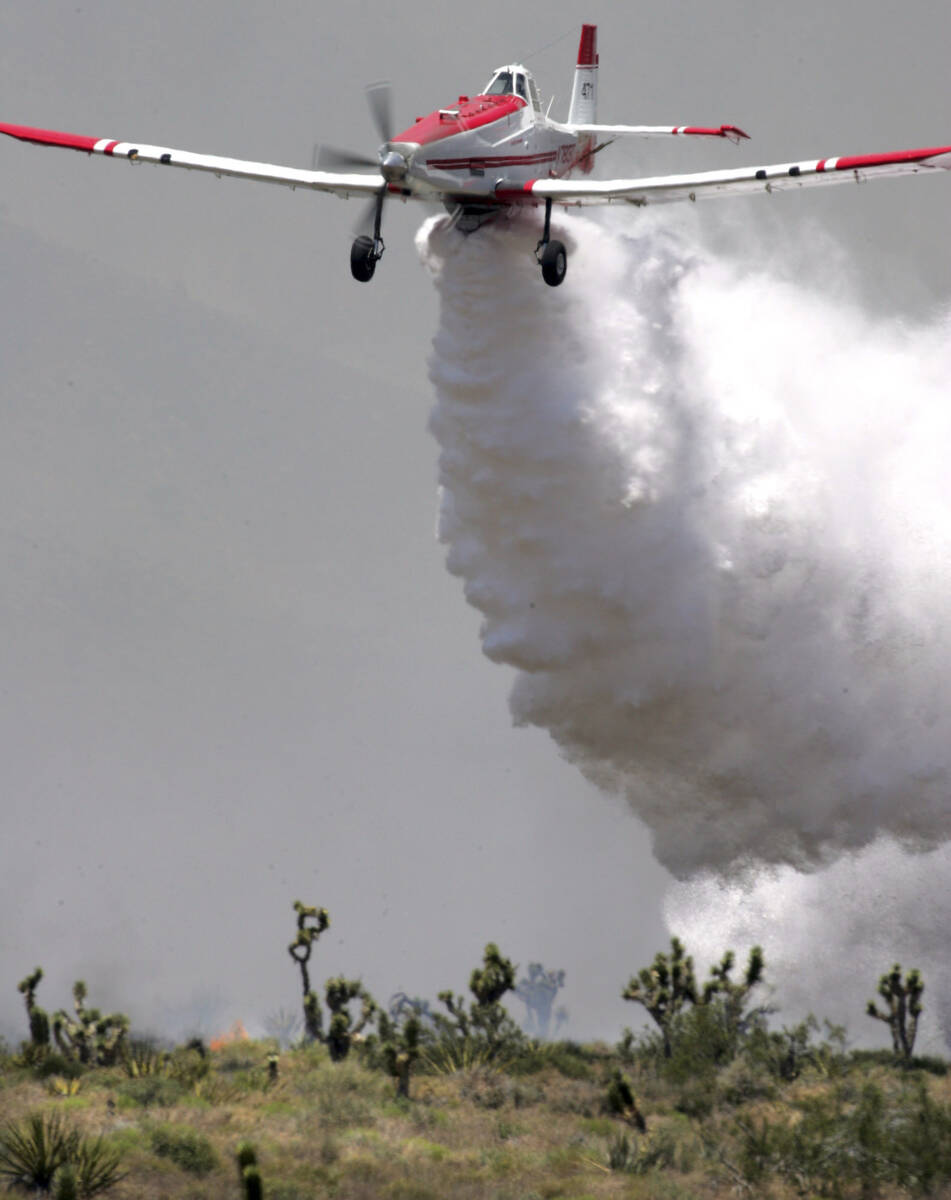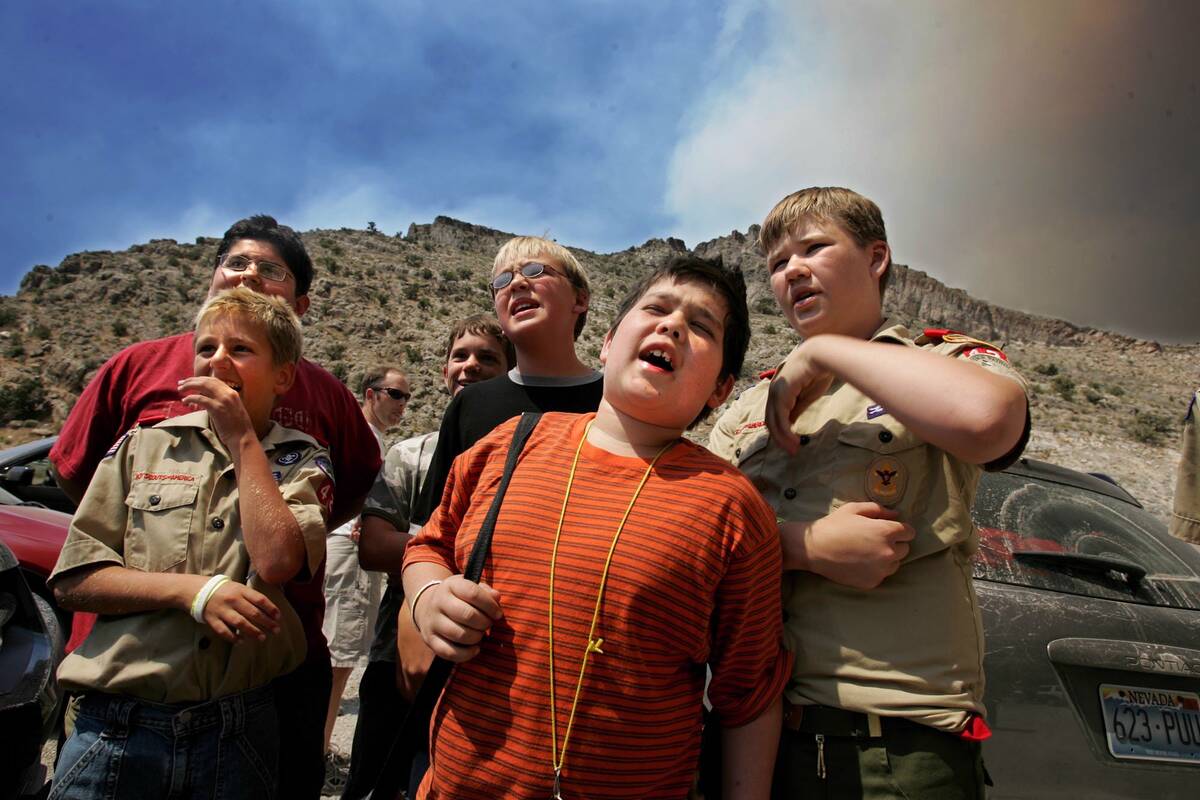 Floods, fires and … more floods and fires.
This has been a way of life in the mountains surrounding the Las Vegas Valley during the last two decades.
Mount Charleston has been subjected to severe floods and fires, including more recent damage from major flooding following heavy rain from Tropical Storm Hilary.
Here is a lookback on disasters in the Spring Mountains National Recreation Area in the last 20 years: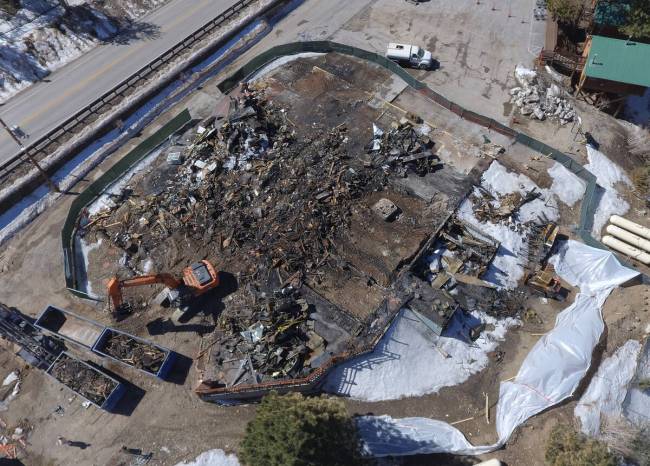 2021: Mount Charleston lodge burns down
Although the blaze was not caused by a wildfire, the destruction of the historic lodge is still one of Mount Charleston's major tragedies in recent years.
The lodge, built in 1962, burned down in an accidental fire on Sept. 17, 2021. However, cabins near the lodge were undisturbed.
The lodge's owners announced in March 2022 that plans were in the works to rebuild the lodge and keep the traditional A-frame design.
2020: Mahogany Fire burns 2,758 acres
A wind-fueled fire that began as a 10-acre brush fire near Deer Creek Road on June 28, 2020, grew to burn 2,758 acres of land in the area.
Firefighters from across the western U.S. came to fight the blaze that fire officials said was likely caused by humans.
2014: Rainbow Canyon floods
A monsoon storm dropped 2 inches of rain on the Mount Charleston area in July 2014 that triggered intense flooding that pushed back a road construction project on Rainbow Canyon Boulevard.
Flood damage added another $75,000 to the already $150,000 project. Ten homes were damaged by flooding.
2013: Carpenter 1 fire burns 28,000 acres
The Carpenter 1 fire ravaged the Spring Mountains as it burned sideways across the mountains.
The fire was caused by a lightning strike, and fueled by hot winds and high temperatures. It was contained in 48 days, but severe flooding damaged mountain neighborhoods, U.S. Highway 95 and Pahrump Valley Highway.
No homes were lost in the blaze, thanks to fuel reduction projects.
2005: Goodsprings fire burns 33,000 acres
South of Mount Charleston, parts of the Spring Mountains near Mount Potosi were burned in the Goodsprings fire.
It prompted residents of Mountain Springs to leave their homes and forced the evacuation of about 270 Boy Scouts to flee Mount Potosi's camps.
The fire started from a lighting strike on June 22, 2005, and between 800 and 1,000 firefighters came to fight the blaze and 32 others that were blazing across Southern Nevada.
The fire was fueled primarily by cheatgrass — a quick-burning grass born from heavy rainfall the previous winter. Ash and smoke from the fire polluted air in the valley. It was contained July 5.
Contact Taylor Lane at tlane@reviewjournal.com.