This new park in east Las Vegas is designed for horse owners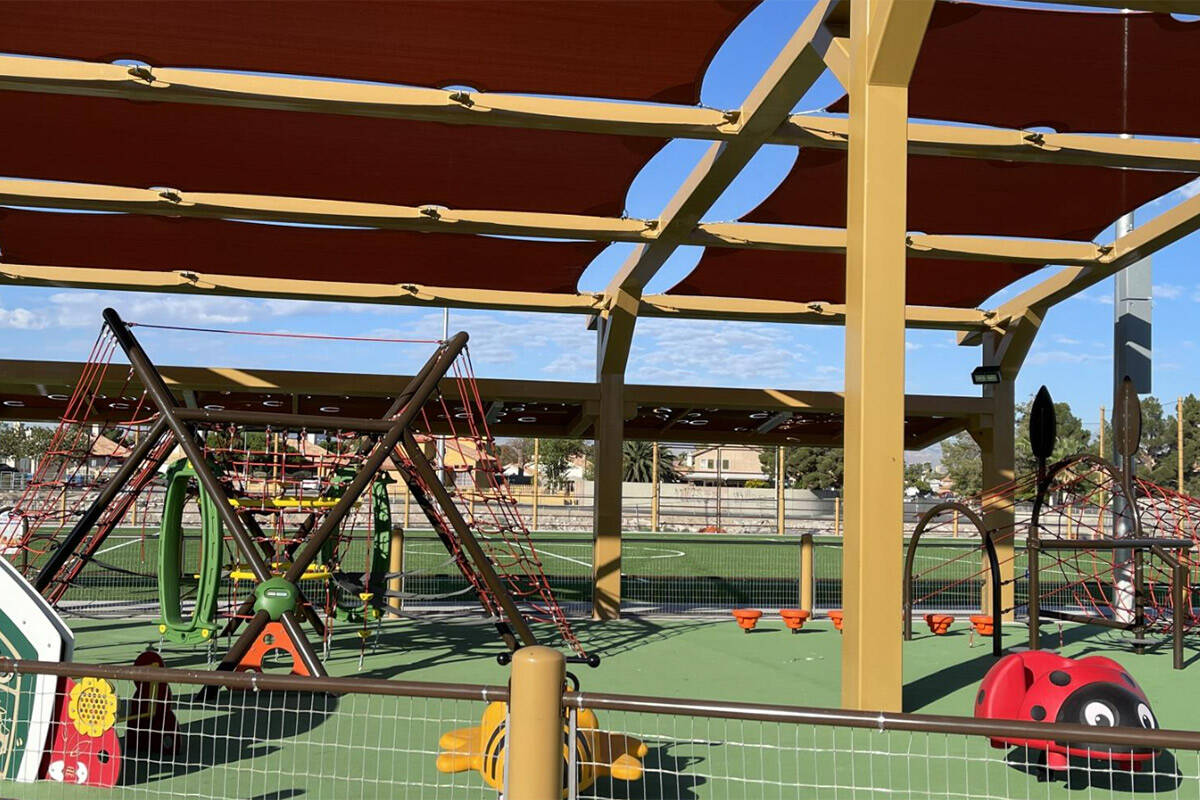 A new park is opening this week in east Las Vegas with amenities for local horse enthusiasts.
Arroyo Vista Park's grand opening and ribbon-cutting will be Friday at 6 p.m., and feature live music, activities for kids and a special equestrian show with barrel racing and dancing horses, according to the city of Las Vegas.
The park, located at 4755 Harris Ave., has special equestrian amenities, including a horse-training pen, a horse arena with tie-up corrals and a separate park entrance for horse owners, the city said.
"The inclusion of amenities for horse riding to this park was a special addition because there are many nearby residents who own horses and did not have a nearby location to ride and train," the city said in a news release.
For humans, the park has a playground, a soccer field and a walking trail. Road improvements were also made to Harris Avenue near the park and Dell Robinson Middle School for safer pedestrian crossing, the city said.
For more information, visit lasvegasnevada.gov or call 702-229-5428.