TSA training facilty opens next to Las Vegas airport, third in U.S.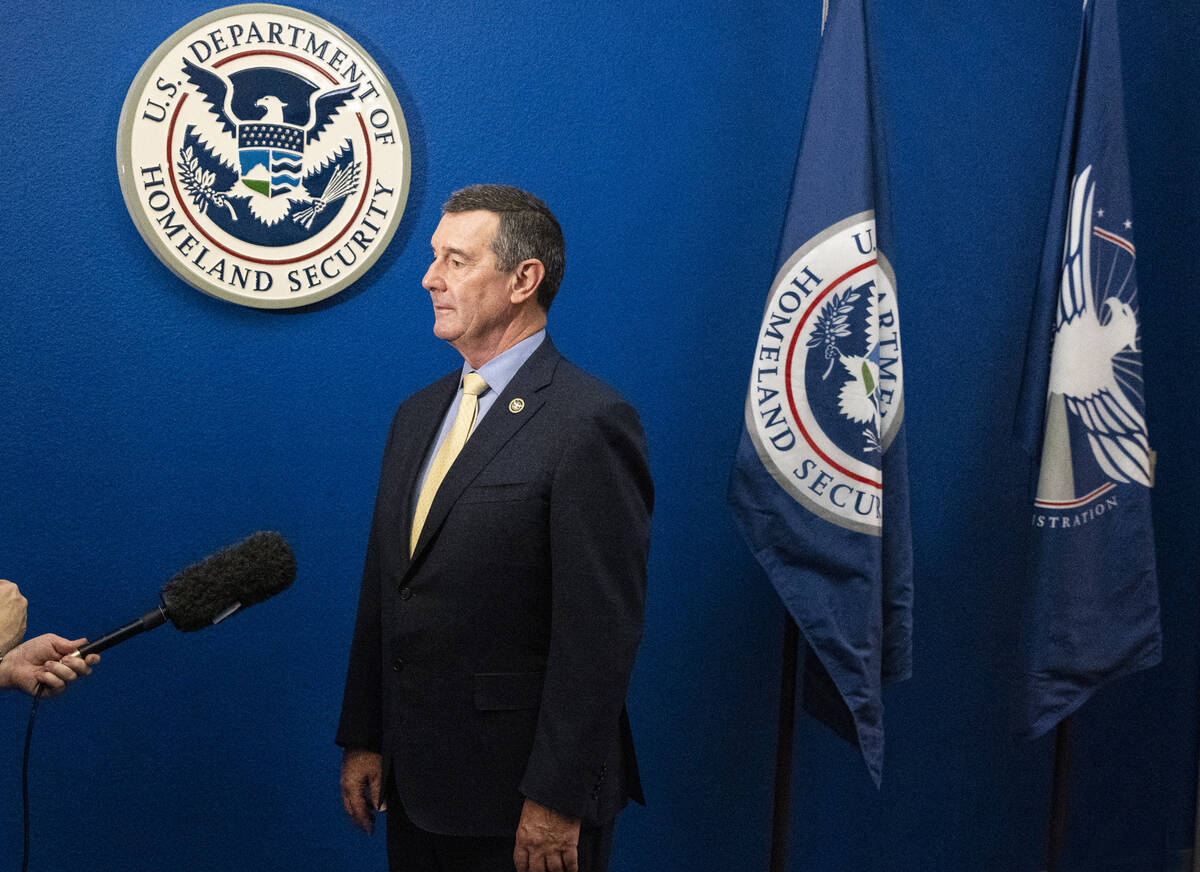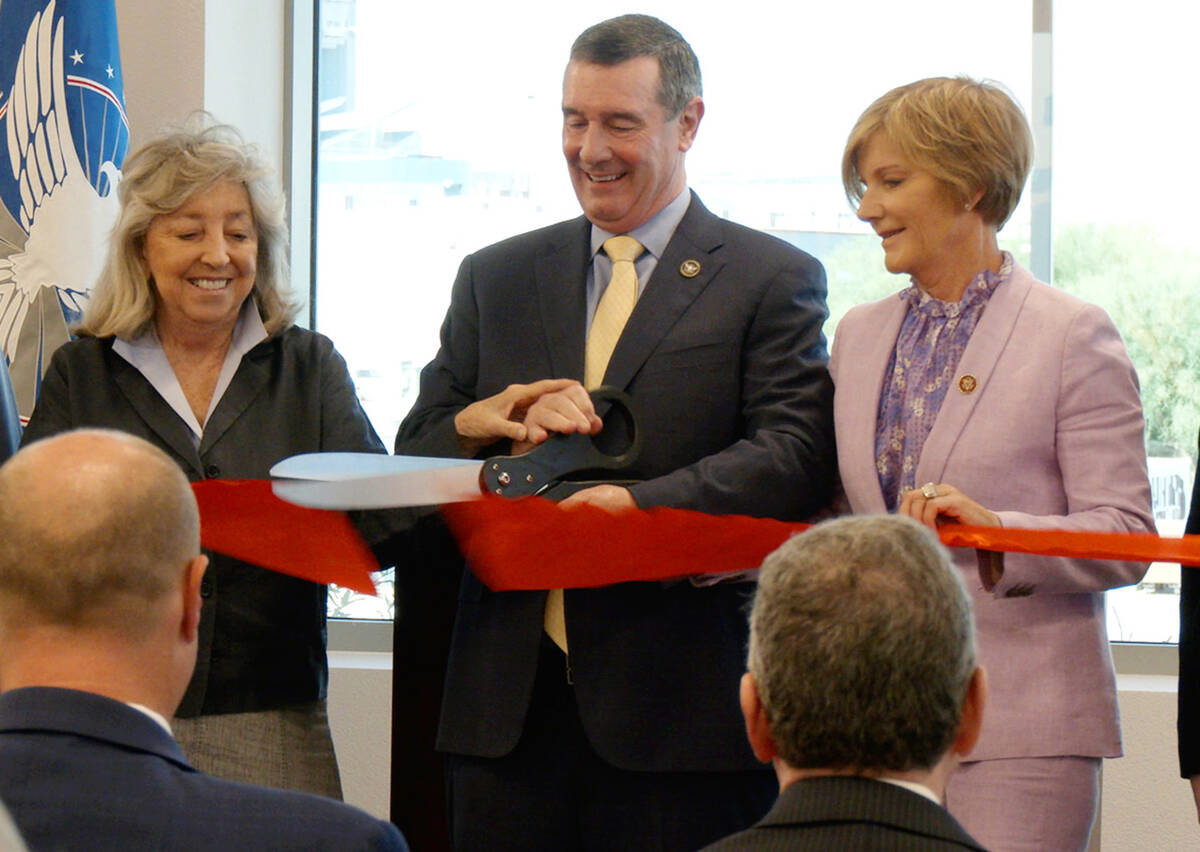 Las Vegas is now one of three cities in the U.S. to have a Transportation Security Administration training facility.
On Friday morning, TSA officials and Nevada congresswomen cut the ribbon of a new 26,000-square-foot training facility next to Harry Reid International Airport for newly-hired officers.
"It fits perfectly with the fact that this is where so many tourists come, convention business travelers come through here. We're going to have all these sporting events," Rep. Dina Titus, D-Nev., said of the training facility. "Having the people on the front lines be training here and working here says a lot."
The Las Vegas training facility would be the third in the nation, in addition to locations in Atlantic City, New Jersey, and Glynco, Georgia.
And TSA Administrator David Pekoske said Friday that they aren't finished with Las Vegas yet, as the agency will soon build another training facility for leadership positions.
High-pressure security screening
The facility will be able to train 180 transportation security officers on a weekly basis. The new facility has the technology to train officers on using X-ray simulators to efficiently screen carry-on bags that would minimize searches, according to TSA spokesperson Lorie Dankers.
Last year, Titus and Rep. Susie Lee, D-Nev., worked with the TSA to get employees a one-time pay increase as the agency has always been treated "like a step-child outside the system of federal employees" that need to be brought in to the system, Titus said Friday.
As of January, TSO's are now required to do a three-week training where they start their first week of training online, Dankers said during a tour Friday.
The new facility has a room for virtual training instructors, to give new recruits an overview of what they'll be taught related to screening procedures.
Once they come to Las Vegas, they'll be taught how to efficiently screen bags, conduct pat-downs and run through various scenarios.
"Listen, we had 50 million visitors in Las Vegas last year, over four million just last month alone," Lee said. "I don't think anyone knows how to deal with high-pressure security screening more than right here in Las Vegas."
Contact Jimmy Romo at jromo@reviewjournal.com or call 702-383-0350. Follow @jimi_writes on Twitter.