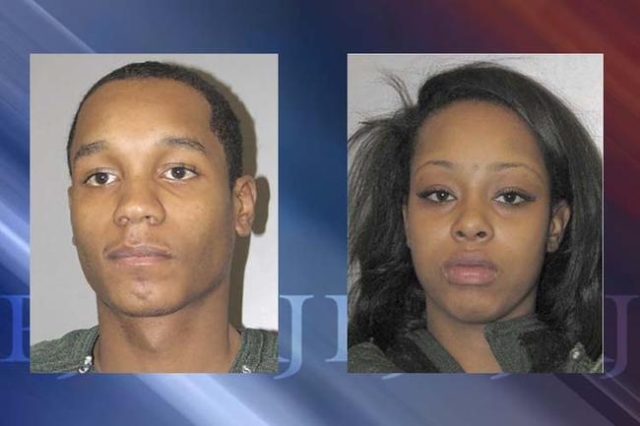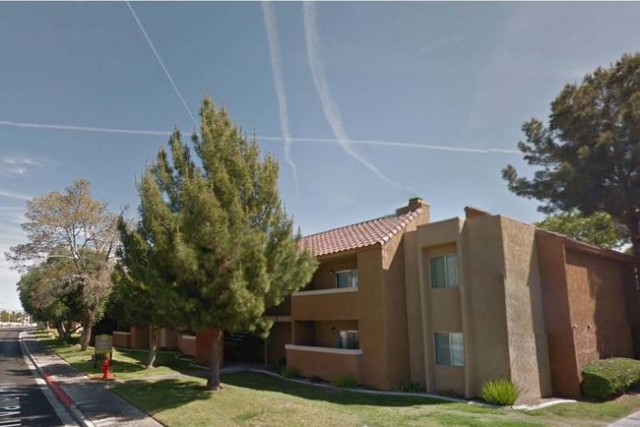 Two people were arrested early Tuesday in connection with Monday's homicide of a man during the custody exchange of his 4-year-old child, Henderson police said in a statement.
The suspects, Krystal Guice, 23, and Deonte Coleman, 25, were found at a home near West Cheyenne Avenue and North Hualapai Way in the northwest valley where they were taken into custody without incident at about 2:15 a.m.
Guice and 26-year-old Johnny Dee Haney II shared custody of a 4-year-old child, the statement said. Haney was walking his child to meet with Guice when Coleman allegedly fired shots, police said.
Guice and Coleman sped off in a vehicle with the child, the statement said.
Henderson police responded to multiple calls about shots fired at the Villas at Green Valley, 2362 N. Green Valley Parkway near La Mesa Drive, about 1:20 p.m. Monday.
Arriving officers found Haney dead on the scene from apparent gunshot wounds, police said.
Guice and Coleman each face one charge of murder and are being held at the Henderson Detention Center, police said.
Anyone with information in this case is urged to call the Henderson Police Department at 702-267-4911.
Contact Lawren Linehan at llinehan@reviewjournal.com or at 702-383-0381. Find her on Twitter: @lawrenlinehan.