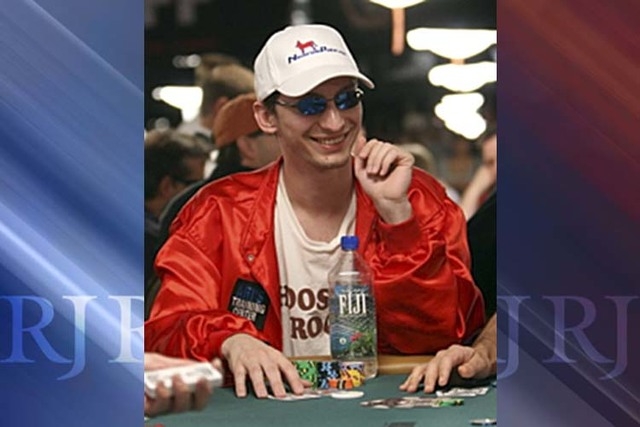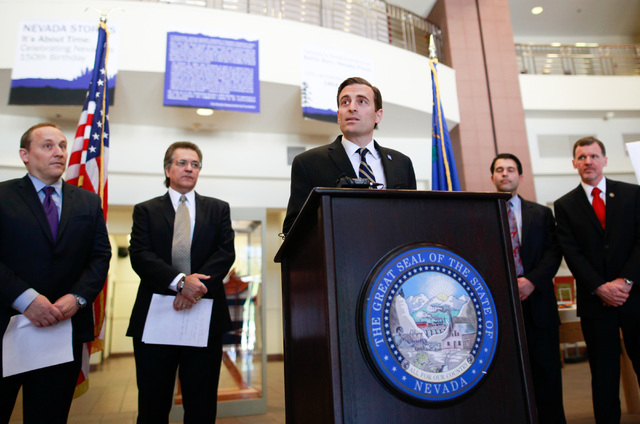 Bryan Micon, who ran a Bitcoin-fueled poker site from Las Vegas and left the country after gaming agents raided his home, is expected back in Nevada for a court appearance next week.
Micon fled to Antigua almost immediately after the February raid, and a warrant for his arrest on one count of operating an unlicensed interactive gaming system was issued in late April, followed by a press conference where top gaming officials flanked Nevada Attorney General Adam Paul Laxalt.
Earlier this week, a judge recalled the warrant, allowing Micon to travel, and set a hearing for Thursday, according to court records. Defense lawyer David Chesnoff said Friday that he expected Micon to be in court for the hearing.
Micon would be briefly booked in the Clark County Detention Center, but released on is own recognizance, the court records indicate.
Prosecutor Samuel Kern, with the Attorney General's office, declined to comment Friday.
Court papers stated that Micon operated Seals with Clubs, which accepted Bitcoin digital currency, between March 1, 2014 and Feb. 9, 2015 "without first procuring and thereafter maintaining in effect the required licenses."
An often prolific social media presence, the 36-year-old Micon has essentially remained publicly silent for the past month. While he posted pictures on Facebook as recently as Wednesday, his last tweet, dated May 16, read: "For reasons they will not disclose GoFundMe has stopped funding me."
After the arrest warrant was announced, Micon launched an online legal defense fund raising campaign.
"As a husband, father of a 2 year old girl, & outspoken Bitcoin advocate, I desire nothing more than to continue to be with my wife, raise my daughter, and continue to build layers on top of the Bitcoin protocol," Micon wrote on the crowdfunding site. "The state of Nevada desires to take that away from me. Please help me fight."
In one month, various people had offered $4,005 of his $100,000 goal.
The gaming charge carries a penalty of up to 10 years in prison and a $50,000 fine, marks the first prosecution of a poker site that used the digital currency. Laxalt said in April that it was the first prosecution of a poker site that used the digital currency.
The Gaming Control Board first learned of Seals with Clubs in August 2013, when a Belgian resident complained about the site, according to an affidavit for arrest.
In Skype conversations observed by gaming agents, Micon estimated that Seals with Clubs earned $10,000 to $12,000 profit each month.
Agents conducted surveillance on Micon's home, then collected information from his social media accounts, learning that he identified himself as the "chairman" of Seals with Clubs.
At one point, Micon even made an unsuccessful attempt to purchase another poker site called Lock Poker, according to court documents.
"You can give me a quick google and see that I started SealsWithClubs.eu in 2011 and amassed a considerable wealth with the increase in Bitcoin price," Micon wrote in a Skype conversation. "I plan to relaunch the (Lock Poker) brand and make all players whole."
That site ultimately collapsed in April, leaving an estimated $15 million in player funds unpaid.
Seals with Clubs was shut down promptly after the February, but Micon later launched a new Bitcoin site, SwCPoker.eu.
Contact reporter David Ferrara at dferrara@reviewjournal.com or 702-380-1039. Find him on Twitter: @randompoker