Vegas delays contested proposal for apartments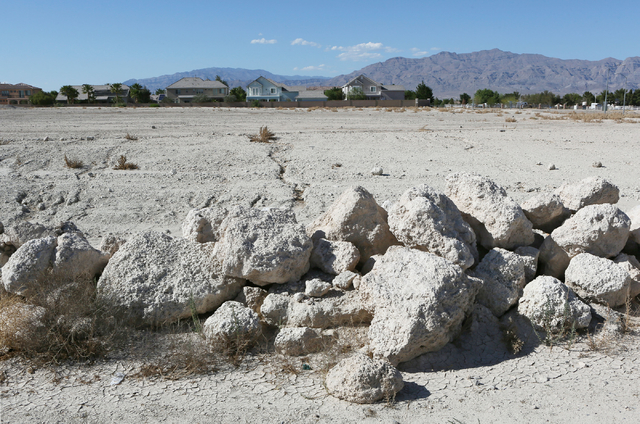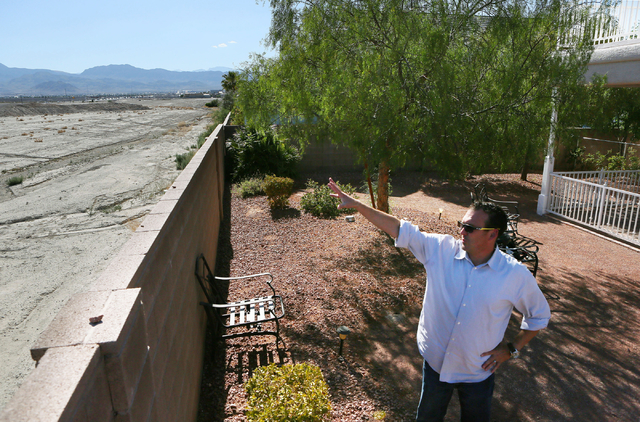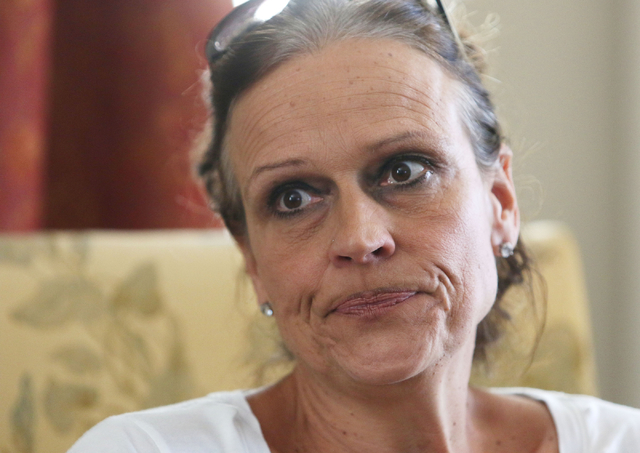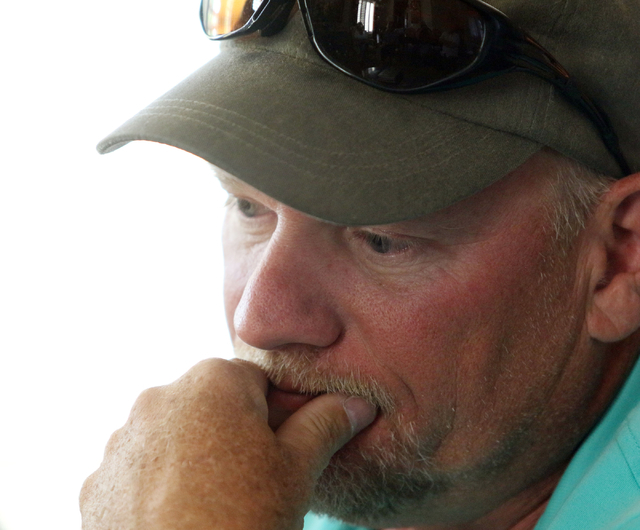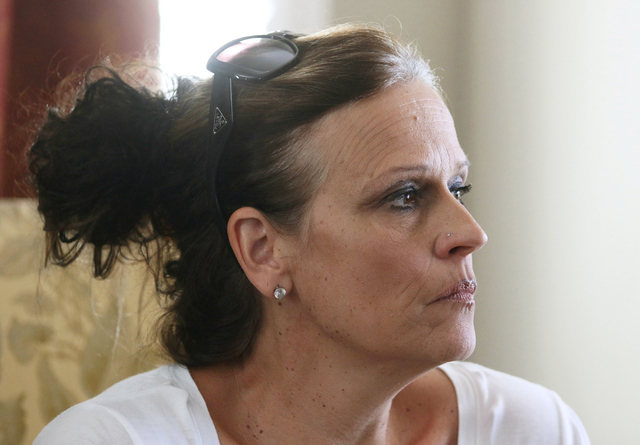 Las Vegas leaders will take another month to weigh a controversial apartment complex planned next to one of Centennial Hills' toniest subdivisions.
City Council members Wednesday moved to put off action on the divisive 261-unit project just outside of Lamplight Glen — a tiny, affluent northwest valley subdivision that has been the epicenter of efforts to kill the proposal.
Dozens of Lamplight homeowners worry the development will attract crime, traffic and noise — but perhaps above all, sink their property values. They fear the project will also draw poor, transient residents to their backyard, despite rents projected to range from $1,000 to $1,400 per month. Most opponents, if not all, added their names to a list of hundreds of signatures collected as part of an anti-apartment petition drive.
A wave of opposition sparked by that drive crested at a Monday town hall meeting hosted by the developer and attended by Clark County Commissioner Tom Collins, two TV camera crews, three city staffers and well more than 100 fuming homeowners.
Only one of those in attendance called on Blue Marble Development to sell residents on the possible benefits of the project.
The rest appeared to have made up their minds against the move. They spent most of the meeting criticizing City Councilman Steve Ross and heckling Blue Marble lobbyist Bob Gronauer.
Ross, who was not at that meeting, predicted a similar outcry ahead of Wednesday's planned apartment complex vote.
He said action on the project was delayed to allow developers to hold another meeting with concerned residents.
"I'm putting a small group of them together with the developer to work things out," the three-term councilman wrote in a text message Wednesday. "There has been too much misinformation passed around. I met with them yesterday."
Ross and his colleagues plan to circle back to the apartment proposal in mid-July.
Contact James DeHaven at jdehaven@reviewjournal.com or 702-477-3839. Find him on Twitter: @JamesDeHaven