Vegas hot air balloon company rises up again 10 days after fire — VIDEO
August 28, 2015 - 6:05 pm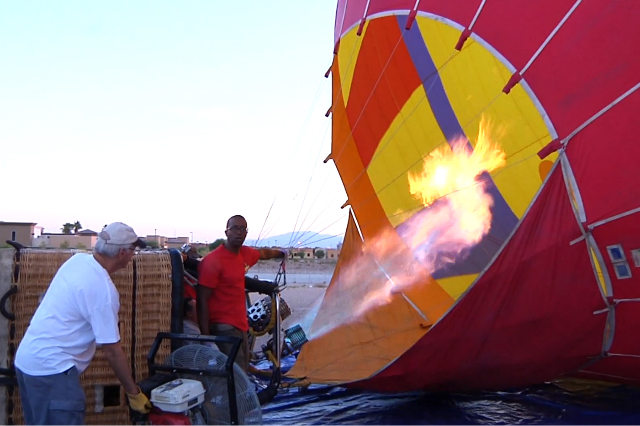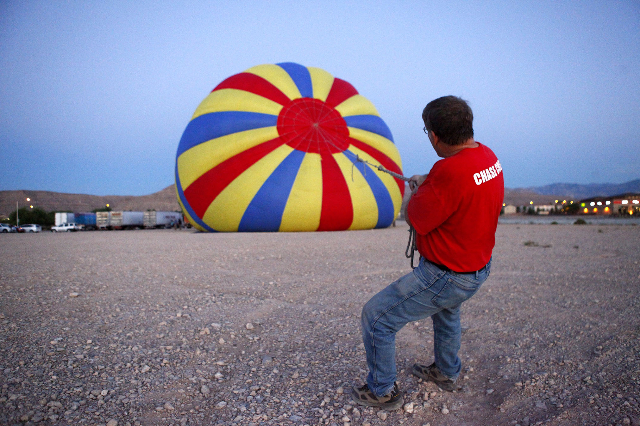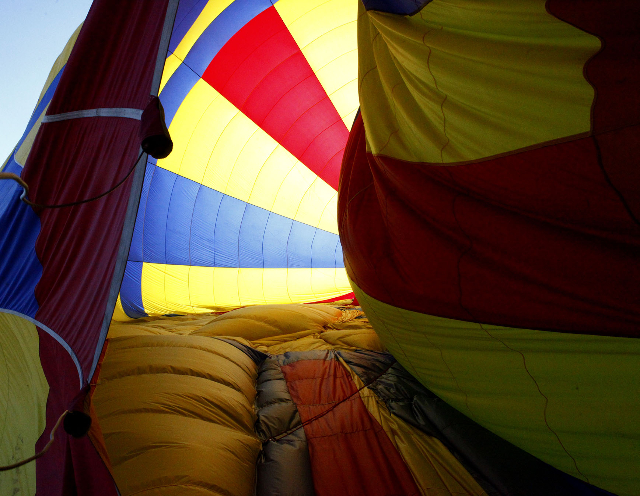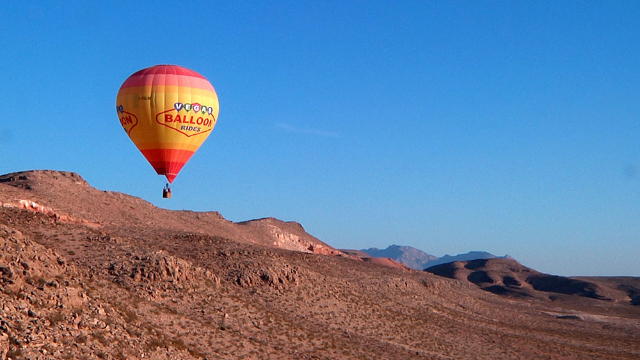 After a devastating fire that burned most of their gear, Vegas Balloon Rides managed to gather gear from its parent company and get back in the air 10 days later.
A propane tank explosion near Harmon Avenue, just west of Interstate 15 injured one person and caused extensive damage at the Vegas Balloon Rides site.
"Less than a week ago, we thought this was it. This could be the end of Vegas Balloon Rides," spokesman Jeff Chatterton said. "Not only did we manage to turn it around, we're flying and we're going to be taking paying customers."

But like a phoenix, Vegas Balloon Rides has risen from the ashes.
"It's the smoothest, silkiest flight you'll ever be on in your life," Chatterton said. "You are one with the winds."
Check out the bird's-eye view video above.
For more information, check out