Water advocate chooses Las Vegas to launch epic run along 6 rivers on 6 continents
Updated March 21, 2017 - 6:52 pm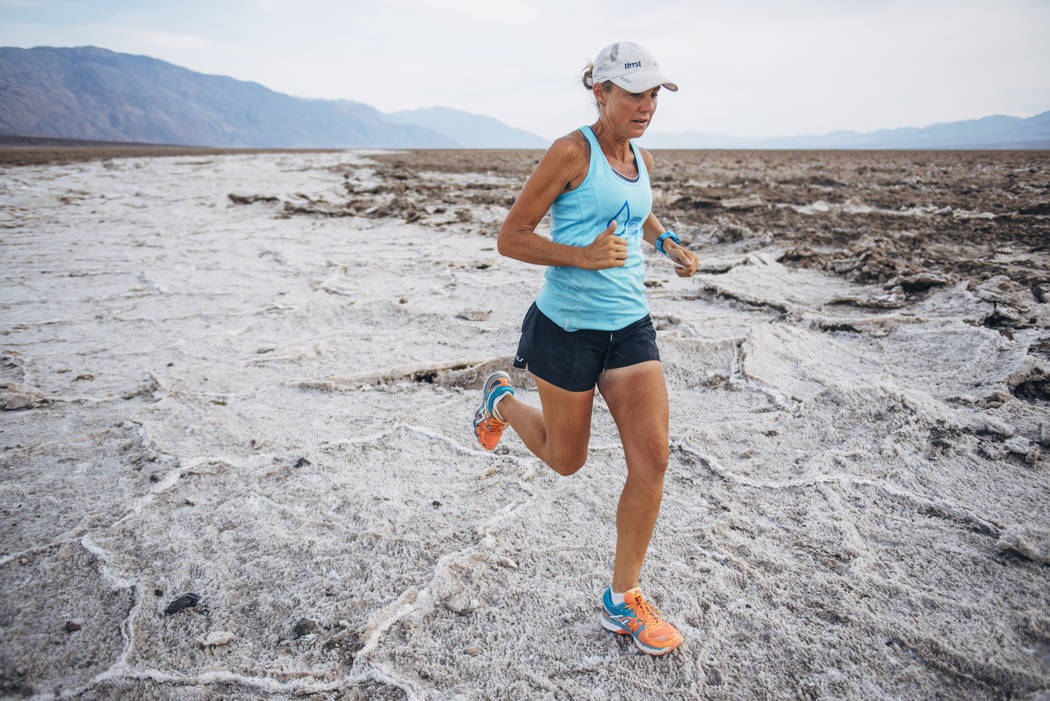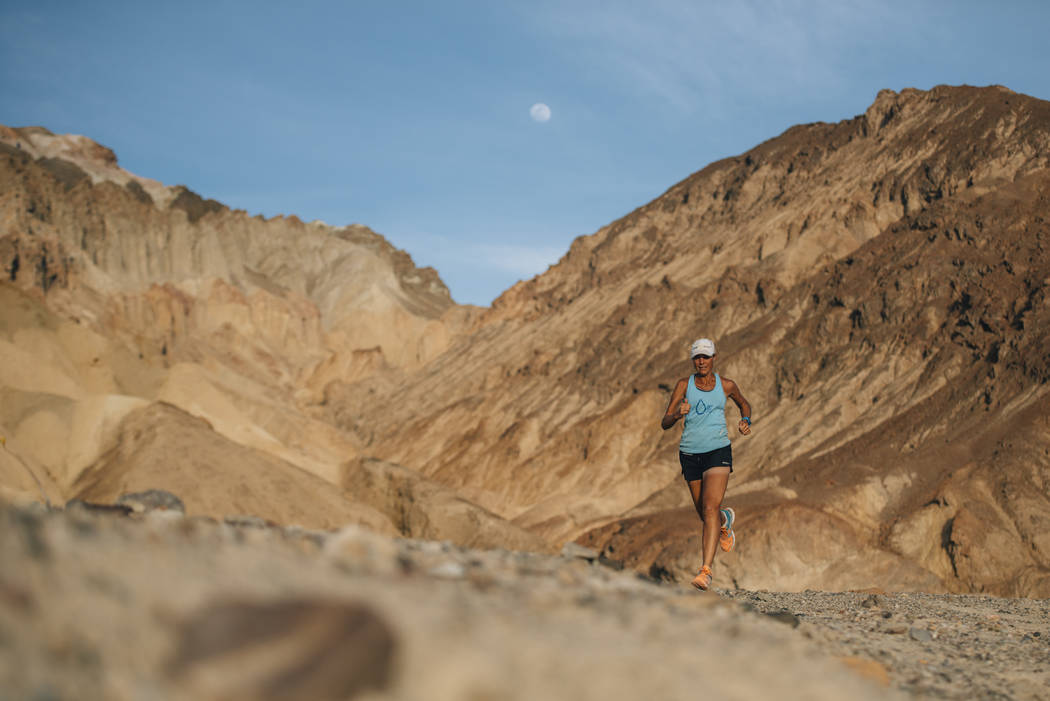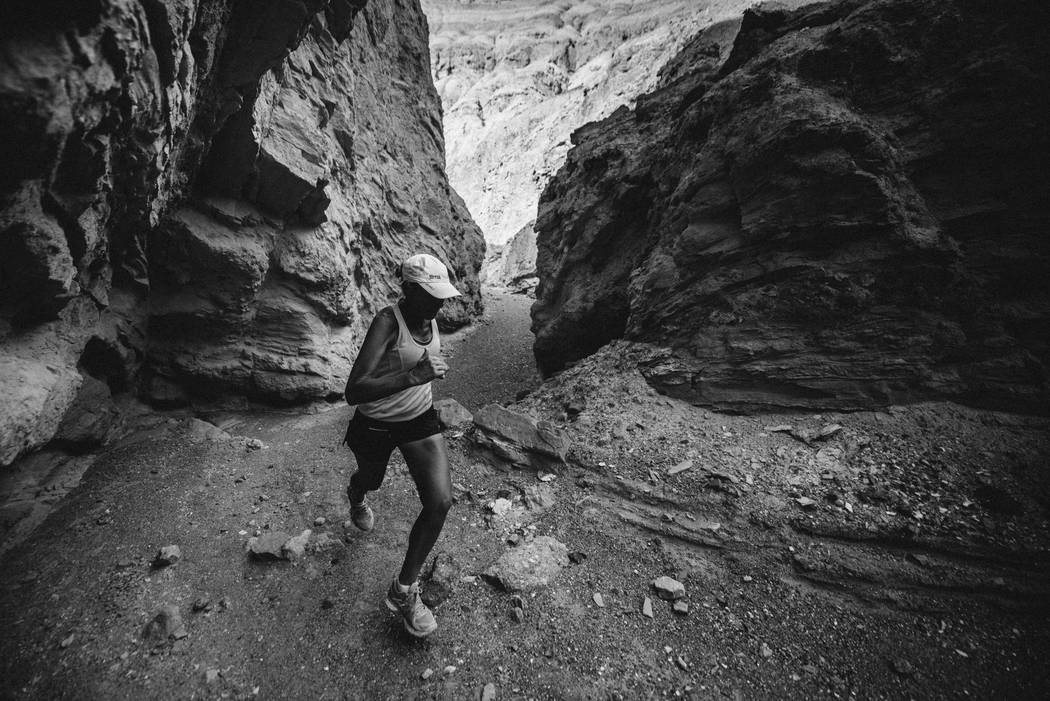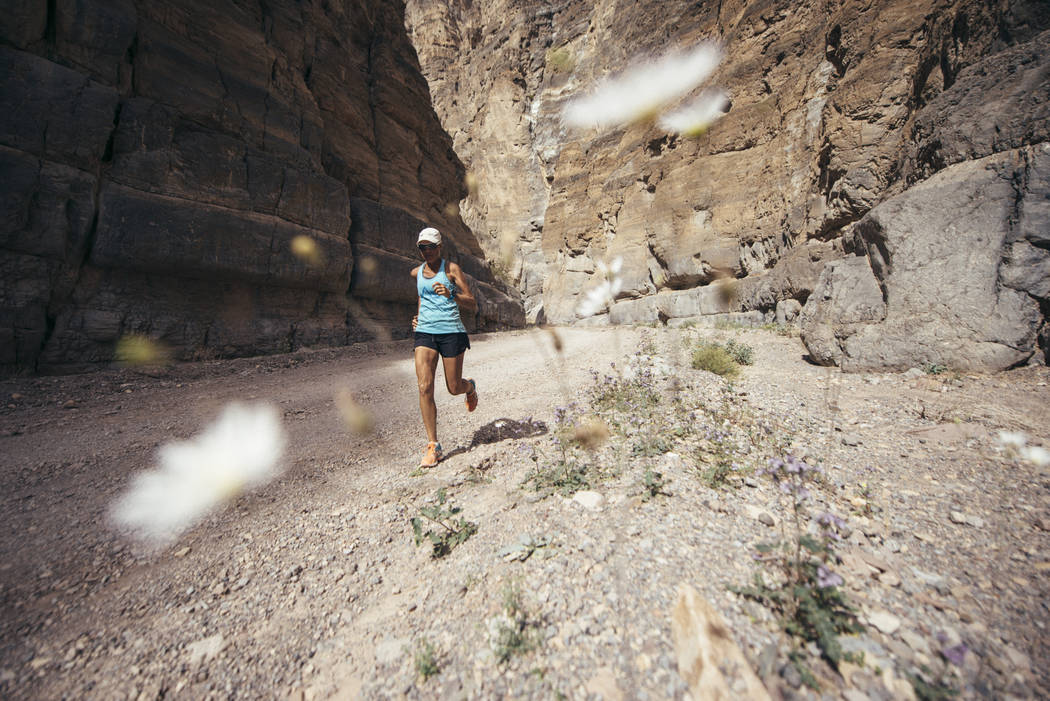 Mina Guli understands how important it is to stay hydrated.
Last year, the ultra-marathoner and water advocate from Australia ran across seven deserts on seven continents, completing her seven-week, 1,048-mile trek in the Mojave on March 22, World Water Day.
At 10 a.m. Wednesday at the Springs Preserve in Las Vegas, Guli will embark on her latest running feat: another 1,048 miles, this time along six rivers on six continents in six weeks, all to raise awareness of global water scarcity.
"I needed to do something extreme to show the extremity of this issue, the enormity of it," Guli said Tuesday. "To me, the running is the vehicle to tell a story."
She said she decided to start in Las Vegas because of what she has learned about the community since she finished her seven desert run here a year ago. What she initially saw as a monument to waste and excess is actually an example how to do more with less, she said. "Las Vegas is really an interesting case study in innovation."
But Nevada's largest city also relies on an overtaxed Colorado River that runs dry long before it reaches the Gulf of California, Guli said.
"The global water crisis is pervasive and demands our immediate attention," she said.
The first step to solving it is understanding how we use — and misuse — our most precious and limited resource, she said. "The vast majority of the water we use goes into products we buy."
Guli is the founder and CEO of Thirst, an international nonprofit committed to water conservation. Her expedition is being supported by Nike, the Chinese beverage company Tibet Water, and LifeStraw, maker of personal water filtration devices.
From the Springs Preserve at U.S. Highway 95 and Valley View Boulevard, Guli plans to run a roughly 26-mile route to and around the Strip on Wednesday.
She expects to log a total of 130 miles in and around Las Vegas and Lake Mead through Sunday, before departing for the Amazon River in Brazil, the Murray in Australia and the Yangtze in China. Guli is slated to finish her adventure on the banks of the Thames in Britain on May 1.
All told, Guli, 46, will be running the equivalent of 40 marathons in 40 days — and documenting it all on social media.
"I'm pretty scared. I'm wondering, What have I got myself in for?'" she said. "I think it will be substantially harder than last time."
But if her run helps spread the word about the vital importance of water, Guli said, it will be worth every step.
Contact Henry Brean at hbrean@reviewjournal.com. Follow @refriedbrean on Twitter.
Follow her adventure on social media
By the numbers
Wednesday is World Water Day, and ultra-marathoner Mina Guli will mark the occasion at the Springs Preserve in Las Vegas with the launch of a global running expedition to raise awareness about water scarcity. Guli plans to visit
6 different continents and run along
6 iconic rivers, starting with the Colorado. She hopes to run
1,048 miles in
40 days, or the equivalent of
40 marathons.