Water park's visitors keep their cool in Las Vegas — PHOTOS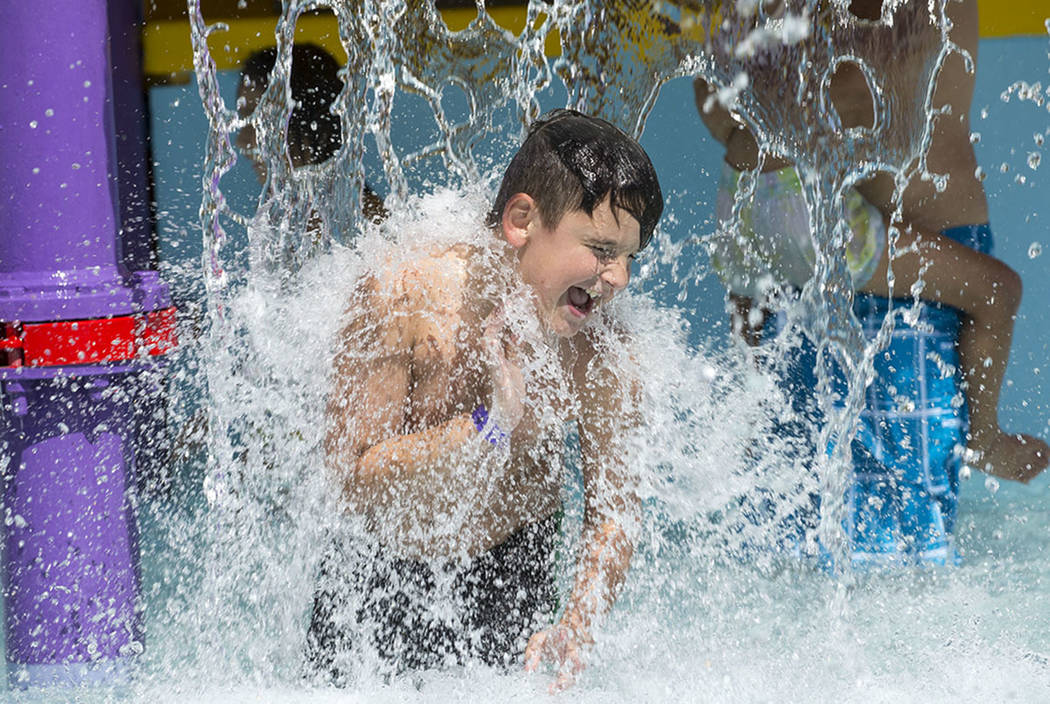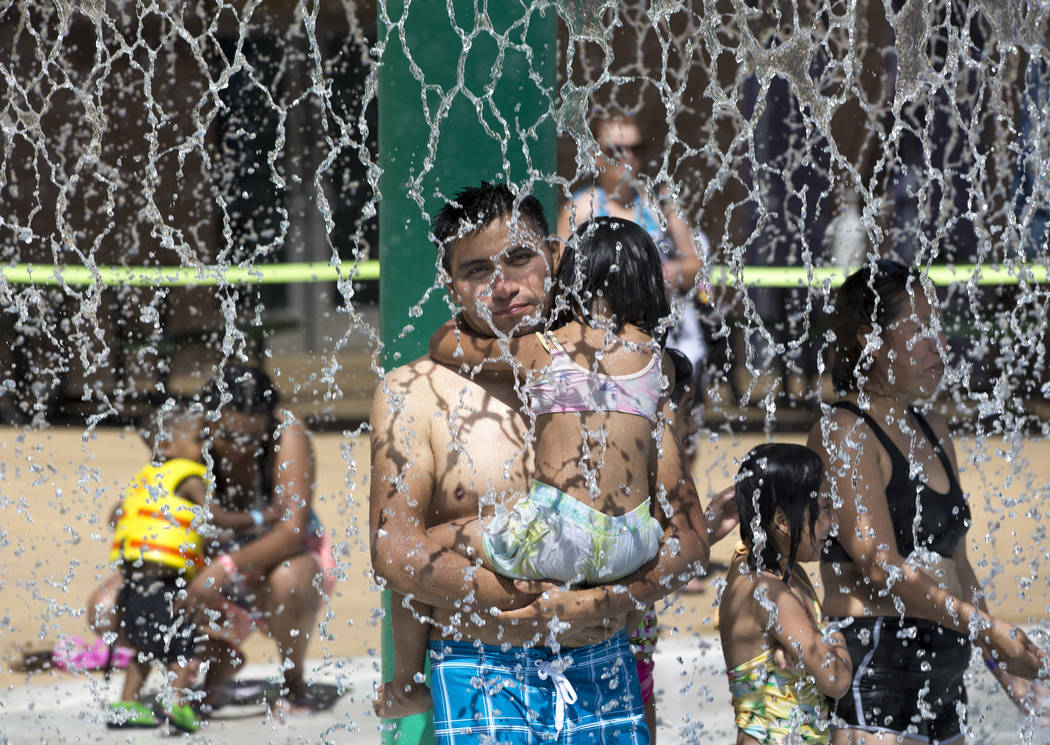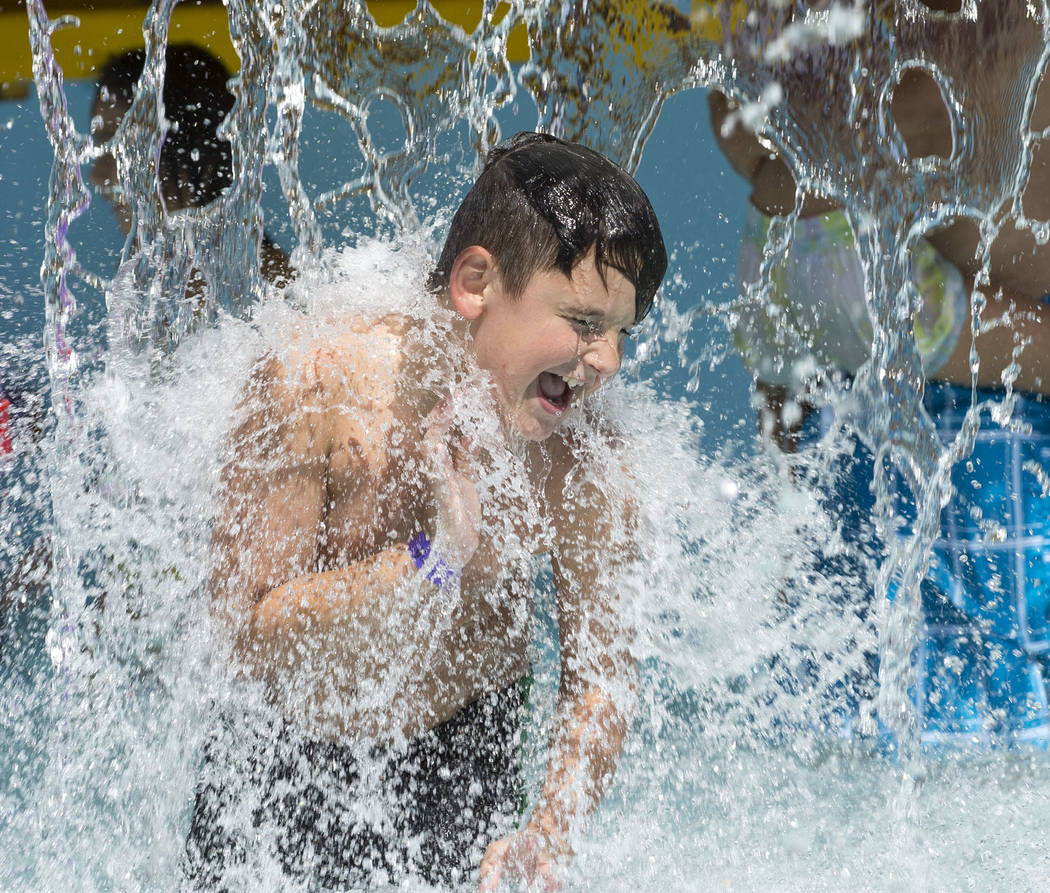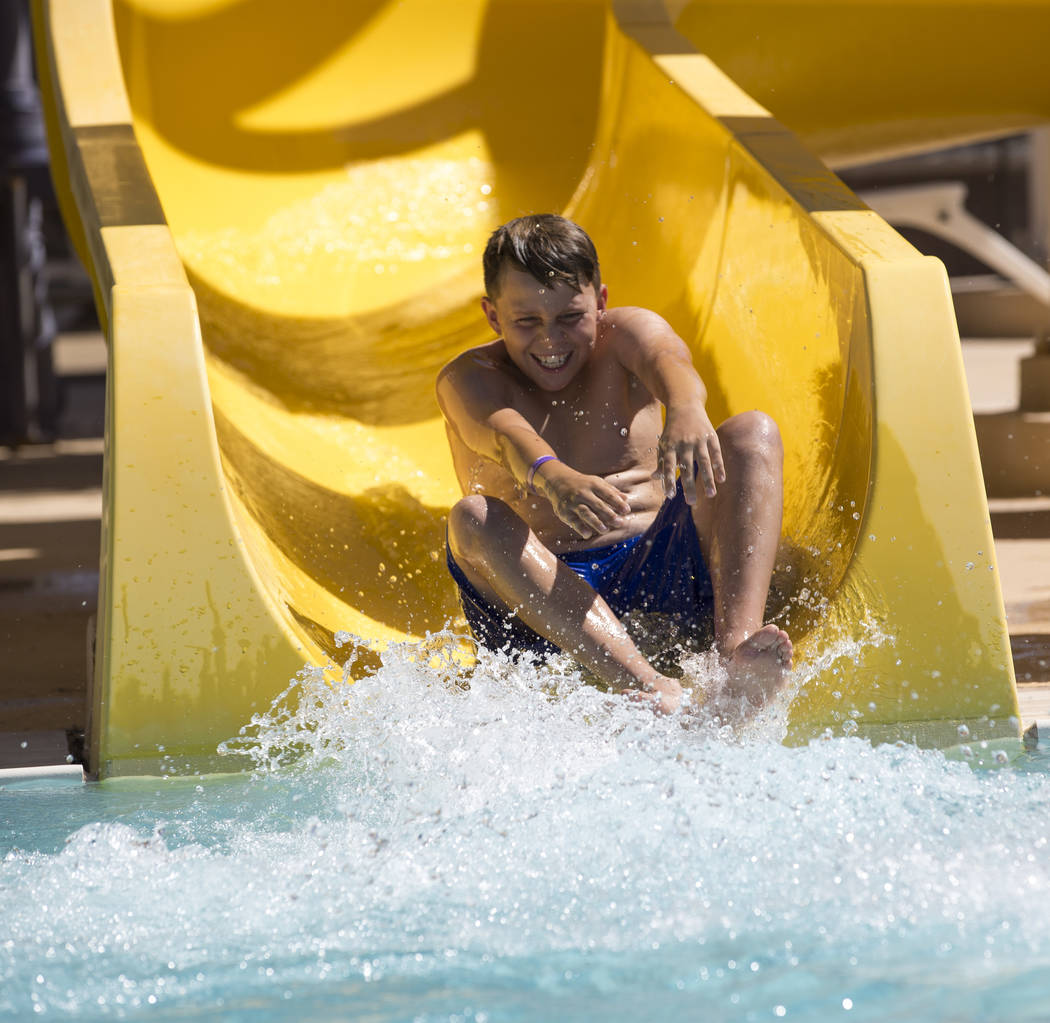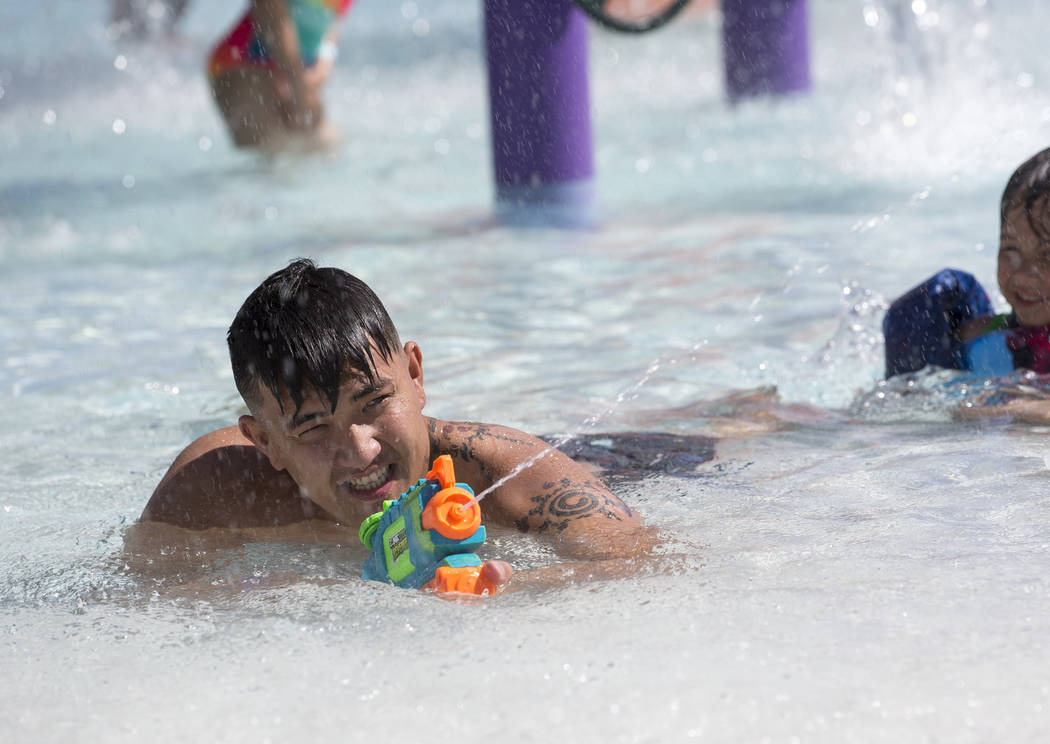 School is out, the temperatures are rising and water parks are filling up in the Las Vegas Valley.
On Sunday, visitors to the Desert Breeze Aquatic Center in Las Vegas got a chance to cool off and enjoy the early days of June.
The heat is expected to continue Monday. The forecast high is 107 degrees. The record for June 4 is 109, set two years ago, the weather service said.