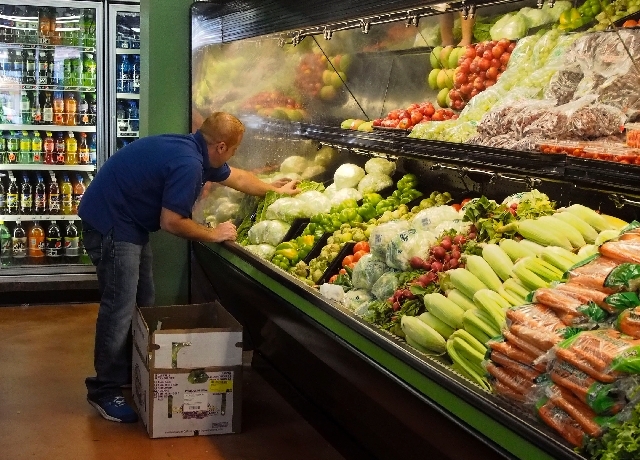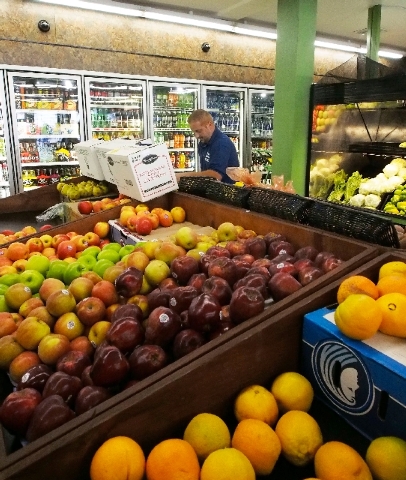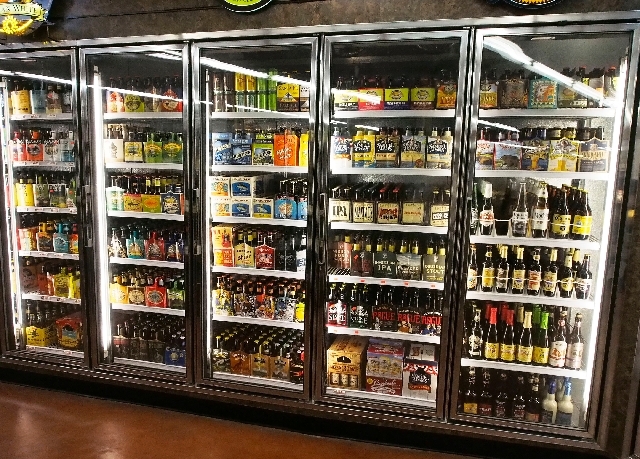 When it comes to groceries, meat and produce are about as basic as they get.
But even the basics have been hard to come by in recent years for downtown Las Vegas residents.
That's why there's so much interest in White Cross Market, a small store scheduled for a grand opening celebration today at Las Vegas and Oakey boulevard s downtown.
The neighborhood is a mix of low-income apartment dwellers, longtime middle- and upper-middle class residents who populate a nearby historic neighborhood, and an influx of younger, hipper newcomers who occupy relatively new condominium high rises.
The location, which is also on a main route between the Strip and downtown tourist corridors, makes for a complex mix of demands on the family that's looking to turn the market into a neighborhood mainstay.
"We have got all our money in this basket," said Rimon Hirmiz, who along with his father Hikmat Hirmiz and his cousins James and Nick Shoshani are partners in the store.
"From a financial standpoint, it is make or break."
The family members have been in the grocery and convenience store business for more than three decades in California and Nevada.
They also own Bells Market, a small convenience store just east of White Cross.
The goal, according to the partners, is to provide a grocery outlet that's missing from downtown, one that includes healthy produce, quality meat and specialty wine, beer and spirits mixed with typical nonperishable food.
They've been open for about a week but are still working to get fully stocked. Fruits and vegetables were still being added Friday morning and the meat section was still thin.
But the deli is in place and there are plans for an all day celebration with craft beer and wine tasting today from 11 a.m. to 5 p.m. Store hours are 7 a.m. to 2 a.m.
Partners said they also plan to offer discounts for locals and delivery.
They say service extras and attention to customer requests are how they'll separate themselves from retailers such as Trader Joe's or other markets.
"It is hard to compete with them pricewise, they buy stuff by the truckload," James Shoshani said. "We don't have that kind of buying power."
It doesn't mean they're not committed. They say they've got a 31-year lease and have already upgraded the 6,200-square-foot space.
Since taking over the location they say they've spent about $1 million renovating the property, which they originally thought would cost about $300,000.
"When we were done gutting it out, there was nothing in here but framing," Shoshani said of the transformation from the former drugstore to the new grocery store, which shares a building with a cafe under different ownership.
Councilman Bob Coffin, a longtime resident, will join Mayor Carolyn Goodman at the grand opening celebration.
He said a convenient grocery stop has been a long time coming: "The neighborhood has been ready all along for this."
Contact reporter Benjamin Spillman at bspillman@reviewjournal.com or 702-383-0285 .