Woman accused in videotaped sex attacks agrees to plead guilty
January 27, 2015 - 6:53 pm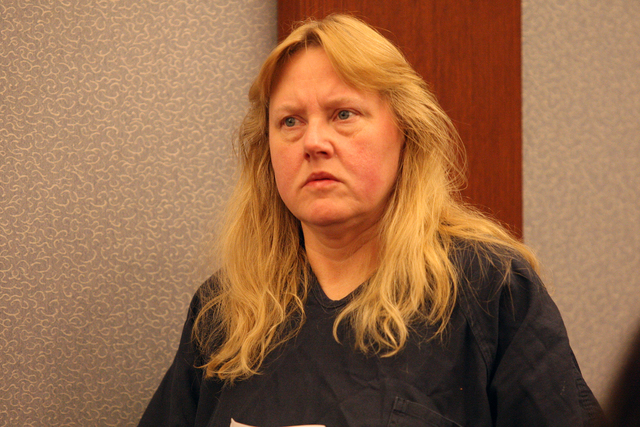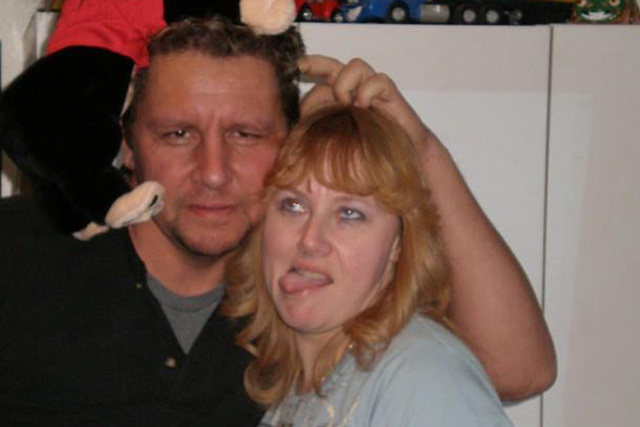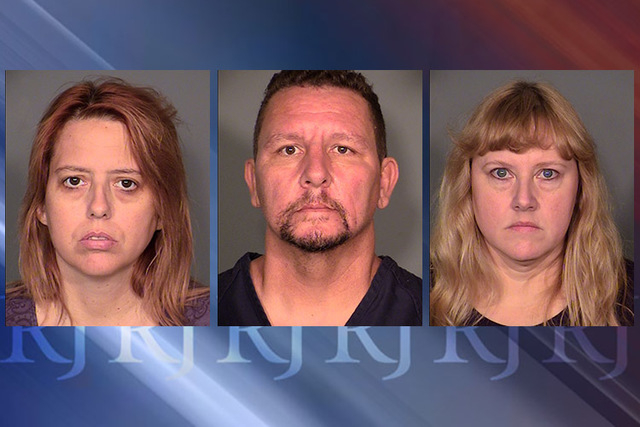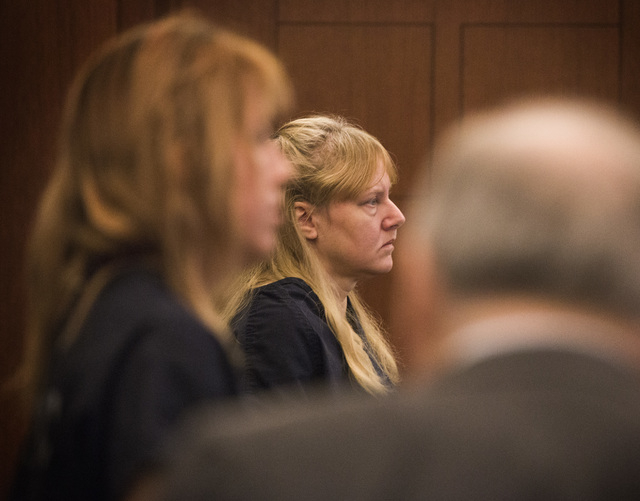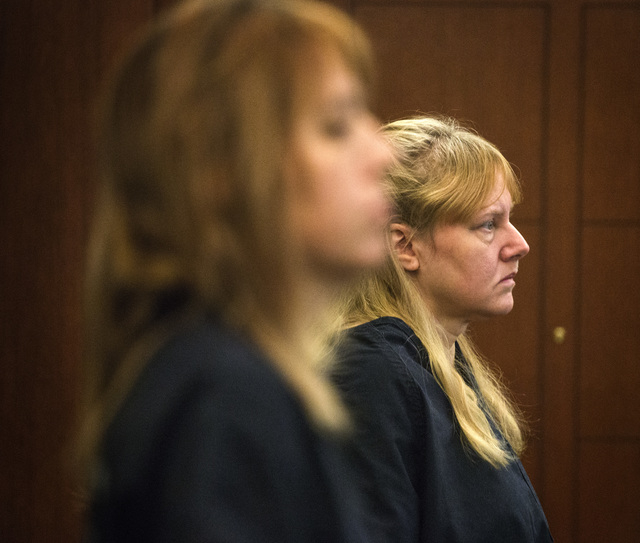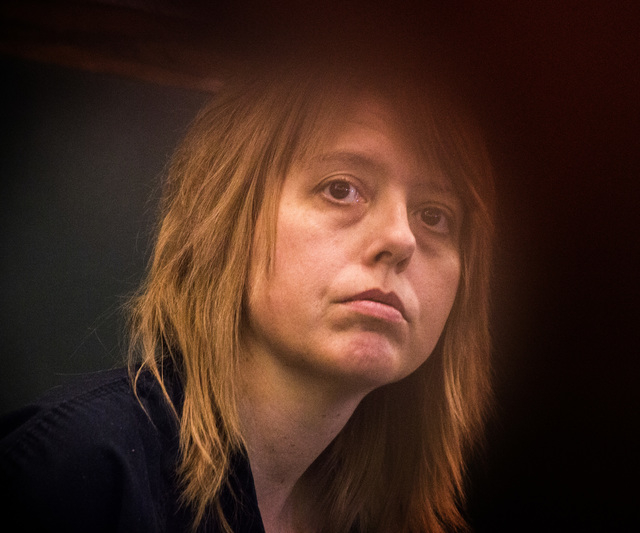 One of three adults charged with videotaping sexual attacks on several children in Las Vegas has agreed to plead guilty, her attorney said Tuesday in Las Vegas Justice Court.
Terrie Sena was accused along with her ex-husband, Christopher Sena, and his wife, Deborah Sena, of sexual assault charges involving at least eight children over the span of 13 years. Terrie Sena, 43, told police she was attracted to young male and female teens, according to a police report.
Terrie Sena accepted a deal with prosecutors and is expected to plead guilty to one count of sexual assault, which carries a possible sentence of 10 years to life in prison, according to her attorney, Tom Pitaro, who declined further comment.
Prosecutor Jim Sweetin said the same offer has been extended to Deborah Sena with a deadline of Feb. 5.
"It's a substantial punishment," Sweetin said. "I think it's fair, given all the circumstances. If they're willing to come forward and admit their culpability, it's a fair offer for them to take responsibility and basically save the children from having to come in and testify."
Both Terrie Sena and Deborah Sena were charged with dozens of counts, including sexual assault against a child, incest, using a minor under the age of 14 to produce pornography and lewdness with a child.
The three Senas and their children lived in a trailer in the 6000 block of Yellowstone Avenue, near the intersection of Lake Mead and Hollywood boulevards. Not all of the children who were abused were Sena family members, according to authorities.
Deborah Sena's lawyer, however, said she was a victim of Christopher Sena, who was arrested Sept. 18, after Deborah Sena, a woman and another child told a family law attorney about the abuse. That attorney contacted police, who seized recording equipment from the home.
Images and videos depicting the adults engaged in sex acts with children were also found, leading to the arrests of Deborah Sena and Terrie Sena last month, according to police.
Wildeveld said "at no point did Deborah ever willingly participate" in any of the crimes alleged, suggesting she may reject the offer from prosecutors.
"I'm very uncomfortable with a victim of domestic violence signing up for 10 to life in prison for something that she never was an active participant in," defense attorney Kristina Wildeveld said. "She was coerced to do any and all that she is charged with, and that is very troubling."
Wildeveld has called Deborah Sena a "severely battered woman." The lawyer also said prosecutors have acted improperly in pursuing charges against her client.
Christopher Sena used six surveillance cameras to track people in the house, Wildeveld said. Deborah Sena eventually snuck out with two others and fled to a shelter, Wildeveld said.
"Christopher Sena continued to threaten them by email and phone messages," Wildeveld wrote in court papers.
Wildeveld said he told the women that "if he goes down, they'll go down as well. And with the District Attorney's office offer, they are giving Chris exactly what he wanted — continued power over them."
A judge could rule on Wildeveld's request to disqualify prosecutors from the case next week.
Contact reporter David Ferrara at dferrara@reviewjournal.com or 702-380-1039. Find him on Twitter: @randompoker
Judge sets bail, prosecutors add more charges in sex abuse case
Trio kept juvenile sex abuse quiet via intimidation, police say