Woman sentenced for stealing $35,000 watch and hiding it
August 25, 2015 - 2:29 pm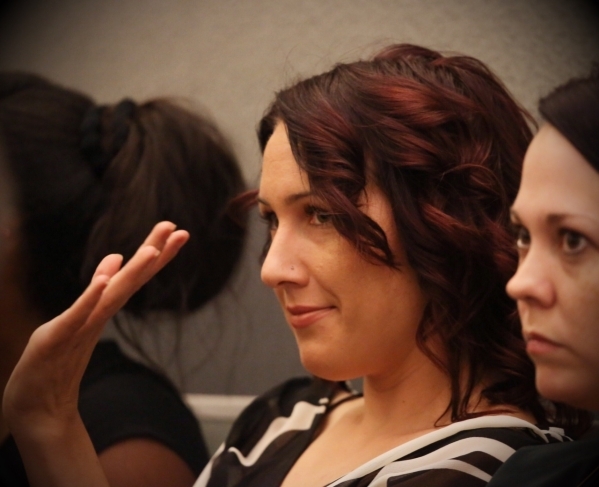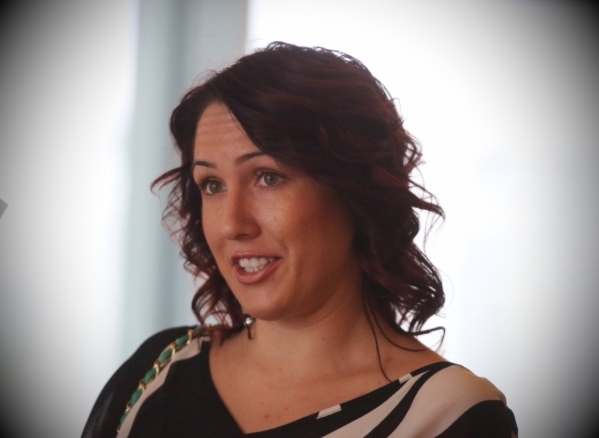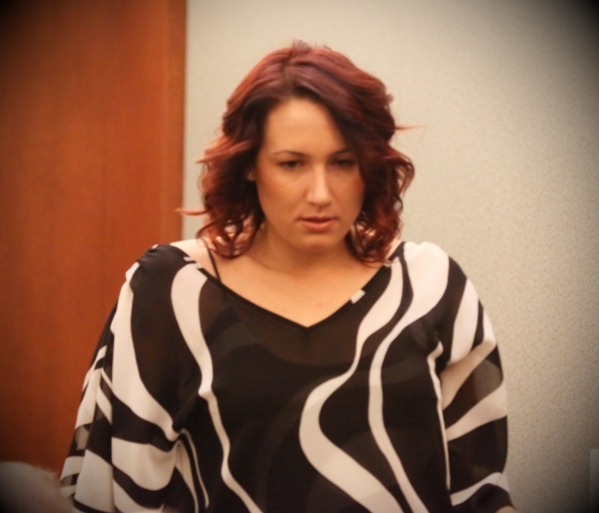 A 27-year-old woman was given probation Tuesday for stealing a man's $35,000 Rolex Presidential watch and hiding it in her vagina during a naked massage.
Christina Lafave pleaded guilty in April to one count of felony possession of stolen property in connection with an encounter at Wynn Las Vegas last year. If she completes up to five years probation, that charge could be reduced to a misdemeanor.
Her lawyer, Chris Rasmussen, said she was receiving treatment at a shelter for former prostitutes.
"You know these prostitutes — they never change. They rarely change," Rasmussen told District Judge Valerie Adair. "This one has changed. I didn't think it would happen."
The judge said: "I thought your client was a massage therapist, Mr. Rasmussen."
While 67-year-old Kenneth Herold of California said he never intended to pay for sex, he testified at a preliminary hearing last year that he met Lafave late one night at the resort's B Bar and agreed to pay $300 for a massage.
He said he brought Lafave upstairs to his comped suite, with a massage room, and he gave Lafave the cash before the two of them both undressed and the massage began.
Lafave asked Herold to remove his watch so she could massage his arms. He placed it on the floor, and about five minutes later it was gone.
Wynn security soon showed up to the room, followed by Metro vice detectives, who searched the suite twice but still couldn't find the Rolex.
Lafave eventually revealed her hiding spot.
University Medical Center staff later helped recover the watch, which police returned to Herold the next day.
During her probation, Lafave must undergo a substance abuse evaluation, stay out of casinos and have no contact with Herold. Along with a list of other orders, the judge also told Lafave to find legitimate work.
Lafave explained that prior to her arrest she had obtained a certified nursing assistant's license, which has since expired.
"If that's not available because of my record, I would love to be a massage therapist," she said. "A real massage therapist."
Contact David Ferrara at dferrara@reviewjournal.com or 702-380-1039. Find him on Twitter: @randompoker