Youths perform day of service at Las Vegas Valley parks — PHOTOS
January 21, 2020 - 2:28 pm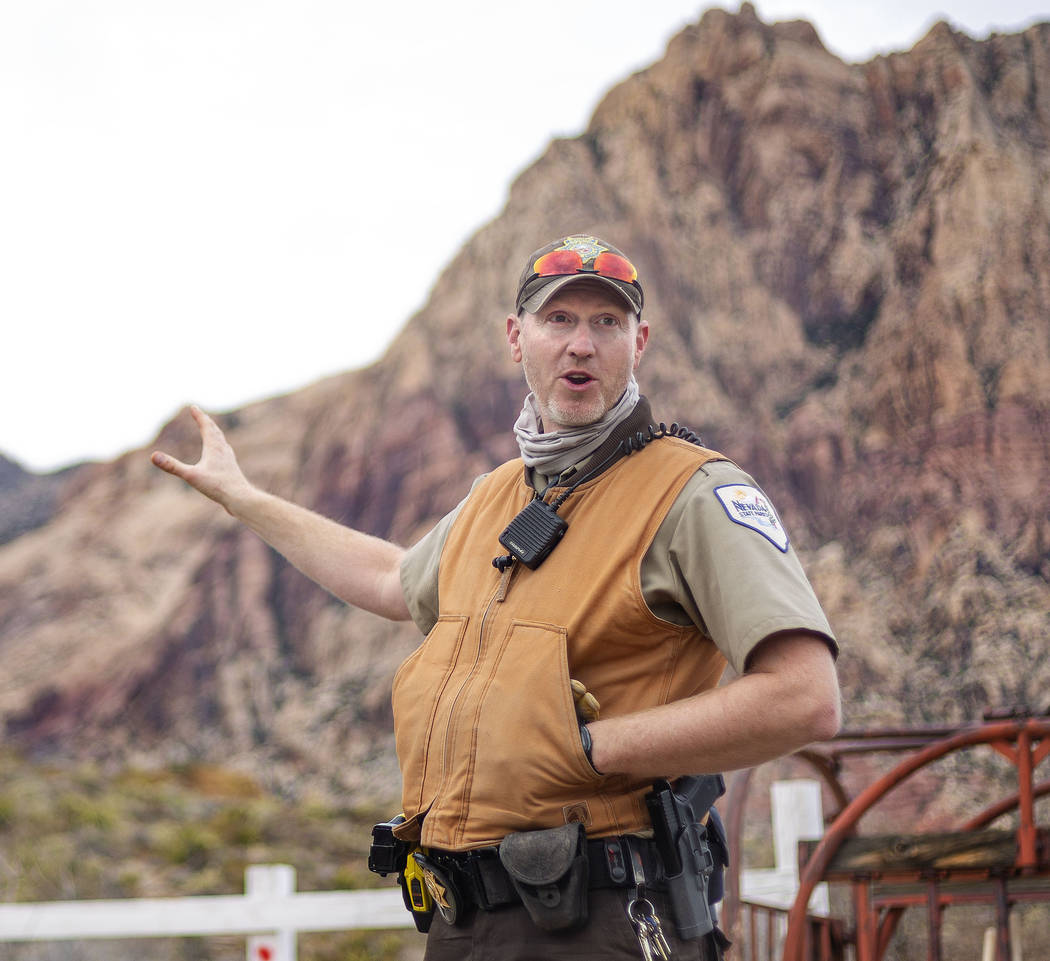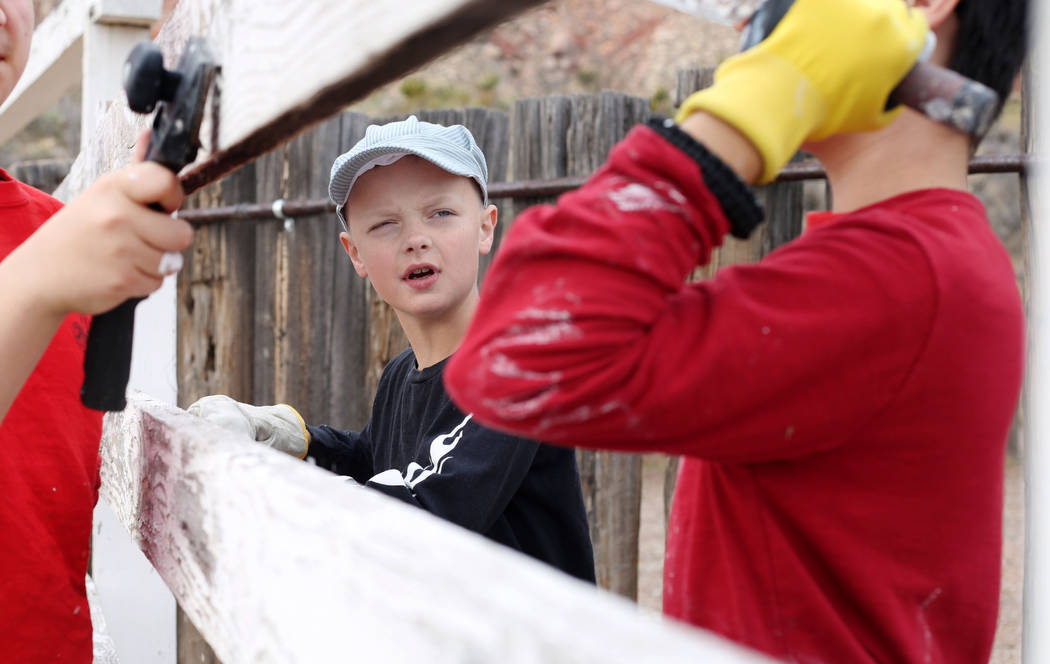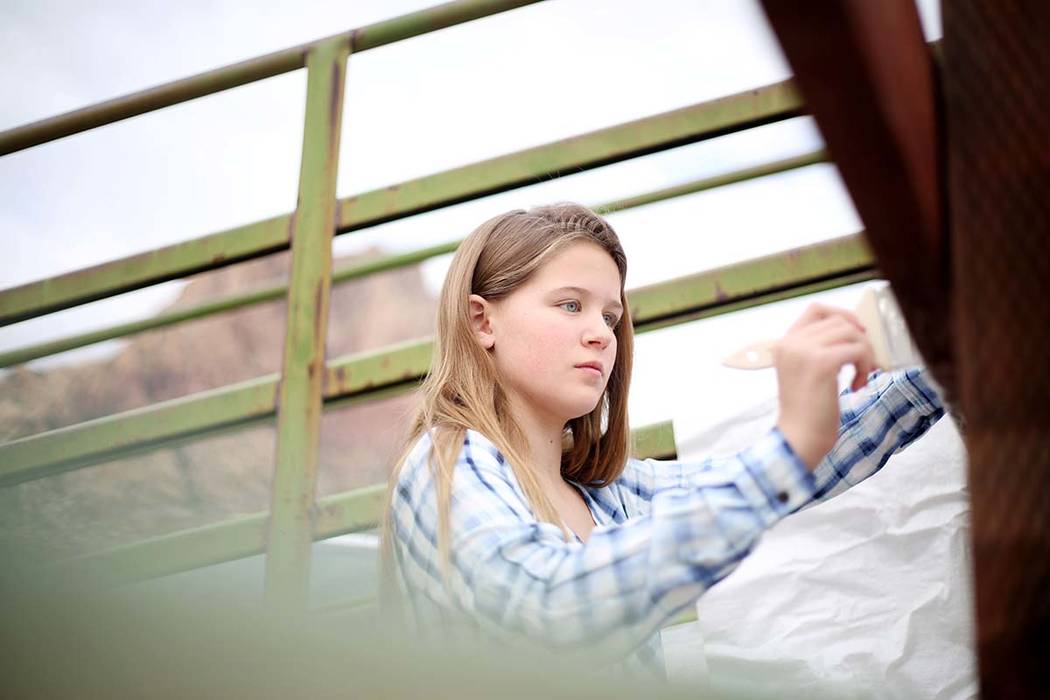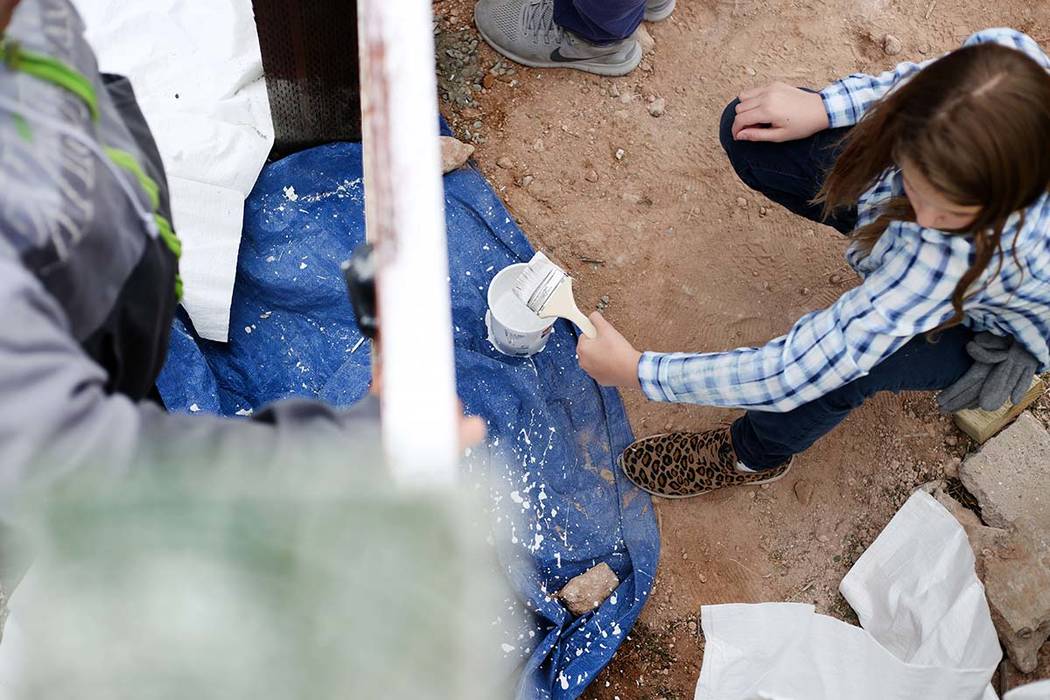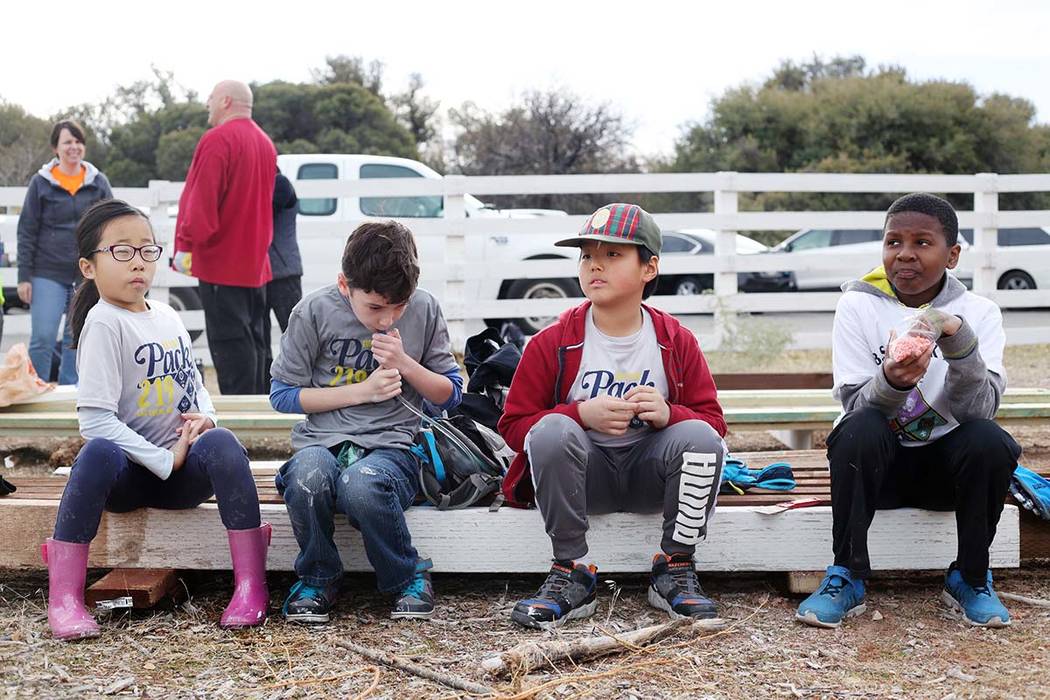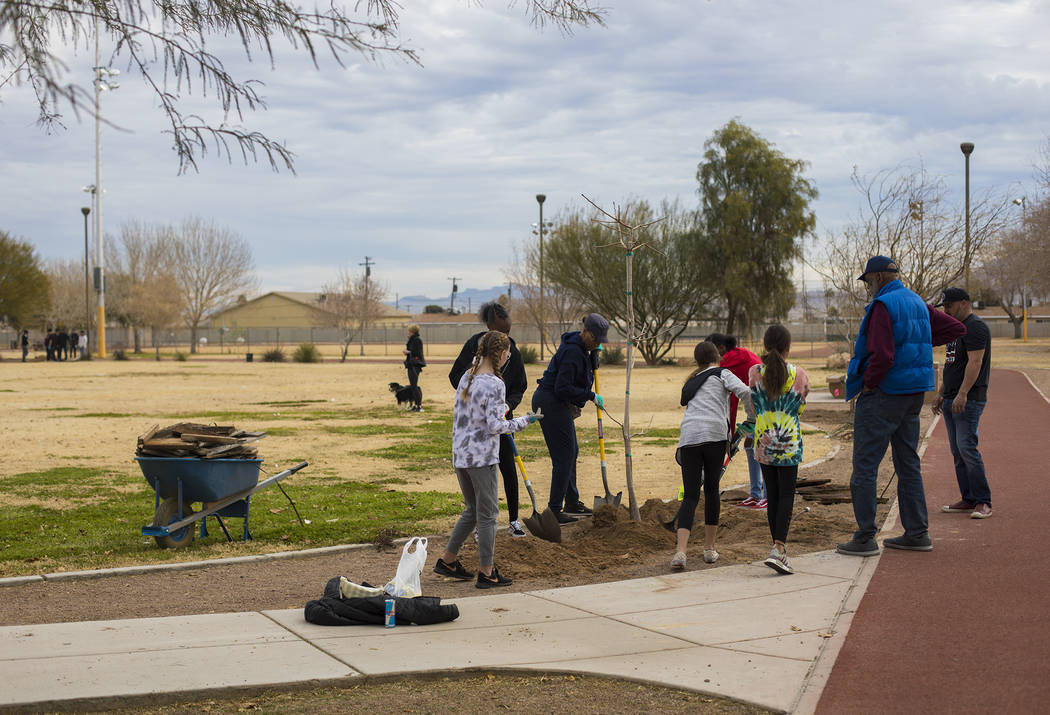 Scouts and students took part in a day of service on Monday, Martin Luther King Jr. Day.
Members of Las Vegas Troop 155 with Scouts BSA worked at Spring Mountain State Park, west of Las Vegas, on Monday. Troop members painted a fence and picked up trash in the park.
Core Scholars — along with staff, volunteers and mentors — planted 20 trees and did some cleaning at Doolittle Park, 805 W. Lake Mead Blvd.
Core focuses on the development and empowerment of under-resourced youth in Southern Nevada.