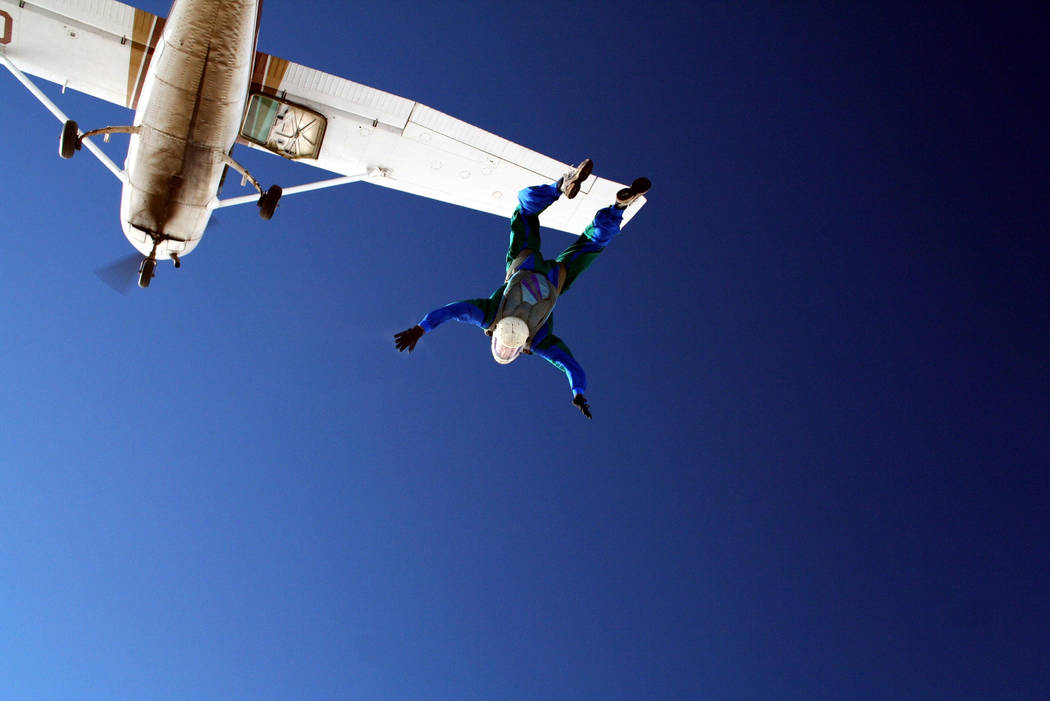 Authorities in northern Nevada have confirmed two people are dead in a sky-diving accident south of Carson City.
Douglas County Sheriff's Capt. Dan Coverley said Thursday one of the victims was a sky-diving instructor from California and the other was a German tourist.
Investigators for the Federal Aviation Administration are on the scene near the Minden Airport about 50 miles (80 kilometers) south of Reno.
Coverley says an initial investigation indicates the two were attached by a single harness and appear to have been participating in a tandem jump with a single parachute after taking off from the Minden Airport.
Deputies found the two dead on the ground near the airport at about 10:15 a.m. Thursday.
Coverley says 43-year-old Ashlie Caceras of Lodi, California was an instructor for Skydive Lake Tahoe, a commercial skydive tour business. He identified the other victim as 21-year-old David Becker of Sankt Martin, Germany.