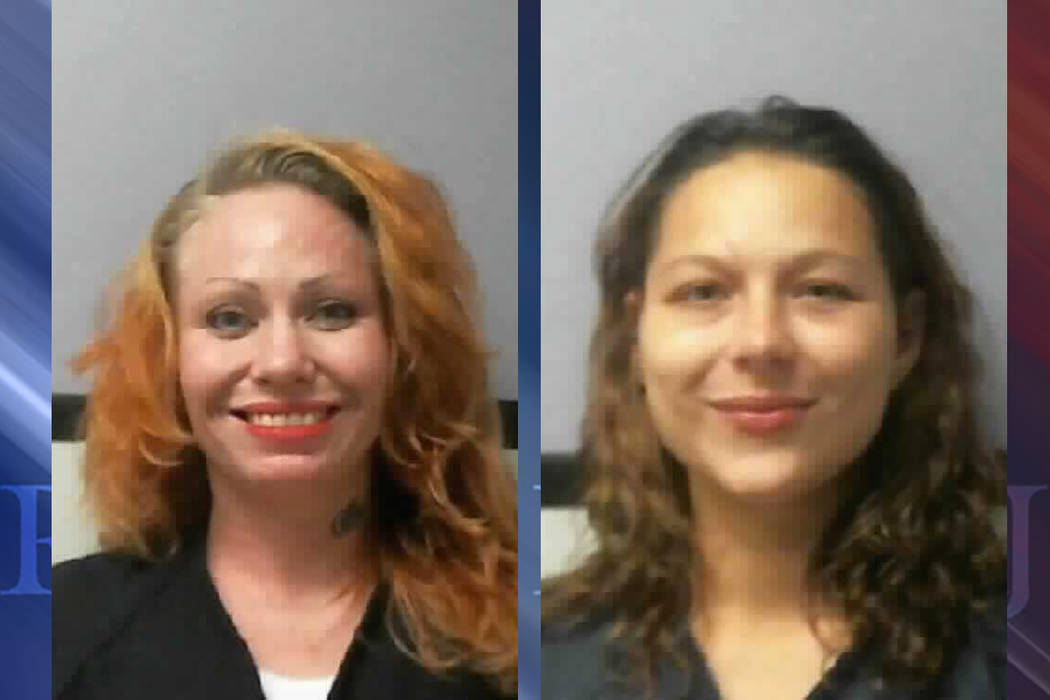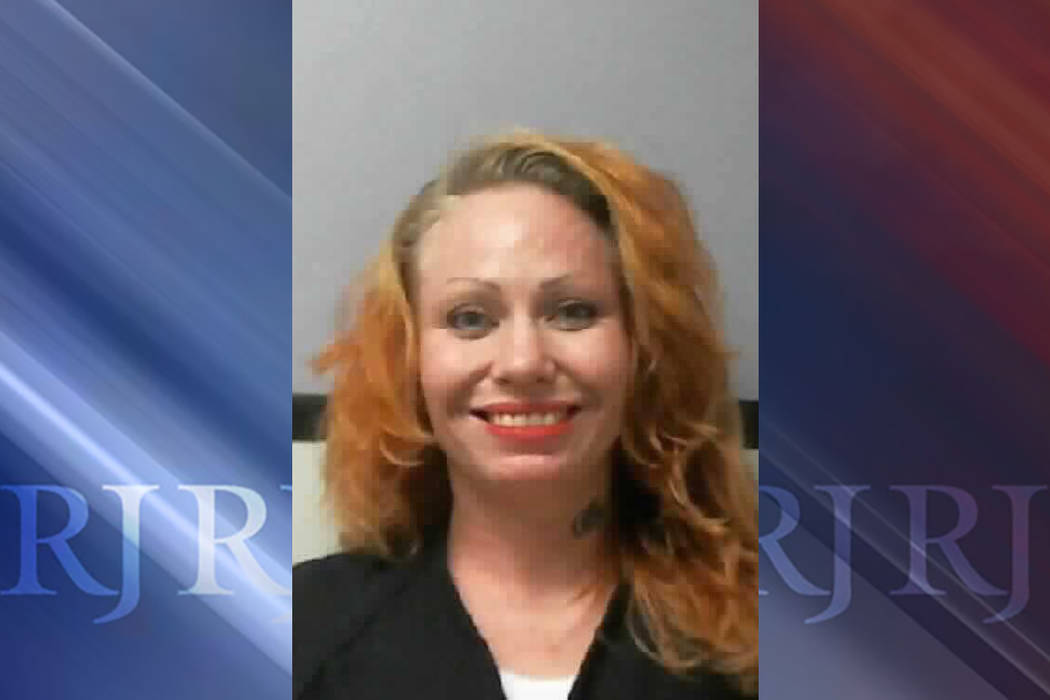 Two inmates walked out of a conservation camp early Sunday.
About 5:30 a.m., Jean Conservation Camp authorities discovered two inmates had left the facility, which is 33 miles south of Las Vegas. The women were both minimum-security inmates serving sentences between one and two years, according to the Nevada Department of Corrections.
The department is seeking the public's help capturing the two inmates.
Inmate Krystal Smith, 32, is 5 foot 2 inches tall and 125 pounds with hazel eyes, dark hair and a fair complexion, the department said. She has neck tattoos that read "Mrs. Romero," "Sabrina" and "K."
Danielle First is 22 years old, 5 foot 6 inches tall with green eyes and brown hair, but her hair may be dyed blonde, the department said. Her skin is also described as fair. She has tattoos on her right forearm, upper left arm and back of her neck. One tattoo on her right forearm spells "Leanna," the department said.
Both inmates should be wearing blue or white clothing.
According to the department, Smith had been serving an 18- to48-month sentence for attempted car theft and First was serving 12 to 48 months for grand larceny.
Contact Rachel Hershkovitz at rhershkovitz@reviewjournal.com or 702-383-0381. Follow @rzhershkovitz on Twitter.
35.7759905,-115.3174267