2,000-acre animal sanctuary envisioned near Arizona-Nevada line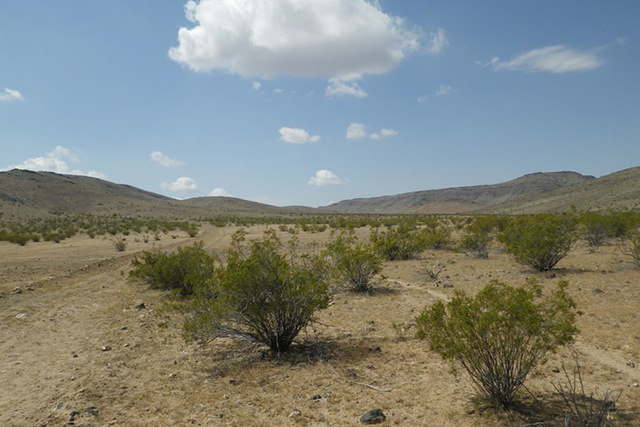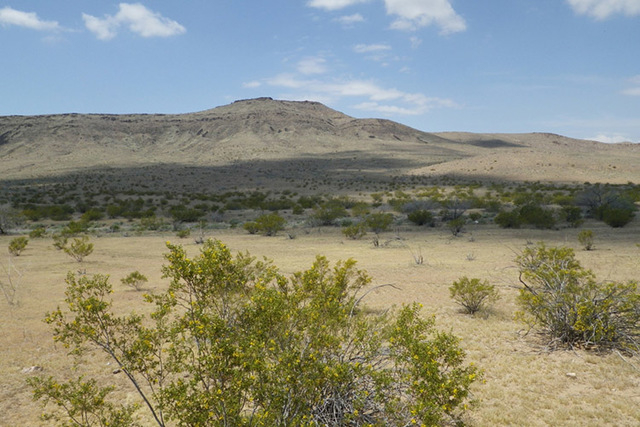 Instead of using fences to keep humans and animals apart, a proposed 2,000-acre sanctuary in northwest Arizona would allow visitors to observe lions, elephants and other animals from raised walkways.
Jonathan Kraft, who first started a small animal rescue facility in Las Vegas 20 years ago, calls the proposed sanctuary Wild Planet. It would include lions, tigers, primates, birds, wolves, elephants and animals native to Arizona.
Wild Planet would cover about half of the property Kraft and his two partners own west of U.S. Route 93, about 30 miles from Hoover Dam. Kraft said it would house hundreds of animals that could be displaced as some countries move to ban or limit circuses and other shows.
Proposed rezoning to allow the project will be considered Wednesday during a Mohave County Planning and Zoning Commission meeting in Kingman. Kraft believes the $40 million development can be completed within four years. He said it would employ 168 people, with an annual payroll surpassing $4.5 million.
Kraft said Wild Planet could attract some of the millions who visit the region every year to see attractions including the Hoover Dam, the London Bridge in Lake Havasu City and the Grand Canyon.
The sanctuary would give visitors a unique viewing experience without disrupting the animals, Kraft said.
"The difference between this park and all other parks is we don't actually allow people to walk through the park or drive through the park," he said.
Instead, a solar-powered train or vehicles would ferry visitors between six or seven "educational centers," where they could watch the animals from walkways 10 to 12 feet in the air.
"You can oversee and are not inhibited by fences, and you can take pictures of the animals, but it is totally non-invasive to the animals," Kraft said.
Kraft said he's optimistic about Wild Planet's chances because of his track record. Since starting the Las Vegas rescue center in 1995, he also has founded a sanctuary called Keepers of the Wild on a 32-acre site in White Hills, Arizona. It was later moved to a 175-acre site in Valentine, northeast of Kingman.
The rezoning application for Wild Planet says Keepers of the Wild takes in more than $3.6 million annually. Kraft said the existing sanctuary is spending $500,000 to build a gift shop and food court. Keepers of the Wild, which is separate from Wild Planet, will keep operating on its site along Route 66.