2018 the 2nd deadliest year for bears killed on Nevada roads
November 30, 2018 - 8:20 am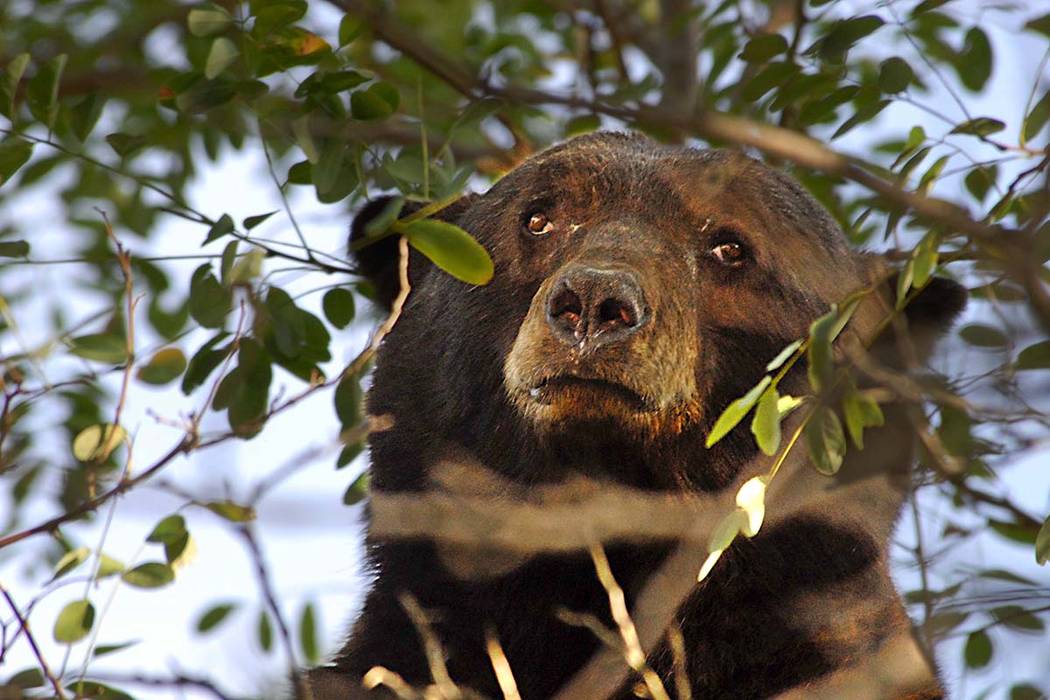 RENO — Drivers have hit and killed 34 bears on Nevada roads so far this year, marking the second-deadliest year for bears on record, according to state data.
The most recent deaths happened Wednesday, when two bear cubs were killed on Mount Rose Highway near Reno, the Reno Gazette-Journal reported this week.
In comparison, hunters in the state have killed 14 bears this year.
Nevada's deadliest year on record was 2007 with 35 bears killed on roads.
Climate conditions are likely contributing to the high number of roadway deaths, said Ashley Sanchez, a spokeswoman with the state Department of Wildlife. The state's bear country has been unusually dry this year, reducing the amount of natural food sources in the forests.
When food is scarce, bears will often travel into urban environments to search for new sources, like fruit trees and trash bins.
"It was just a bad water year, so we've noticed a lot more bears coming down into the foothills for fruit," Sanchez said.
The cubs killed this week were part of a family — a mother with three cubs — captured and tagged south of Reno in September.
The Department of Wildlife used dogs and loud noises to try to scare the bears when they were released, hoping to deter the animals from returning to the area.
The bears showed little to no fear of human activity at the time, Sanchez said.
"Please pick the fruit off your trees and keep it off the ground, that is what is bringing bears and all wildlife into roadways," Sanchez said.